Games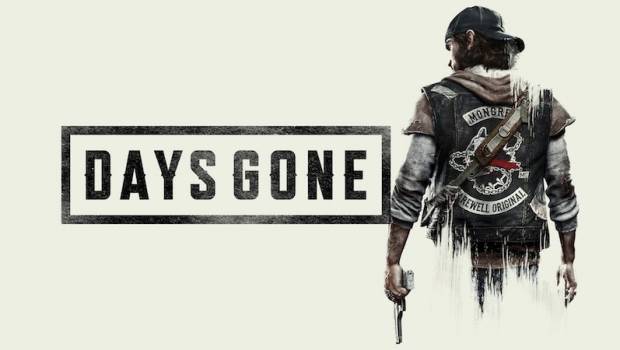 Published on June 9th, 2018 | by Admin
Days Gone Release Date Announced
Sony Interactive Entertainment is excited to announce the release date for PS4 exclusive, Days Gone, along with a brand new eye-opening trailer.
Over the past month, Sony Bend Studio has been showing a ton of new gameplay from Days Gone – giving more insight into who Deacon is, the state world, and what it takes to survive within that world. Now, the studio is excited to reveal that Days Gone will release exclusively on PS4 on 22 February, 2019. 
Watch the brand new trailer which answers that burning question and also introduces two new animal threats, a new enemy human faction and more of the characters players will meet in Days Gone.
Head to the PlayStation Blog for more information and also to read about three characters you'll see in the new trailer, two for the first time.  
Bend Studio are bringing Days Gone to E3 this year with even more new gameplay, so keep an eye on this space for more news and information about the game! 
For the latest PlayStation news, follow PlayStation Australia on Facebook, Twitter, YouTube and Instagram.