Hardware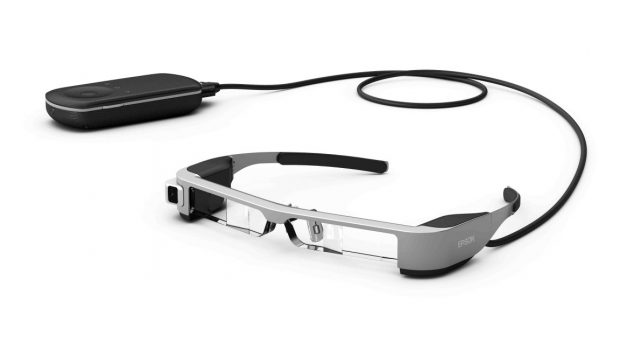 Published on June 28th, 2017 | by Andrew Bistak
The Dawn of a Smart (Glasses) World: The Epson Moverio BT-300
Sydney Australia 28 June 2017 – The current buzz in the tech world is all about VR which unfortunately has quite a few limitations, especially with its resolution and the need to be connected to either a PC, Smart Phone, PlayStation 4 or some other device. Although the real-world applications for a VR device are limited, today Epson have showcased their latest Smart Glasses to the media, more specifically the 'app' side which transcends the world of virtual and augmented reality with their Moverio BT-300 Smart Glasses. Unlike VR units, the Epson Moverio BT-300 are like a pair of glasses which displays a screen on the lenses in unparalleled resolution and quality.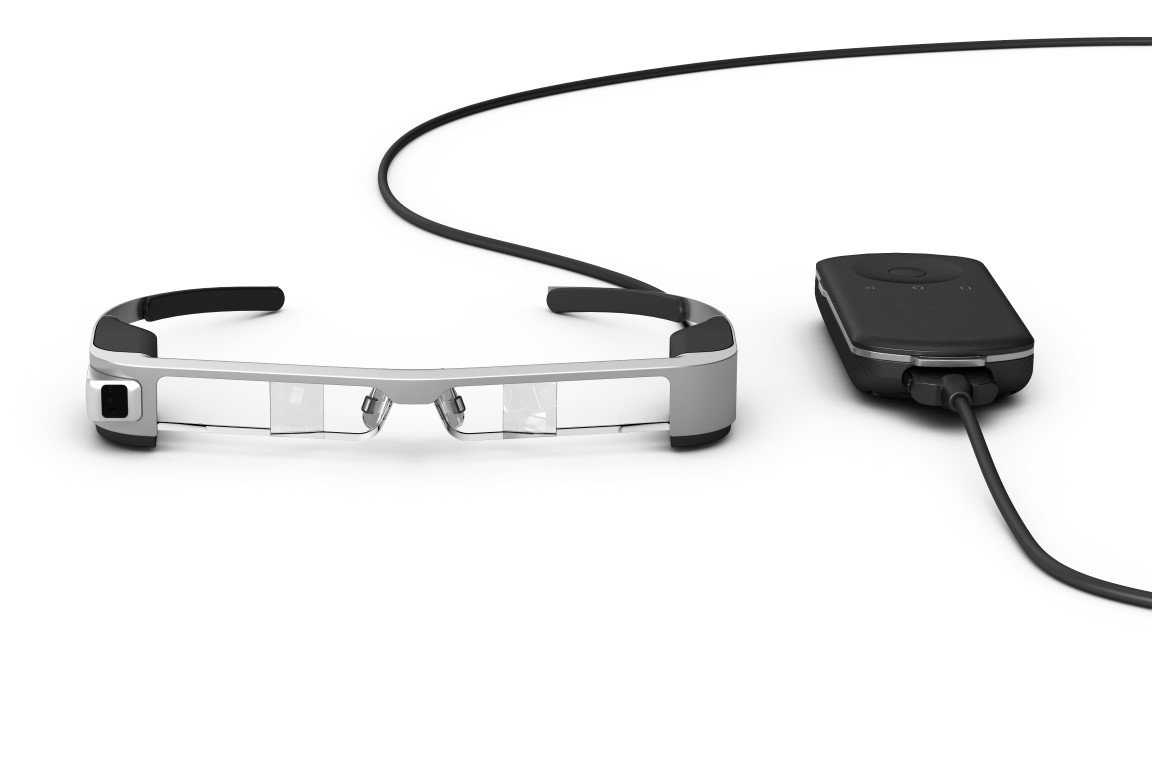 At its core, the Moverio BT-300 are interactive Smart Glasses powered by the Android Operating System which are now being driven by developers to create a wide range of uses and applications for both consumers, business and research. Whether this is using the device for tourism to relay information about a landmark, watching a film on the Smart Glasses which creates an almost IMAX experience or Mercedes Benz using it in their pits, the future is indeed limitless for this device.
The specifications of the Moverio BT-300 are as follows;
Griffiths university lecturer Dr. Gary Grant and Deputy Head at the School of Pharmacy has implemented the Moverio BT-300 into his classes in order to support students with real-world learning to become pharmacists. As memory is based on experience, traditional lectures of pen and paper, more specifically, death by powerpoint, greatly reduces what students can remember and after one year, they only retain 90% of what they have learned. Grant believes that by giving students visual cues, it not only increases their experience but also assists with long-term memory retention. So what better way to learn then by being put into real-world situations like a hospital pharmacy or a virtual tutorial about a certain type of medication like Warfarin?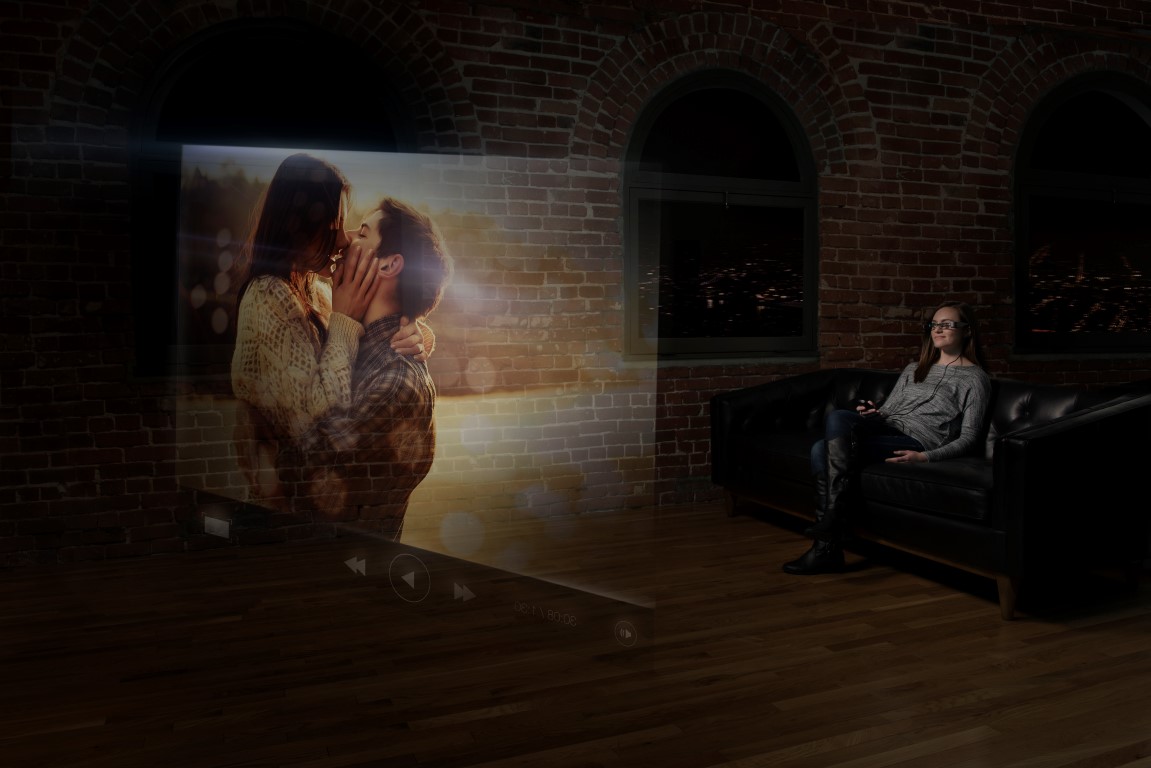 This highlights the potential of the product because many of the mistakes in hospitals are due to incorrect medication given by staff. Imagine a world where specialists in hospitals could use these glasses to look at the patient's medical wrist band which then brings up their electronic medical record or medication details. Grant also notes that although he did try a closed environment through the Oculus Rift, the Moverio BT-300 offered a different and much more interactive and informative experience as it allows students to access both the real and virtual worlds that greatly reduced motion sickness.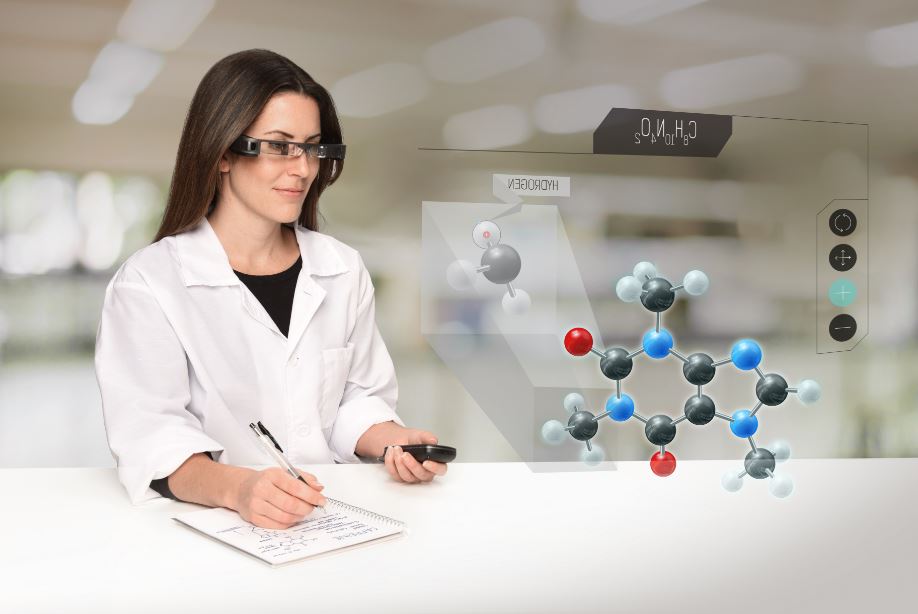 Lynh Phan, a drone expert in Australia uses the Moverio BT-300 Smart Glasses with his drones as it gives him a livestream of what the camera on the drone is seeing. This increases the safety aspect of drone, not to mention real-world applications like wedding and real estate photography. Drones with the Moverio BT-300 are even used in China to help burn rubbish from powerlines and unlike other headsets for these devices, they don't limit your vision in the real world.
Phan also notes that closed headsets are now illegal in Australia which is why the Moverio BT-300 are so important to drone pilots. Given that, Phan has used his technology in Australia to help check electrical lines and what took days with a cherry picker can now be done in just 30 minutes. Phan demonstrated his drone with the Moverio BT-300 as the video from this product was streamed directly to the projector. It was quite an impressive demonstration as it merged two technologies successfully into one.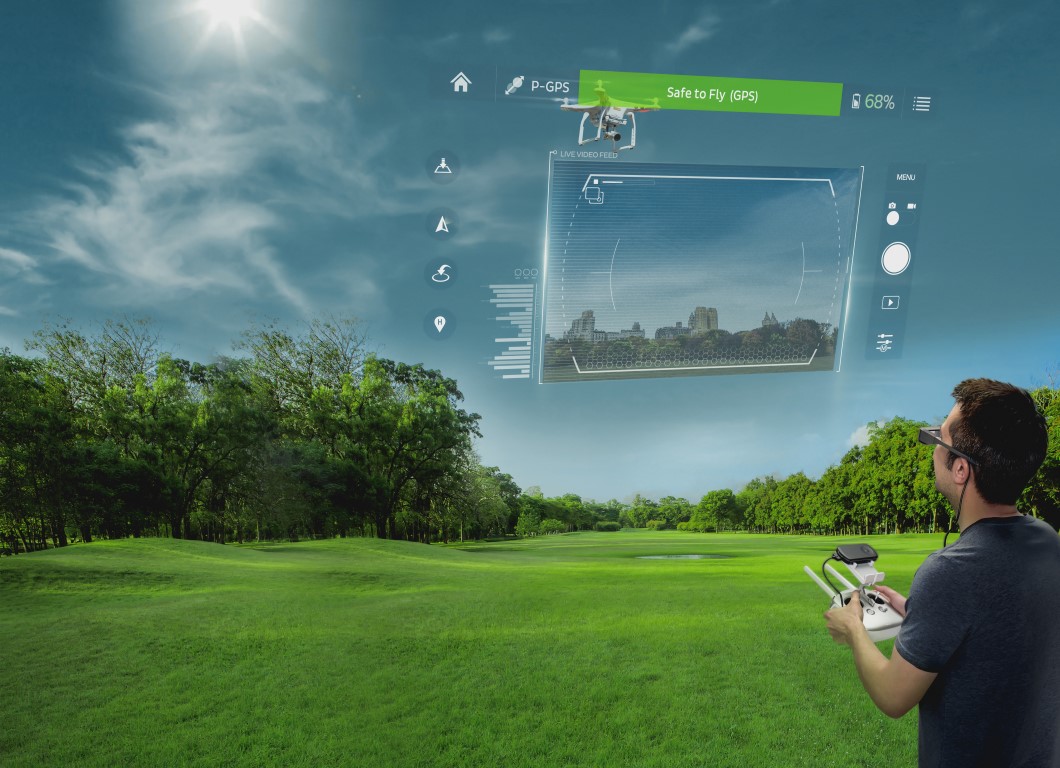 So as Epson have created the technology, they have put the Moverio BT-300 into the hands of developers who are now creating a wide plethora of applications for this device that include everything from entertainment to business and even research. 2016 may have been the year of VR, however when it comes to actual real-world use, smart glasses may indeed be the future and who would have thought that one day we would be wearing technology similar to that of Geordi Laforge from Star Trek or even the T-100 from Terminator.
Gaming is another aspect of the Moverio BT-300 which once again changea what this device is capable of as it transcends augmented reality into something that is very usable. More importantly this device is portable and after our hand's on session, the quality of the device was amazing thanks to the OLED screens as I scanned the room like Tom Cruise from Minority Report. In terms of navigating the device, you do use your head and the dual 9-axis motion sensors that when used with the controller makes your experience a very interactive one. So as more and more developers get on board with new apps for the Moverio BT-300, the future is looking very clear!
The recommended retail price in Australia is $1199 and are now available.
For more information, please visit http://www.epson.com.au/products/ProjectorAccessories/Moverio_BT-300_Specs.asp