Events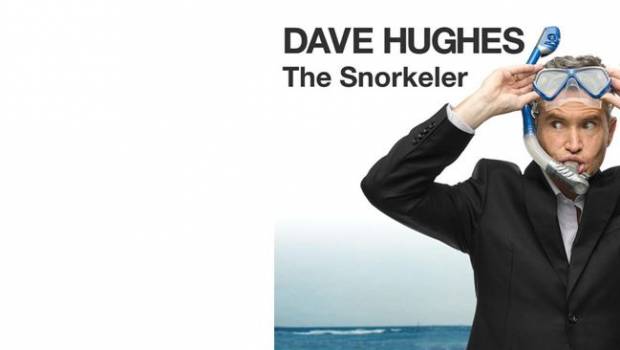 Published on March 1st, 2018 | by Admin
DAVE HUGHES – THE SNORKELER
Dave Hughes has left an indelible mark on the Australian comedy scene over the last two decades. He nails gig after gig, sells out theatres nationally and continues to get better every year.
His unflinching honesty is what makes his comedy connect so purely with audiences from all walks of life. He calls out the flaws in his own personality and has the capacity to find the comedy in the absurd failings of human behaviour like no other. A kid from regional Victorian town Warrnambool just twenty short years ago… fast forward to 2018 and he is one of our most successful comedy stars. There's something about Dave Hughes that Australians love to love.
A Dave Hughes show gives new meaning to the expression – 'It's funny 'cause it's true' – the master of observational comedy – Hughesy is a world class act and a must see for any comedy fan looking for the best this country has to offer.  
Venue:                        Athenaeum Theatre
Address:                    188 Collins St, Melbourne VIC 3000
Dates:                         Thursday 29 March – Saturday 21 April (no shows Monday – Tuesday)
Time:                          8:15pm, Sunday 7:15pm
Ticket prices:            $30 – $45
Bookings:                  comedy.com.au