Events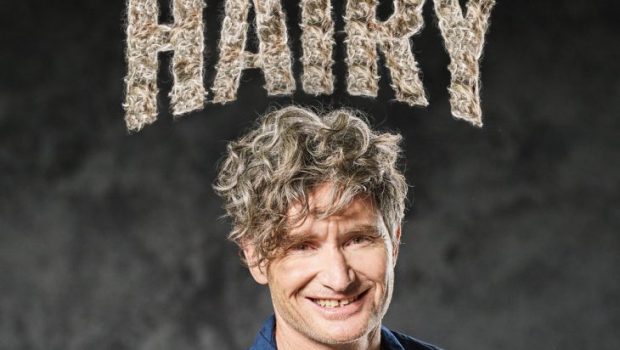 Published on February 26th, 2019 | by Admin
DAVE HUGHES IS HAIRY (MICF 2019)
"Stand-up comedy king." Herald Sun
Hughesy hasn't had a haircut since last year's Festival. His own fringe is now a face curtain. The one-time social media addict has unplugged and considers himself a renegade off the grid! He reckons he is now zen and going with the flow. A veritable hairy hippy.
What has prompted this radical change – is it a crisis? Is he going through early manopause? Why doesn't he bow to his critics? What does his wife think? Does she even see him anymore? Do his children now respect him and his halcyon ways? So many questions.
Hairy – a brand new hour of stand up from Australia's Comedy King – will answer some, all or maybe even none of these questions. But there will be guaranteed big laughs as no one nails the hypocrisy and absurdity of humans and their foibles like Dave Hughes. Get off Facebook, delete Instagram and book your tickets now to meditate on Dave Hughes V2.0 yourself.
"Australia's favourite home-grown stand-up comic." The Age
Hughesy's new hour of stand-up, Hairy, will tour across Australia in 2019.  All booking info comedy.com.au
Melbourne International Comedy Festival
Venue:            Melbourne Town Hall, Lower Town Hall
Dates:             Thursday 28th March – Saturday 21st April (no shows Monday)
Time:              8:20pm, Sunday 7:20pm
Facebook         Instagram     Twitter    davehughes.com.au