Films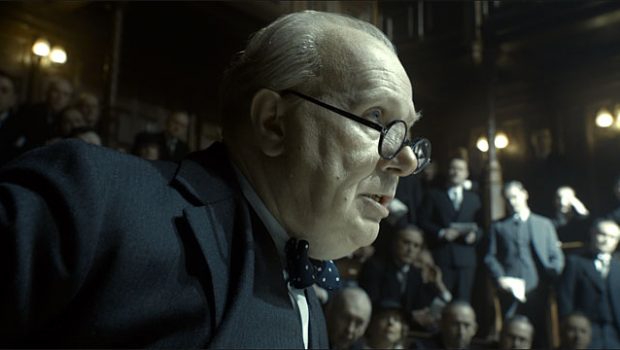 Published on September 30th, 2017 | by Damien Straker
DARKEST HOUR – New Trailer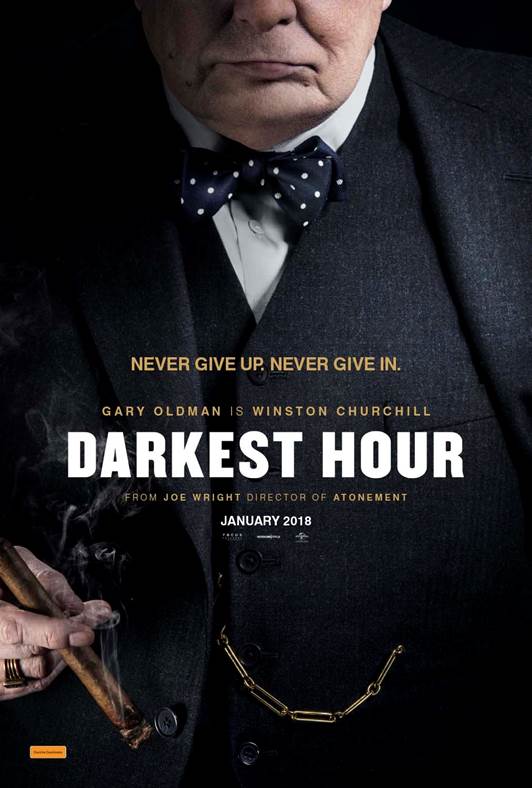 A thrilling and inspiring true story begins at the precipice of World War II as, within days of becoming Prime Minister of Great Britain, Winston Churchill (Academy Award nominee Gary Oldman) must face one of his most turbulent and defining trials: exploring a negotiated peace treaty with Nazi Germany, or standing firm to fight for the ideals, liberty and freedom of a nation.
As the unstoppable Nazi forces roll across Western Europe and the threat of invasion is imminent, and with an unprepared public, a skeptical King, and his own party plotting against him, Churchill must withstand his darkest hour, rally a nation, and attempt to change the course of world history.
Peter Hammond – Deadline
"Every now and then, an actor finds a role he was born to play and that is definitely the case this time. Oldman blasts through this film with such force and dominance it is hard to imagine anyone else coming along this year that can steal the Best Actor Oscar from him…"
Peter Debruge – Variety
"Hidden behind fake jowls and a receding hairline, Gary Oldman delivers one of the great performances of his career as Winston Churchill…Wright is both a virtuoso filmmaker and a natural showman, interpreting the screenplay as no other director could have possibly imagined it".
 Sash Stone – The Wrap
"There is no other way to watch Oldman than in near disbelief that anyone could bring Churchill back to life this convincingly. It will be difficult for any other actor to top Oldman this year."
Darkest Hour is in cinemas January 11.