Games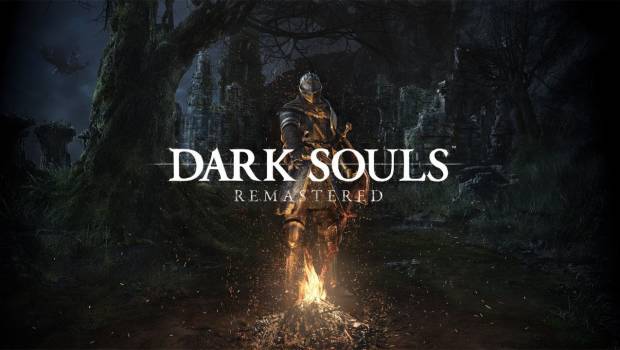 Published on May 3rd, 2018 | by Admin
DARK SOULS: REMASTERED WILL BE PLAYABLE ON MAY 11th AND 12th WITH THE NETWORK TEST
Dark Souls fans will need to mark these dates on the calendar as BANDAI NAMCO Entertainment Europe today announced the Network Test client schedule for the upcoming DARK SOULS: REMASTERED. In May and during 2 days, Xbox One and PlayStation®4 players will be able to discover the treacherous land of Lordran!  Network Test on Nintendo Switch™ will arrive later.
Specific schedule is below as players need to register and download the game in advance:
May 2nd 00:01 CEST: Network Test client will be deployed and downloadable for players.
from PlayStation Network and Microsoft Store
May 8th 11:59 CEST: Network Test client is not available for download anymore.
May 11th-12th: First players will be able to access the network test and tread on Lordran's lands, meet their inhabitants and fight their treacherous ennemies. Network test schedule is below:

18:00 to 23:59 CEST for European territories
19:00 to 23:59 AEST for Oceania.
DARK SOULS: REMASTERED will be available on May 25th, 2018 for PlayStation 4, Xbox One, and STEAM® for PC. The Nintendo Switch version will be available this summer. For more information regarding DARK SOULS: REMASTERED and other titles from BANDAI NAMCO Entertainment Europe please visit: https://www.bandainamcoent.com, or follow us on Facebook at https://www.facebook.com/darksouls,  or https://www.facebook.com/BandaiNamcoEU.   Join the conversation on Twitter at: https://www.twitter.com/BandaiNamcoEU .