Games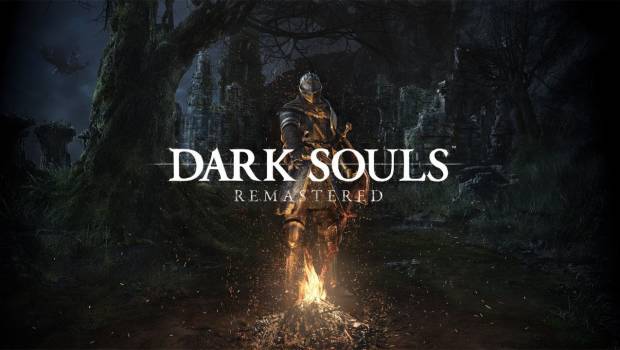 Published on May 24th, 2018 | by Admin
DARK SOULS: REMASTERED COMING IN 2 DAYS!
BANDAI NAMCO Europe Entertainment is extremely pleased to announce the release of the remastered edition of one of its most iconic game. 2 more days to go before the release of DARK SOULS™: REMASTERED on PlayStation®4, Xbox One, and STEAM® for PC!  On the 25th of May players will be able to set foot on the twisted lands of Lordran and face its frightful inhabitants. To make them wait, BANDAI NAMCO Entertainment Europe today revealed a new trailer.
Click here to watch the Launch Trailer: https://youtu.be/KfjG9ZLGBHE
With DARK SOULS: REMASTERED, delve into an epic dark fantasy universe stricken by decline and the Curse. Explore its intricate world design full of hidden passages, dungeons and secrets! Ready to return to Lordran in stunning high-definition details running at 60fps.
DARK SOULS: REMASTERED includes the main game plus the Artorias of the Abyss DLC giving a complete experience to the players. DARK SOULS: REMASTERED will be available on May 25th, 2018 for PlayStation 4, Xbox One, and STEAM for PC. The Nintendo Switch version will be available this summer. For more information regarding DARK SOULS: REMASTERED and other titles from BANDAI NAMCO Entertainment Europe please visit: https://www.bandainamcoent.com, or follow us on Facebook at https://www.facebook.com/darksouls,  or https://www.facebook.com/BandaiNamcoEU.   Join the conversation on Twitter at: https://www.twitter.com/BandaiNamcoEU .