Games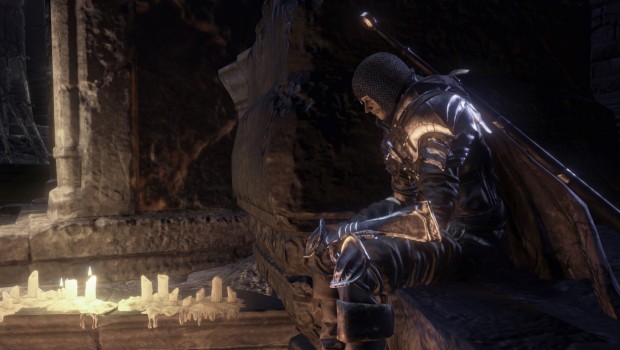 Published on March 16th, 2016 | by admin
DARK SOULS III – SMOOTH McGROOVE CREATES HIS OWN RENDITION OF ITS SOUNDTRACK!
Smooth McGroove got his hands on the DARK SOULS III soundtrack and here is his take on one of the songs! He has developed an original a-cappella arrangement of Premonition from the upcoming game Dark Souls III.  For those who don't know Smooth McGroove, he is a YouTuber who takes classic songs and sountracks and remakes them in his own unique style of layered vocals that mimic the instruments used in the originals. Be sure to check out the video below and his channel!
With a release set for April 12th, 2016, DARK SOULS III will take the fans through an apocalyptic and dark ride to unfold the last secrets of the unique universe create by Hidetaka Miyazaki, From Software and BANDAI NAMCO Entertainment!