Games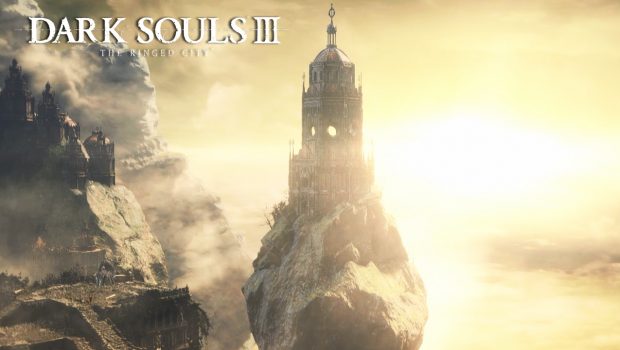 Published on March 25th, 2017 | by admin
DARK SOULS™ III: THE RINGED CITY FOR PLAYSTATION®4 SYSTEM, XBOX ONE, AND STEAM LAUNCHING ON MARCH 28
Dark Souls III: The Ringed City launches on Tuesday April 28 and we have the latest video and batch of screens for you to sink your teeth into.
At the close of the Age of Fire, as the world ends and all lands converge upon themselves, a lone adventurer descends into the madness of the earth and uncovers the secrets of the past. As players make their way to the fabled Ringed City they will encounter ancient beasts, a new cast of characters teetering on the edge of insanity, new armor, weapons, magic, and at the bottom of it all, a long lost city filled with new horrors for players to overcome.
DARK SOULS III: The Ringed City will be available for 14€99 digitally on the PlayStation®4 computer entertainment system, Xbox One, and PC via STEAM on March 28, 2017. DARK SOULS™ III: Ashes of Ariandel™ is currently available digitally on the same systems. A season pass for DARK SOULS III, which includes access to Ashes of Ariandel and The Ringed City, is available for purchase digitally.
In addition, BANDAI NAMCO Entertainment Europe also announced that DARK SOULS™ III THE FIRE FADES™ EDITION (Game of the Year Edition) will be available on April 21st for PlayStation®4 computer entertainment system, Xbox One, and PC via STEAM. This very special edition will include DARK SOULS™ III as well as Ashes of Ariandel and The Ringed City. To learn more about BANDAI NAMCO Entertainment Europe's other products go to: https://www.bandainamcoent.eu or follow us on Facebook at https://www.facebook.com/BandaiNamcoEU or join the conversation at https://www.twitter.com/BandaiNamcoEU