Games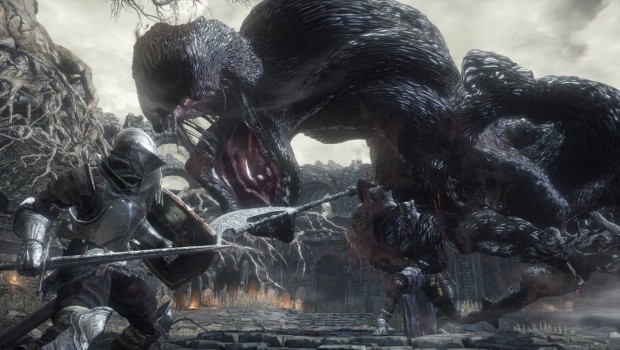 Published on April 2nd, 2016 | by admin
Dark Souls III How to Play Video
With the upcoming embargo and the arrival of your reviews of Dark Souls 3, we have created another 'How to Play' video for Dark Souls in order to help newcomers get into this great series of games.
We'd appreciate it if you could include this video in your review of Dark Souls 3 and as a news story on your website, with a comment along the lines of "If you'd like to learn more about Dark Souls, please check out this video"
The video takes newcomers right through the game explaining the mechanics so they can fully understand how to play and not die so much! I think it's a great tool to help gamers get into this somewhat difficult series.