Games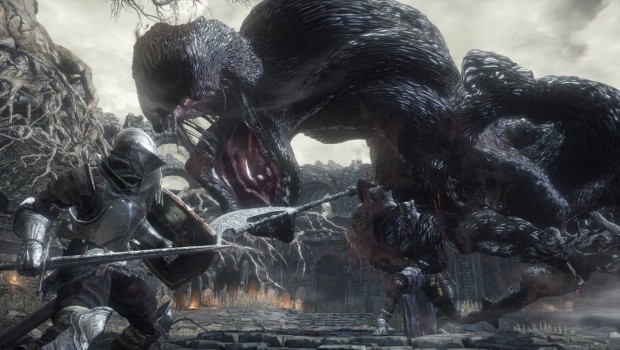 Published on April 6th, 2016 | by admin
DARK SOULS III – LAUNCH EVENT AND SPECIAL ANNOUNCEMENT TONIGHT ON TWITCH!
Bandai Namco Australia are having a Dark Souls III launch event their our offices tonight from 6.30pm to 11pm and during this time they be will be streaming on Twitch through the 6t4Bites channel between 8 and 11pm.
They're making a special announcement about Dark Souls III and a viewer on the channel can win a copy of the Collector's Edition (which is sold out!)
Furthermore, they're interviewing people from the industry on the phenomenon of Dark Souls so it will be a jam-packed 3 hours of gaming madness!
Check it out at https://www.twitch.tv/6t4bites_aus/