Games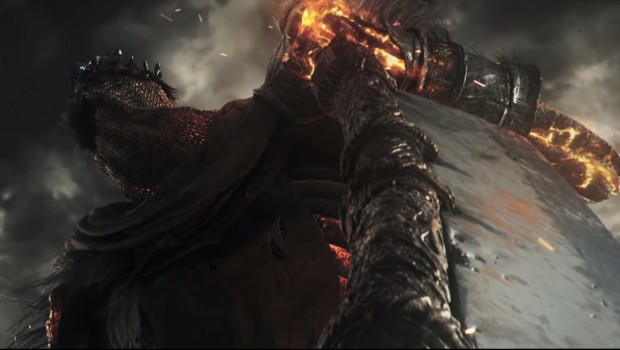 Published on February 9th, 2016 | by admin
DARK SOULS III – TO THE KINGDOM OF LOTHRIC OPENING CINEMATIC RELEASED!
In venturing North, the Pilgrims discover the truth of the Old Words… Discover in exclusivity the opening cinematic of Dark Souls 3! Yhorm the Giant, Aldrich Saint of the Deep, Farron's Undead Legion and more await you in Lothric.
Are you ready to fight them all?
With a release set for April 12th, 2016, DARK SOULS III will take the fans through an apocalyptic and dark ride to unfold the last secrets of the unique universe create by Hidetaka Miyazaki, From Software and BANDAI NAMCO Entertainment.