Games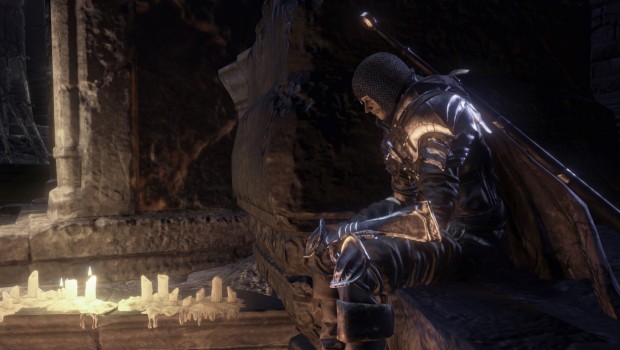 Published on March 28th, 2016 | by admin
DARK SOULS III – ACCURSED TRAILER AVAILABLE NOW!
You will face Death, and it won't be pretty… The Dark Souls 3 hype continues with its new Launch Trailer! You remain among the Accursed…
With a release set for April 12th, 2016, DARK SOULS III will take the fans through an apocalyptic and dark ride to unfold the last secrets of the unique universe create by Hidetaka Miyazaki, From Software and BANDAI NAMCO Entertainment!