Games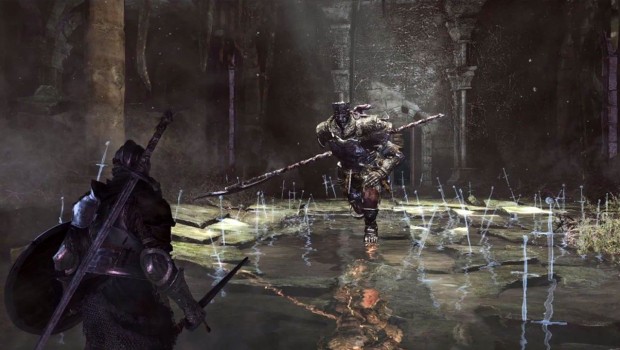 Published on April 19th, 2016 | by admin
Dark Souls III 'Accolade' Trailer Now Available
Dark Souls III's 'Accolade' trailer is now available and highlights some of the many awards the game has won from press.
Developed by the famous Japanese studio FROMSOFTWARE and directed by Hidetaka Miyazaki, DARK SOULS III is the latest chapter of the critically acclaimed DARK SOULS series. This last opus allows players to experience a dark fantasy adventure across a wide variety of locations in an interconnected world renowned for its sword and sorcery combat and its typical rewarding action-RPG gameplay.
DARK SOULS™ III is now available on Xbox One, PlayStation®4 and PC via STEAM in Australia and New Zealand First DLC will be available in Winter 2016.