Books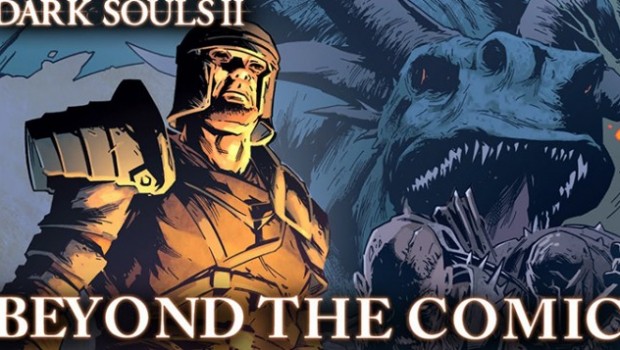 Published on December 11th, 2013 | by admin
DARK SOULS II COMIC READY TO COME INTO THE LIGHT
DARK SOULSTM II: Into the Light, the comic based on the thrilling universe of Dark Souls II will soon be revealed through weekly pages reveal.
Taste the graphic style with this teaser and get ready for an exciting side story written by Rob Williams and Andi Ewington with art provided by Simon Coleby.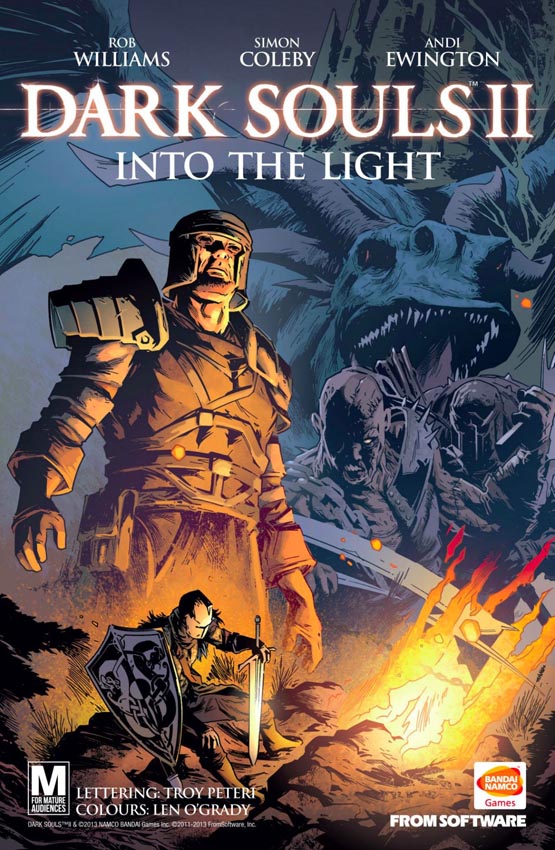 DARK SOULS II will be launching in Australia and New Zealand on March 13, 2014 on the PlayStation®3 computer entertainment system and Xbox 360® video game and entertainment system from Microsoft with the PC edition to follow shortly in 2014. To learn more about DARK SOULS II or to pre-order the game, visit http://www.darksoulsII.com/
To stay up-to-date with DARK SOULS II including updates on the upcoming DARK SOULS II Beta; join us on DARK SOULS Facebook page at https://www.facebook.com/darksouls.