News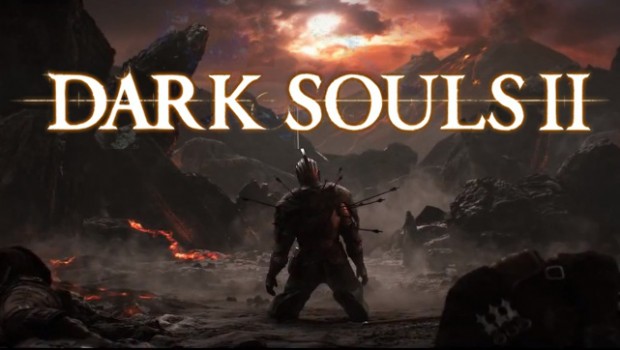 Published on April 25th, 2014 | by admin
Dark Souls 2 PC available now in Australia and New Zealand
SYDNEY, AUSTRALIA –25thApril2014 –BANDAI NAMCO Games Europe S.A.S. announced today that DARK SOULS™ II is now available in retail stores and for digital download via Steam.
DARK SOULS II is the highly anticipated, sequel to 2011's hit Dark Souls, a game that has been cemented as one of the most rewarding experiences in videogame history. Players embark on a journey through a devastated world filled with death and despair where only those who are strong-willed and cunning will achieve glory. Gruesome and bloodthirsty enemies await adventurers as they face soul-crushing challenges.
DARK SOULS II for the PC platform will provide players the opportunity to further immerse themselves into a uniquely gripping world; it is also the only version featuring increased texture resolution with enhanced frame rates. DARK SOULS II on PC will support both gamepads and mouse-and-keyboard control options. 
"FROMSOFTWARE and we are glad to make available to all PC gamers the best of Dark souls' experience ever" said Mathieu PIAU, EMEA Marketing Director at BANDAI NAMCO Games Europe. "After the amazing console version release in March 2014, we are bringing the unforgiving yet beguiling universe of Dark Souls to PC gamers. Prepare to face incredible and extremely tough enemies, prepare to discover wonderful lands which hide countless secrets waiting for you, prepare to…go beyond death with Dark Souls™ II!" 
DARK SOULS II Is now available worldwide in retail stores and for digital download via Steam.For more information on DARK SOULS II please visit http://www.darksoulsii.com and http://www.facebook.com/darksouls.