Comics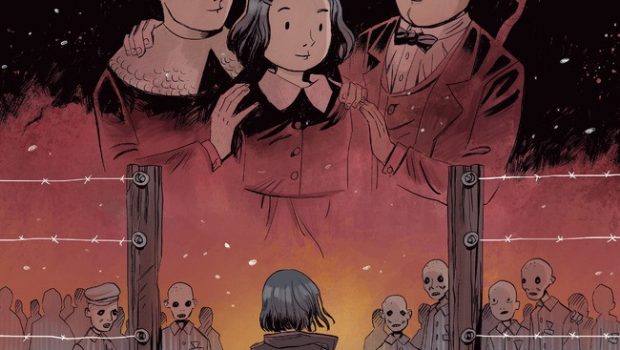 Published on August 28th, 2019 | by Admin
DARK HORSE TO PUBLISH "WE'LL SOON BE HOME AGAIN"
Originally published by Natur & Kultur in Sweden in 2018, Dark Horse's We'll Soon Be Home Again is a translation of the award-winning Swedish comic by writer Jessica Bab Bonde and artist Peter Bergting (Joe Golem, The Dark North).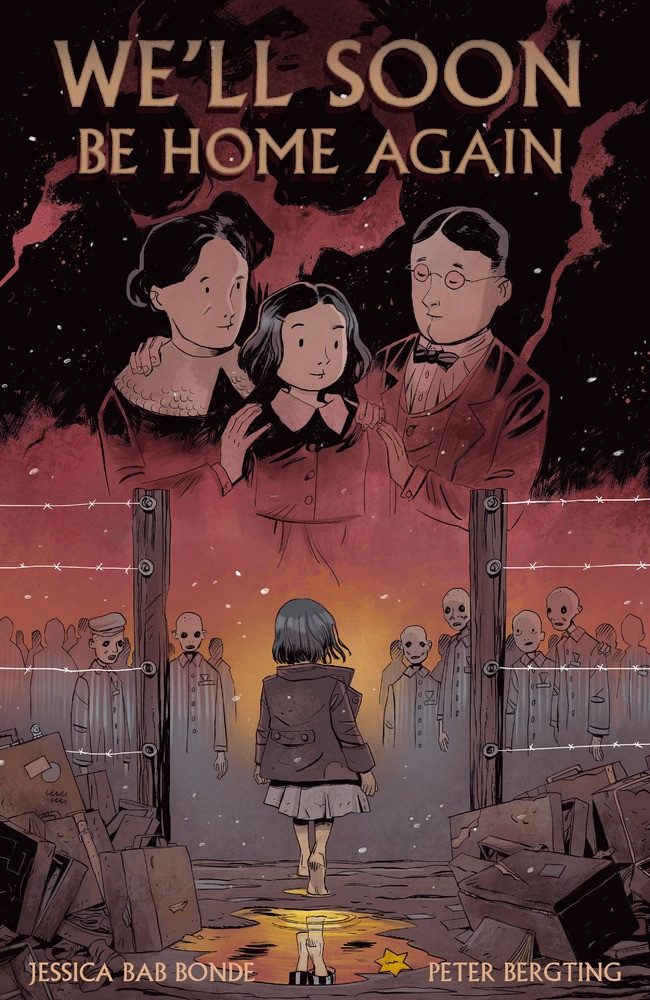 In We'll Soon Be Home Again, the testimonies of six Holocaust survivors are presented in comics form. All of them were children then, and are still alive to tell what happened to them and their families. How they survived. What they lost—and how you keep on living, despite it all. Using the first-person point of view allows the stories to get under your skin as survivors describe their persecutions in the Ghetto, the de-humanization and the starvation in the concentration camps, and the industrial-scale mass murder taking place in the extermination camps. 
When right-wing extremism and antisemitism are being evoked once again, We'll Soon Be Home Again is the alarm-bell needed to remind us never to forget the horrors of the Holocaust. We'll Soon Be Home Again goes on sale in comic shops on March 25, 2020 and in bookstores on April 7, 2020. This 104-page graphic novel is available for pre-order through Amazon and at local comic shops. Visit DarkHorse.com for more information.