News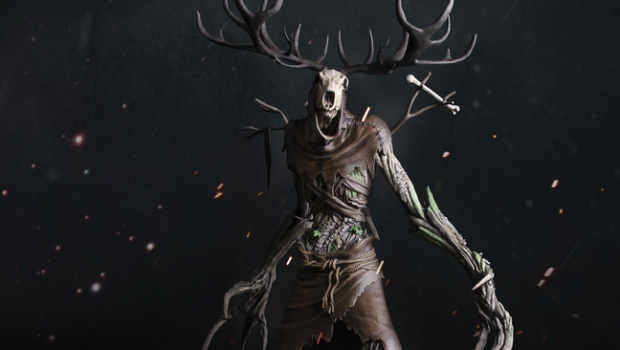 Published on May 17th, 2019 | by Admin
DARK HORSE DIRECT AND CD PROJEKT RED REVEAL NEW LESHEN FIGURE
From the dense, primeval forest of The Continent straight to your shelf – CD PROJEKT RED and Dark Horse Direct are proud to present our first-ever tribute to the legendary monsters from The Witcher 3: Wild Hunt with the Leshen Statue.
Immaculately sculpted by Gentle Giant Studios, The Witcher 3: Wild Hunt Leshen Statue stands at 15" tall on a 2.5" base. The new Leshen Statue will loom over your current Witcher series figures! Priced at $119.99 and expected to ship in December 2019 – February 2020, The Witcher 3: Wild Hunt Leshen Statue is a must-have for any Witcher fan's collection!
Limited to pre-orders for a limited time only, capture the Leshen for your domain today! Visit Direct.Darkhorse.com for more information.