Comics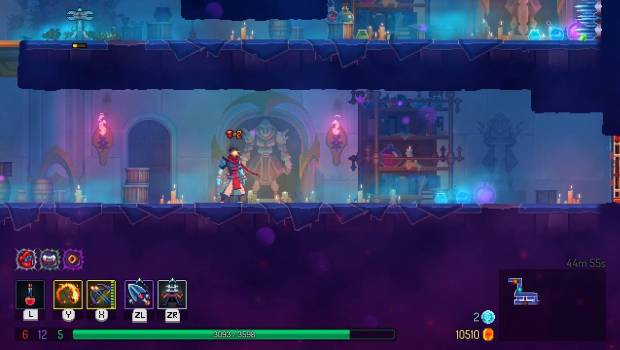 Published on August 17th, 2018 | by Dana Folkard
Dark Horse and Compulsion Games offer a prescription for joy with "THE ART OF WE HAPPY FEW"
Dark Horse Books and Compulsion Games are filled with joy to bring audiences The Art of We Happy Few. This hardcover companion to the game offers two-hundred pages of mind-bending art and insightful creator commentary that showcases the unique retro-futuristic style of We Happy Few, a game of paranoia and survival in a drugged out, dystopian society.
The game is set in 1964 against the backdrop of an alternative timeline of events after World War II. The citizens of the fictional English city of Wellington Wells, to forget a Very Bad Thing they did, take a drug known as "Joy"—a delightful hallucinogenic antidote to their despair, with the mild side effect of making them easily controlled and morally malleable. But happiness isn't so easily found for everyone. The Downers — awful citizens who refuse to take their Joy — are a menace to society, and as such are hunted by the police. If only they knew what was best for them! Turning their frown upside down is just a trip away!
Don't be a Downer by missing out on this perfect companion to the psychedelic video game experience!
The Art of We Happy Few HC goes on sale November 13, 2018, and is available for preorder at Amazon and Barnes & Noble. This 200-page volume retails for $39.99.