Interviews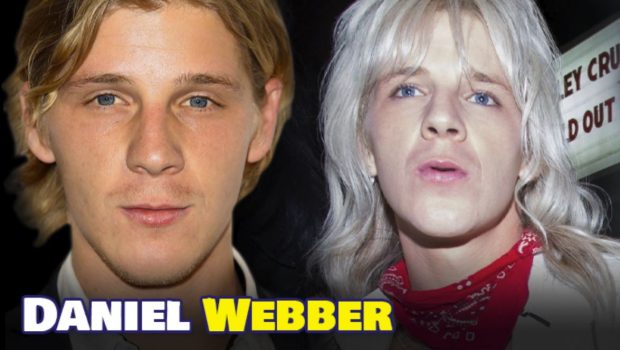 Published on June 14th, 2022 | by Andrew Bistak
DANIEL WEBBER INTERVIEW @SupanovaExpo
Impulse Gamer chats with Daniel Webber who stars in EPIX's all new series by Michael Hirst (Vikings, Elizabeth), Billy the Kid, as Jesse Evans, leader of the Seven Rivers gang.
Welcome to Impulse Gamer Daniel! The world is travelling again! What are you most excited about Supanova?
I am very excited that we can all get out and celebrate cinema again, sharing the communal experience of going to see a see a story told on the big screen and sharing that journey together. Supanova is a celebration of that!
If you could pick two characters you've played to have a drink at a bar with, who would they be and why?
Well to be honest none of them really seem like the best of company, however I would definitely sit for a beer with Lee Harvey Oswald so I can ask him what actually happened in '63…and I'll also go Jesse Evans because you know you would be in for one hell of a night – but there's always the risk he'd leave without paying!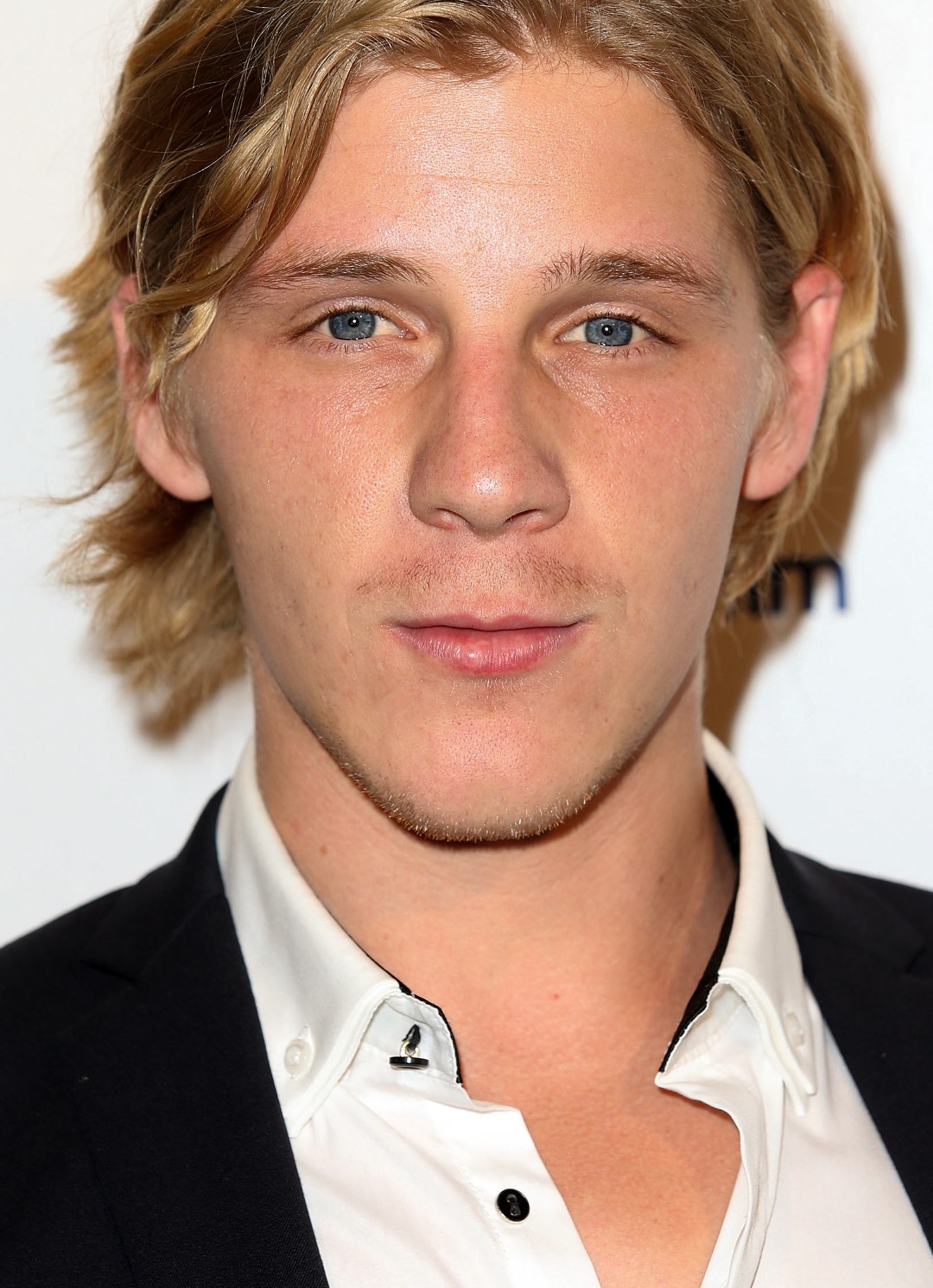 How did you become involved in Billy the Kid and what's been your favourite aspect of this show?
I became involved through the audition process, my agents in Hollywood thought Jesse Evans could be an incredible fit so sent it across and on a very busy week I managed to squeeze in the time to put myself on tape for it – for some reason it was absolutely clear to me how I wanted to bring him to life. It was one of those rare auditions that everything flows effortlessly and Michael Hirst (Vikings) and a Donald Deline our writer and producer responded to it!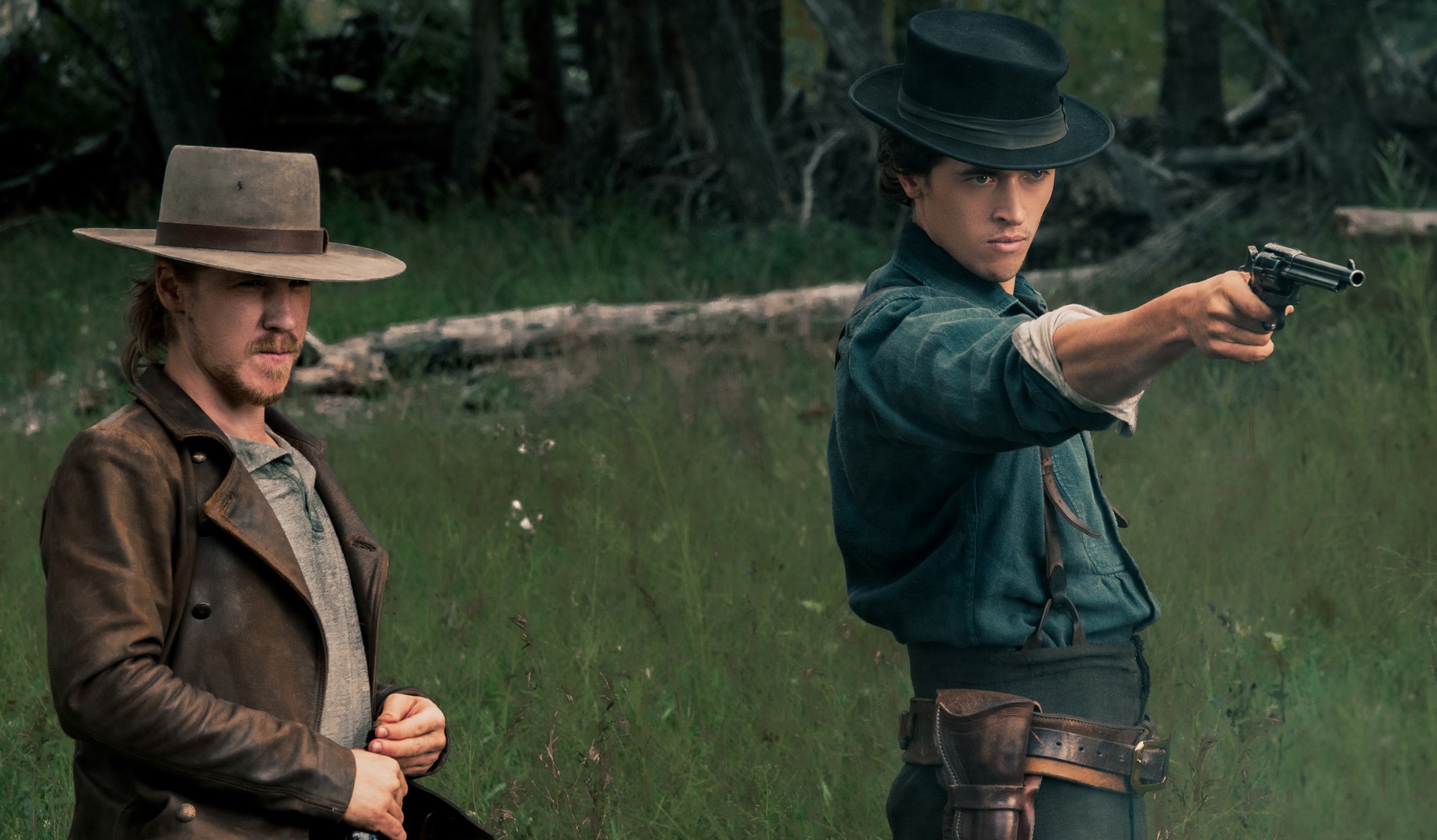 My favourite aspect is hard to nail down because I love so much about it, the characters, the story, the setting, the writing, the action sequences, the people involved. Too many things went into this experience that made it very enjoyable to do… One thing that was particularly fun though was the cattle rustling sequences. Jesse leads a cattle rustling gang called the Seven Rivers Gang so we spent many days galloping across Canada's prairies and stampeding long horned cattle, trying my best to stay in the saddle. It was incredibly fast paced and wild shoot that was an adrenaline fuelled adventure from day one.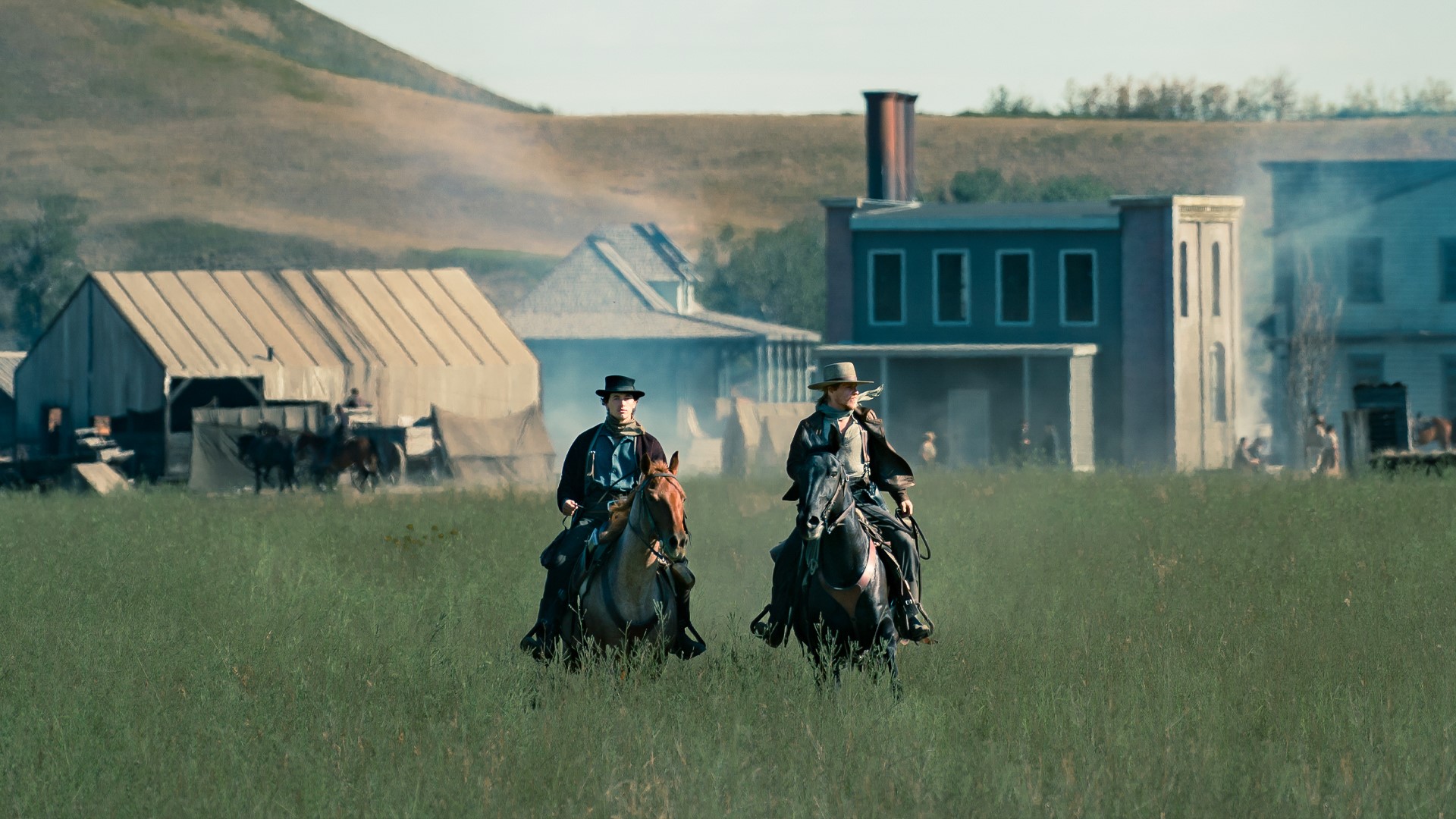 What was it like to be on The Punisher? 
The Punisher was a a powerful experience for me – while I was surrounded by other Marvel characters and story lines, my role was a very intense storyline of a young soldier who has incredible challenges assimilating back into society and eventually faces off against the Punisher himself by the end of the series. It was a role that touched on domestic terrorism & PTSD. So I had six months in a New York hotel going a little mad for the role…i t was my second big show in the US and the reception we got was really out of this world! After it came out Veterans would come up to me but me drinks – it fostered lots of conversations around people struggling with PTSD, I had the humbling experience of people coming up and thanking me for the performance – it really struck a chord with people. Something I will always be grateful for!
If you could play one superhero character (your choice), who would it be and why?
The flash because I hear Warner Brothers might soon be hiring ;)

About Supanova – www.supanova.com.au

Supanova Comic Con & Gaming began in Sydney in 2002 as a completely home-grown Australian production showcasing sci-fi, fantasy, comic books, anime, manga, games, cosplay and much more. The brainchild of Founder Daniel Zachariou, Supanova is run by a diverse and passionate team of independent professionals with backgrounds in private industry and the creative sector. Supanova takes place in six cities (Sydney, Melbourne, Brisbane, Perth, Adelaide and the Gold Coast), and is Australia's leading and largest event of its kind.
Supanova is a celebration of pop culture created by the Supanova family, for your family, to "bring out the inner geek" in fans of all ages.
SUPANOVA 2022 DATES: 
Sydney: 18-19 June 2022 | Sydney Showground Olympic Park
Perth: 25-26 June 2022 | Perth Convention & Exhibition Centre
Brisbane: 5-6 November 2022 | Brisbane Convention & Exhibition Centre
Adelaide: 12-13 November 2022 | Adelaide Showground