Events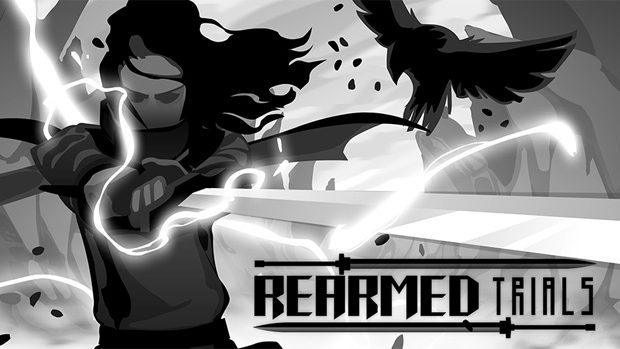 Published on November 3rd, 2016 | by Andrew Bistak
Daniel Sun Interview (PAX AUS 2016) … Armed with Wings!
What are you most looking forward to PAX AUS 2016?
Meeting the players again! There's nothing better than having someone who knows nothing about your game, watching an emotional attachment developing as they play. Last year I made new fans – in minutes! I hope to meet them again.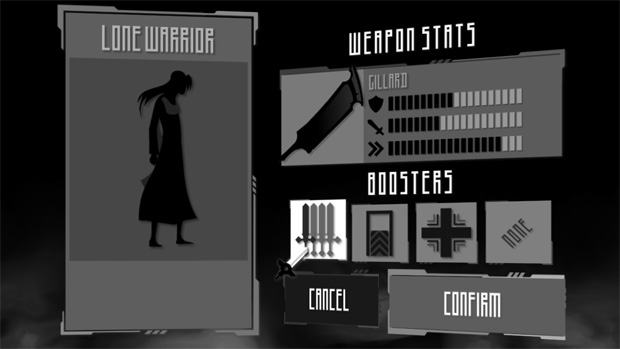 Tell us about your new game, Armed with Wings Rearmed
Armed with Wings: Rearmed is a 2D action/puzzle platformer set in a dark and dilapidated world called Black Mist. A dangerous world ruled by darkness and Imperial tyranny. You are the sword, cut down your foes with steel and thunder. You are the wings, explore the skies and uncover unreachable mysteries. As sword and wings, deliver justice to the tyrant king.
The game was released onto Steam Early Access in May 2015 and will transition to Full Release early 2017.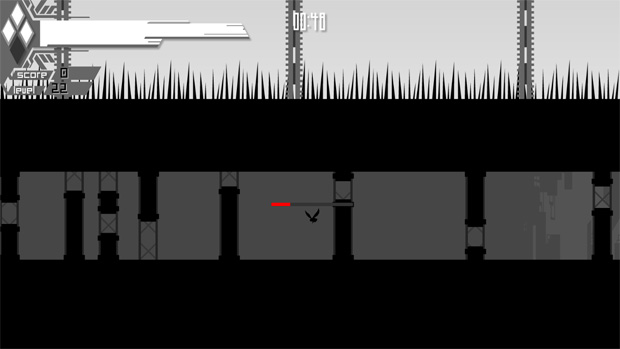 Explain some of the gaming mechanics behind it?
The dynamic relationship between the Eagle and the Lone Warrior is key. Where the Lone Warrior can wage battle on enemies, the Eagle is able to explore areas that his counterpart cannot, as well as interact with objects in the environment. Puzzles are solved using the Eagle foremost, but often in relation to the Lone Warrior.
Combat is a huge focus too. Rearmed offers a deep and robust combat experience, I liken it to Smash Bros: standard attacks, directional, special abilities, attack dodging and defense. But most importantly is expressive animation! Animation can evoke an emotional response, without that – any fighting game styled combat system is dull.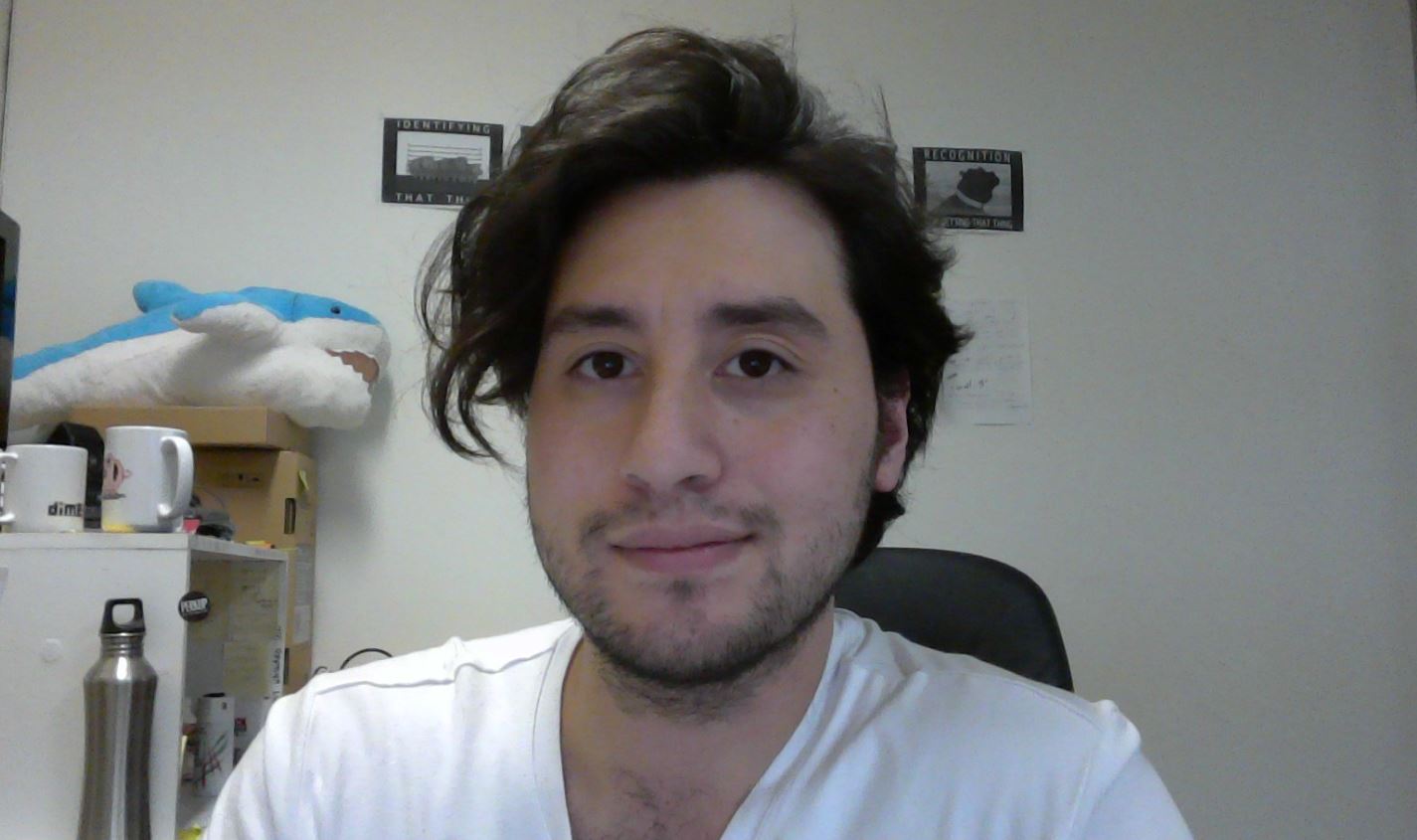 What was the biggest challenge in creating this title?
Access to time is usually the biggest challenge – although the Christmas break will soon provide me with lots of time! Nearly 4 years of solo development on this project is EXHAUSTING, so I've been working slower than usual. Good news is, the closer I get to release – the more I am replenished with excitement.
Most rewarding?
Winning the Indie Showcase last year for PAX Aus 2015. I was NOT expecting to win anything.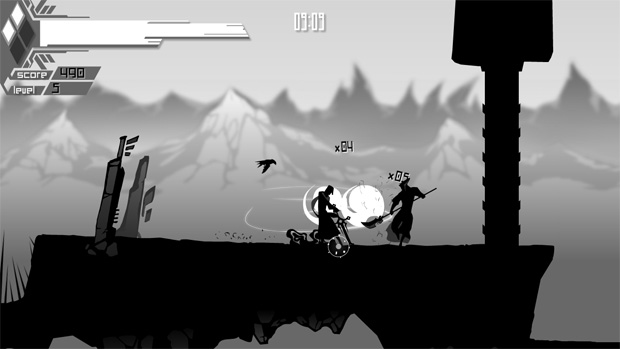 How was the game programmed?
The game is built using Flash, AIR and Actionscript 3.0. Say what you want about Flash, but it's the perfect tool for me to develop Armed with Wings – where art and animation are so important.
Lastly, how would you sum up this game in a tweet? 
It's Samurai Limbo on Steroids.