Interviews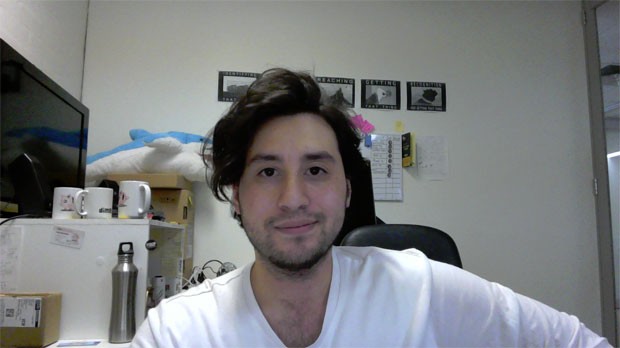 Published on October 29th, 2015 | by admin
Daniel Sun Interview – Armed with Wings (Samurai Limbo on Steroids) – PAX AUS 2015
Welcome to Impulse Gamer and tell us how you became involved in the gaming industry?
Back in 2005 I was creating animations and cartoons for the Web. From a young age I've always had an interest in games development, so I slowly learned how to write code and by 2008 I was developing my own Flash games for the web. Many of my games, including the original Armed with Wings have been featured and sponsored by major portals like Newgrounds and Armorgames. I even managed to land a few contracts for Cartoon Network developing Flash games for their website. Here in Melbourne, I have worked at a number of game studios and have been fortunate enough to meet some incredible and talented people through our local IGDA community.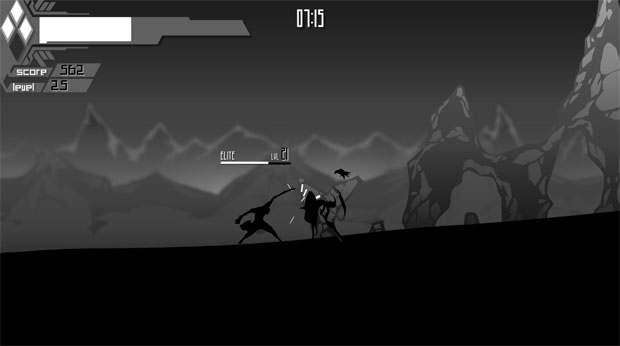 Growing up what games or genres were you drawn too?
I have always been a huge Nintendo fan – the original Mario Bros on NES was the first videogame I'd ever played. My favorite genre would have to be fighting games as I've sunk more hours into games like Smash bros and Tekken more than any other. Alongside Mario, I had a huge interest in Sonic the Hedgehog, Pokémon, Tony Hawk and SSX…
These days I find myself playing Dota 2, and variety of Indie Games. It's great to see what other developers are producing.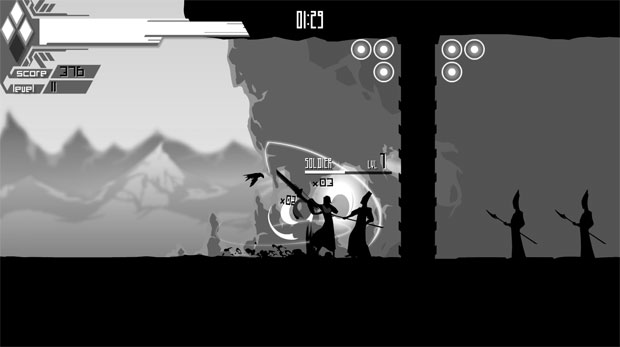 Armed with Wings Rearmed… what's it all about?
Armed with Wings: Rearmed is a 2D action/puzzle platformer set in the dark and dilapidated world of Black Mist. Players control a capable hero and cunning eagle, traveling through various lands and fortresses that challenge the player's ability to solve puzzles, engage enemies and traverse platforms.
Rearmed is a remake of the original Armed with Wings Flash game I developed back in 2008 – a completely reinvented and vastly superior version! Rearmed is aiming to push the series to new heights for the first time on PC and Steam.
How did you come up with the idea Armed with Wings Rearmed?
Before developing Rearmed, I had made 3 Armed with Wings games (and two spinoffs, Red Moon and Culmination) between 2008-2011. I wanted to make a collection of the Armed with Wings series by taking the original 3 games and packaging them into a single experience with improved graphics, new audio and extended content. The collection idea proved to be a MASSIVE endeavour, and so I focused on remaking the first game. 3 years later I'm still developing Rearmed in Early Access!
Being an indie developer, what challenges do you face?
Lack of time and money is  a constant pressure – I'd say most indie developers struggle with this. I'm very passionate about Armed with Wings and I didn't want to develop a new title until I was in the position to give it my full attention. I never found myself in that perfect position and thus decided to develop Rearmed using any spare time I could find. It's been a slow process and I wish I had a clear runway, but baby steps are better than none at all.
What about rewards?
The response I receive from people when they experience my work is the greatest reward of all. I sometimes meet people who have played some of the Armed with Wings games – it's a great pleasure to hear someone speak about my work with passion and excitement.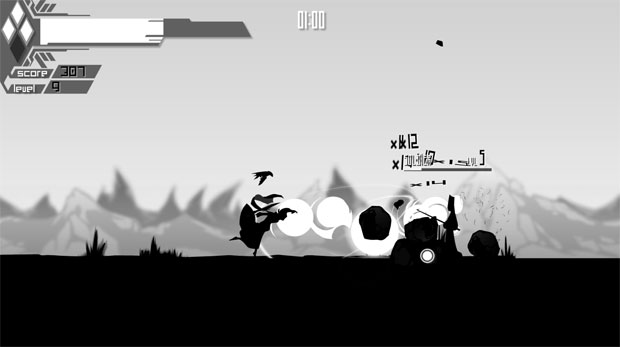 Can you tell us what programming languages were used and your mapping for development?
Like it's predecessors, Rearmed is a Flash game essentially. Adobe have a desktop platform called Adobe AIR, which is basically the Flash Runtime embedded as a desktop application. The game is programmed in ActionScript 3.0. There are many other tools and engines I'm familiar with for Games Development, but there is nothing I know better than Flash – which is a huge factor to counter the lack of time I have to develop the game in a reasonable period.
Armed with Wings is heavily animation driven. All the art and animations are created directly in Flash, and I can immediately begin hooking the code in. It's a very simple, straightforward development experience. I purposefully have constrained myself to the one application to eliminate any issues of cross-application shortcomings, keeping asset management extremely simple.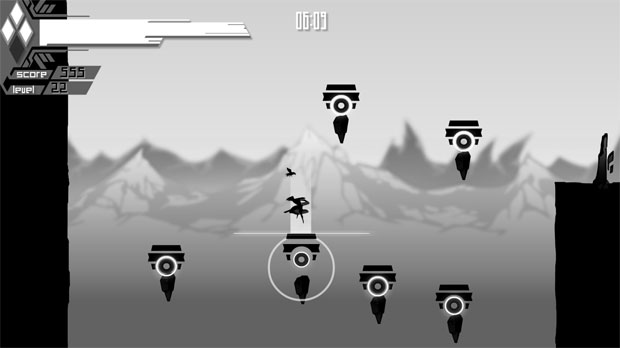 When Armed with Wings Rearmed is finally released, how do you think it will be embraced by the gaming community?
I am optimistic that it will do well to please people. I know that my followers will love it, they are already expressing so in Early Access! I HOPE that it does well to reach new players and ultimately grow the Armed with Wings community.
Any hints on what players should be looking out for in Armed with Wings Rearmed?
Players should expect more levels, weapons and boosters. There are some features in development that are top secret – so players can look forward to some amazing surprises!
Last but not least, what are you most looking forward to with PAX AUS?
It's difficult to describe – Exhibiting my work at PAX has been a goal for quite some time, so I simply can't wait to be knees deep in that experience. I'm most excited to showcase the game to new people and hopefully create some new fans and followers. I really hope to meet players who are already familiar with Rearmed or the older Armed with Wings Flash games.