Events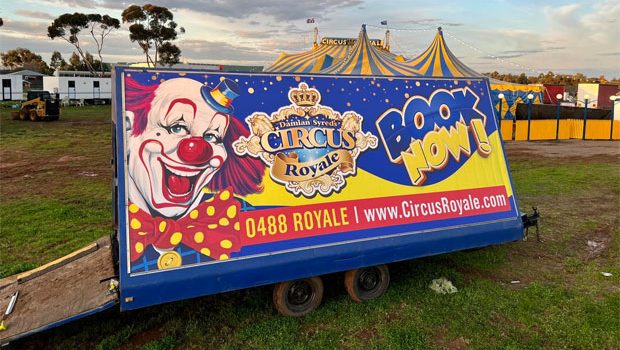 Published on September 26th, 2022 | by Andrew Bistak
Damian Syred's Circus Royale Review @CircusRoyale @CircusRoyaleAustralia
Damian Syred's Circus Royale returns to Waurn Ponds Geelong for another high adrenaline circus spectacular that celebrates the four corners of the world with stunning acts. As the audience became seated, the anticipation grew high as owner and Ringmaster Damian Syred introduces his latest show that is filled with daredevil acts, magic, aerialists and comedy that takes these classic circus troupes and turns them into a modern performance that will be enjoyed by people of all ages.
Add in the glamour of the costumes and seeing these very talented performances high above the circus ring is truly an amazing feat as you watch them engage in tightrope walking, the corde lisse and the always stunning aerial silks. There's also balancing acts with chairs, more hula hoops than you can count and the Colombian Lion Brothers who risk their lives with bicycle riding on the hire wire, the wheel of death and the unimaginable globe of death which has three motorcycles going around in circles at high speed.
Illusions play another role in Damian Syred's Circus Royale that has Tiffany make her fellow aerialists disappear and reappear, including all the magic glitz from smoke to fire. Tiffany also does a hilarious rendition of The Titanic, including one poor dad who was "volunteered" to help play Jack in this amusing clown story. With the roar of a lion, the audience gets to see some very scary (not really) well trained geese that had the audience in stitches as this farmer moved her flock around the circus ring.
Final Thoughts?
While currently based in Geelong, Damian Syred's Circus Royale is the perfect school holiday event that as mentioned is ideal for people of all ages. As these amazing performers risk their lives (although I'm sure this is truly minimised due to their relentless training), Damian Syred's latest show is a true celebration of circus as we witness some truly stellar acts from aerialists to daredevils and everything in-between to make Circus Royale a very memorable outing. Definitely a must see circus in this post-COVID world!
Recommended!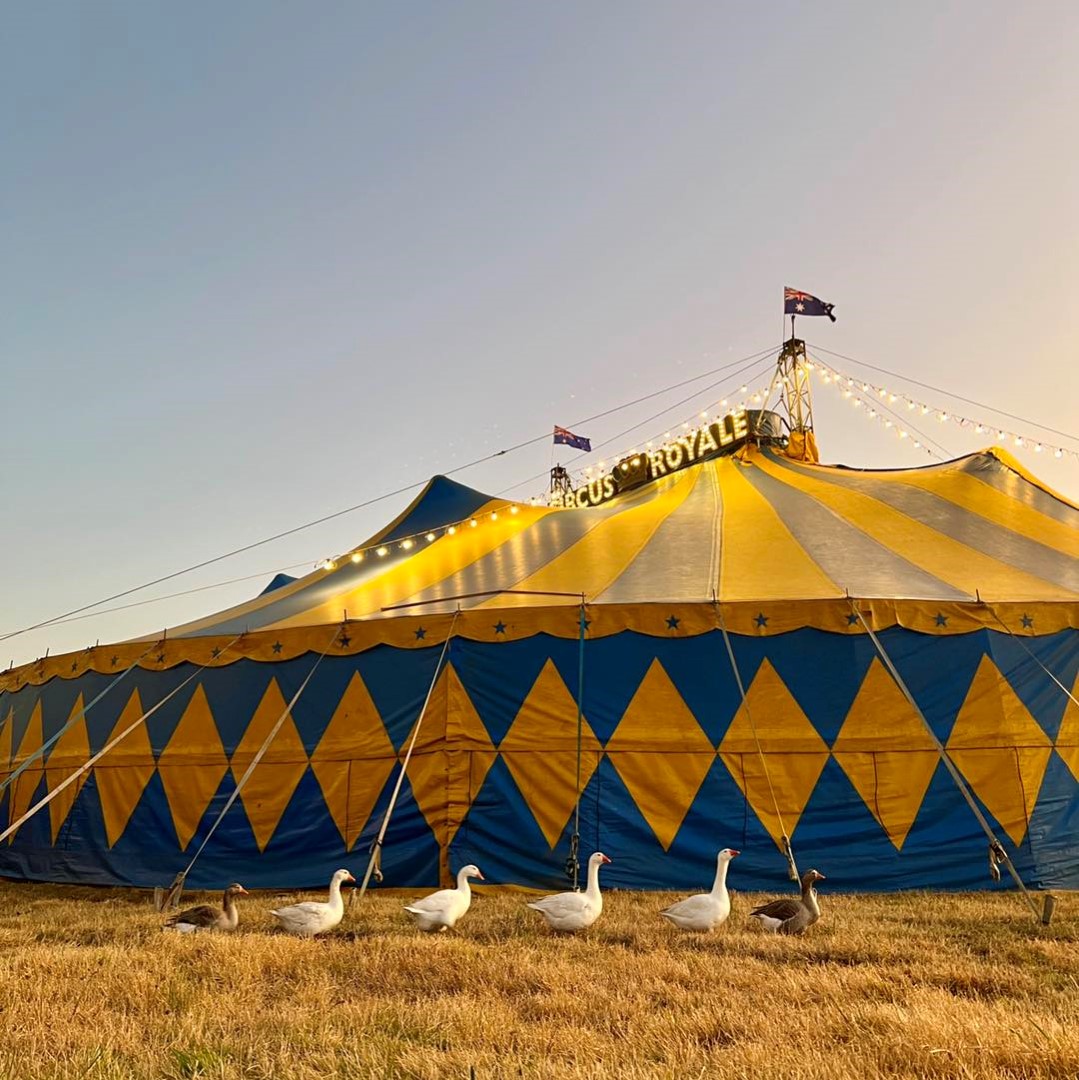 For more information, including tickets, visit www.CircusRoyale.com or call 0410 669 253