Comics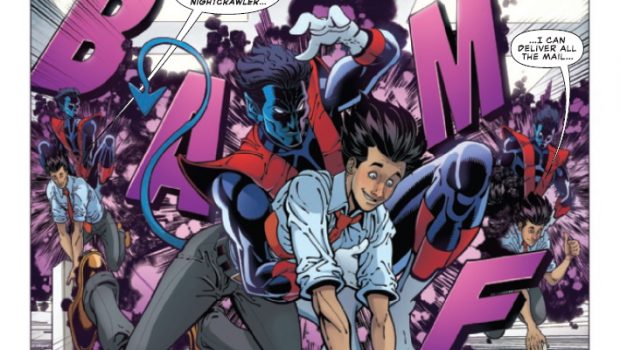 Published on August 29th, 2022 | by Tim Chuma
Damage Control #1 (2022) Review
Summary: While superheroes are not the main focus here they are certainly around. Worth a look if you want something different in the Marvel superhero universe.
When you have the Avengers and other superheroes running around fighting planet-level destroying bad guys it makes sense there is a hell of a lot of accounting and insurance underwriting that is required in the wash-up. This series covers the organisation responsible for that through the eyes of a new employee.
While some familiar faces do make an appearance they are not the main focus of the story and there is a focus on the everyday being interested and not the widespread destruction you would be used to in the normal superhero stories.
I did enjoy the art style in this which seemed to be different between the two stories and was unique but you could still recognise the key characters from other stories so that is the main thing.
Even though this doesn't really have the big drawcard of a major character being involved or part of a plotline where you need to buy it to get the entire storyline for a series I would still recommend it if you would like to see something different in the superhero world but also still see some characters you recognise.
Comic details:
Writer: Adam Goldberg, Hans Rodionoff
Penciler: Will Robson, Jay Fosgitt
Cover Artist: Carlos Pacheco
Publisher: Marvel
Published: August 24, 2022