Games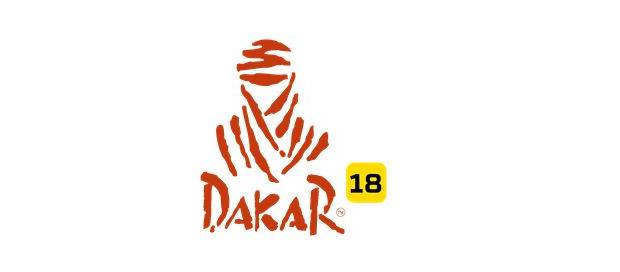 Published on August 20th, 2018 | by Admin
DAKAR 18 – AUSTRALIAN RELEASE DATE ANNOUNCED
Officially licensed Dakar Rally-Game Coming to Consoles
Sydney, Australia – 20th August 2018 – Portuguese development studio and Rally enthusiasts Bigmoon Entertainment today announced the official release date for the upcoming Rally Raid simulation DAKAR 18 in Australia. The cross-country rally racing game is coming to PlayStation®4 and Xbox One platforms on 11th September 2018.
Check out the latest trailer here
Legendary pilot Ari Vatanen will be making a comeback to a competition he won four times! The famed pilot's Peugeot 205 Turbo 16 will be available as a pre-order bonus for all fans that get their hands on the limited physical Day-One Edition of DAKAR 18.
Based on the world-famous annual rally raid organised by Amaury Sports Organisation (A.S.O.) in South America, DAKAR 18 is a realistic simulation of the biggest cross-country rally in the world, featuring a variety of official vehicles and one of the biggest open worlds ever created. Players will have to use the real road books – provided by the pilots to the development team – to find their way across each of the 14 stages spanning across Peru, Bolivia and Argentina.
Players will compete in fierce online multiplayer races as well as playing offline to harness and grow navigation and racing skills. DAKAR 18 is focused on the realism and promises stunning visuals, which faithfully represent many of the official vehicles and pilots for each of the five racing categories (cars, bikes, trucks, quads and SxS) of the DAKAR RALLY 2018. In addition, the game will feature a single player, online and split-screen multiplayer experience.
Dakar 18 will be available on PlayStation 4 and Xbox One in Australia on 11th September, 2018.
Dakar 18 has an RRP of $99.95, and is classified 'G'.
More information about DAKAR 18, please visit: http://www.dakarthegame.com/
For more information about the Dakar Rally, please visit: http://www.dakar.com