Hardware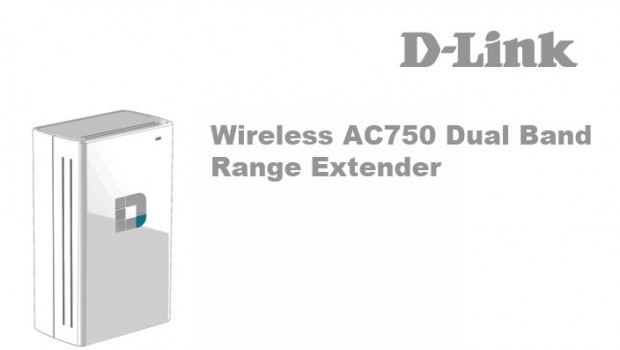 Published on August 27th, 2014 | by Admin
D-Link Wireless AC750 Dual Band Range Extender Review
Summary: The Wireless AC750 Dual Band Range Extender is another A+ product from D-Link that we could happily recommend to those users wanting to increase their WiFi
Wireless AC750 Dual Band Range Extender
Company: D-Link
Model No: DAP-1520
This clever little device from D-Link allows you to extend your existing wireless connection throughout your home and office in just a few easy steps. Simply by plugging this into a power socket, the DAP-1520 Wireless AC750 Dual Band Range Extender almost gives you instant access to your network with speeds of up to 750Mpbs. The DAP-1520 also supports dual-band wireless which assists users who may be experiencing interference from wireless phones or other devices that may hamper your connection. The DAP-1520 is quite small and measures in at 92 x 58 x 34.2 mm with a weight of just 104 grams which makes it the perfect portable device.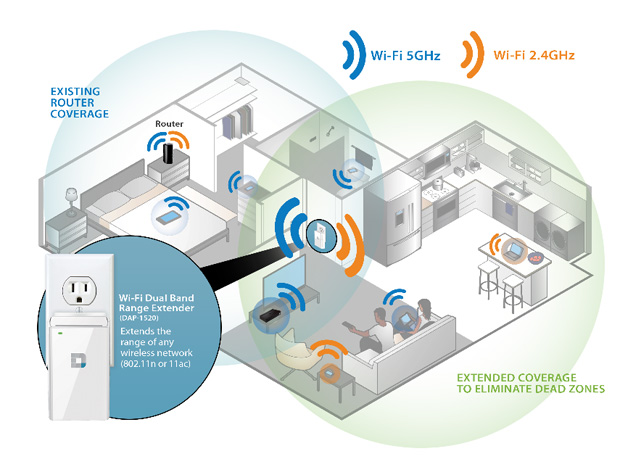 Features
Connectivity


Wireless AC gives you high-speed wireless connectivity for your devices
Wireless 802.11n/g/b/a backward compatibility
Wireless speeds of up to 750 Mbps1
Dual-band connectivity for greater flexibility and reduced interference

Security


WPA2/WPA wireless encryption to keep your wireless connection secure
Wi-Fi Protected Setup (WPS) for secure setup with the simple press of a button

Easy to Use


One-piece wall plug design is compact, portable, and does not require additional power cables
Built-in setup wizard and QRS Mobile app for mobile devices guide you through installation
Another highlight of the DAP-1520 is how easy it is to configure, especially if you own existing D-Link products thanks to the one push WPS button which automatically configures the product to your existing network. It's basically a CD-less installation but other installation options include a wizard that requires minimal input from the user and is ideal for non WPS technologies. The other great option is the QRS Mobile app which allows you to setup your connection with an iOS or Android smart device.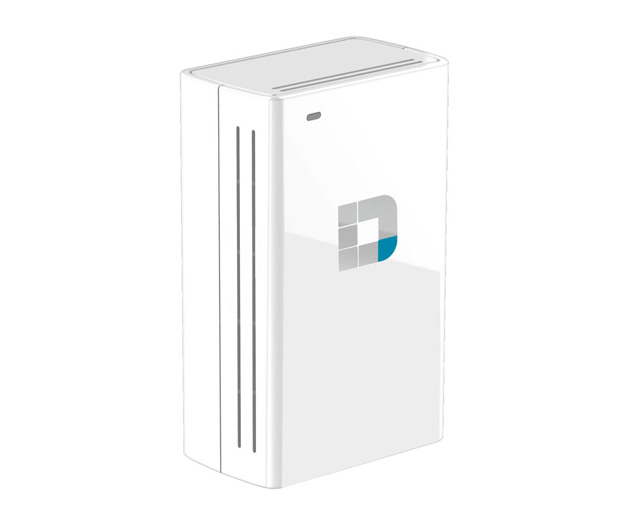 With that said, we tested both installations that included WPS which installed perfectly and also accessing the product directly via the web in order to configure the network. As the device uses two internal antennas, we had no issues with WiFi connection and almost reached the speeds quoted by D-Link. The web interface with the DAP-1520 is also quite minimalistic which is great for people with basic computer skills. Of course if you do come across any issues, you can simply contact D-Link via their 24×7 support line and one of their staff will assist. We've used their service in the past and they definitely sort out your problem quite fast.
The DAP-also has very strong security which includes Wi-Fi Protected Access (WPA/WPA2), WEP 64/128-bit encryption and WPS (PBC) which can all be tweaked with the web interface. Should you have any issues with the product, there is a reset button on the device but from our experience, this is something that would be rarely if ever used.
Final Thoughts?
The Wireless AC750 Dual Band Range Extender supports a one push installation and a CD-less installation for different network configurations which both work a charm. The connection was strong and successfully created a new connection of up to 750Mpbs that was almost a black spot in our house. All in all, the Wireless AC750 Dual Band Range Extender is another A+ product from D-Link that we could happily recommend to those users wanting to increase their WiFi connections in their home or office. It's also quite affordably priced at just under $100AUD (August 2014).
Highly Recommended!