Hardware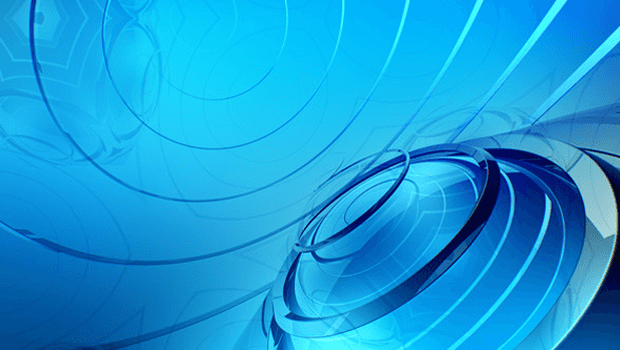 Published on October 31st, 2019 | by Adrian Gunning
D-Link Strives to Mitigate Cyber Threats with Adoption of IEC 62443-4-1
D-Link today announced their implementation of the IEC 62443-4-1 industry security standard. The networking industry has seen an exponential increase in the number of cyberattacks over the last decade. ISA99 and IEC committees have developed the IEC 62443-4-1 standard, Product Security Development Life-Cycle Requirements, to enhance product security and protect against cyberattacks during the product life cycle.
This year, D-Link began implementing the standard, which specifies process requirements and defines a secure development life cycle for developing and maintaining secure products. The life cycle includes security requirements definition, secure design, secure implementation, test verification and validation, defect management, and product end of life. D-Link plans to receive certification for the IEC 62443-4-1 standard next year.
D-Link also implemented and received the third-party audit report with each activity fulfilled for the Building Security Maturity Model (BSIMM) in 2017, which along with IEC 62443-4-1, demonstrate their commitment to data privacy and user security.