Hardware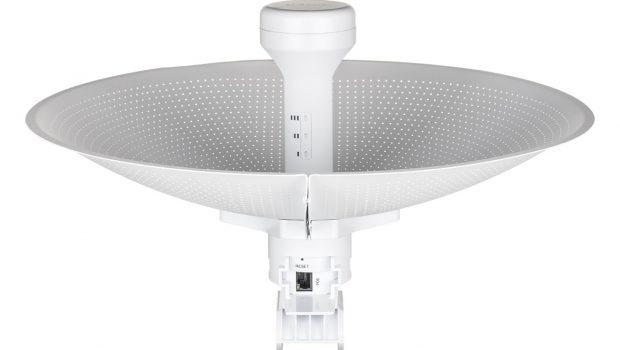 Published on September 1st, 2021 | by Adrian Gunning
D-Link launches long range WiFi Wireless Bridge
D-Link A/NZ has launched its DAP-3712, a Long-Range Wi-Fi 5 Wireless Bridge capable of enabling Point-to-Point or Point-to-Multipoint connections up to 20km apart. The DAP-3712 is an invaluable solution in providing reliable, long-distance connectivity between multiple sites such as office branches, construction sites or transportation hubs, in both rural and busy city areas. Using proven Wi-Fi 5 technology with speeds of up to 867Mbps and it's easy to install design, the DAP-3712 Long Range Wireless Bridge from D-Link's Business Solutions range offers a compelling connectivity solution versus expensive Fibre-based offerings.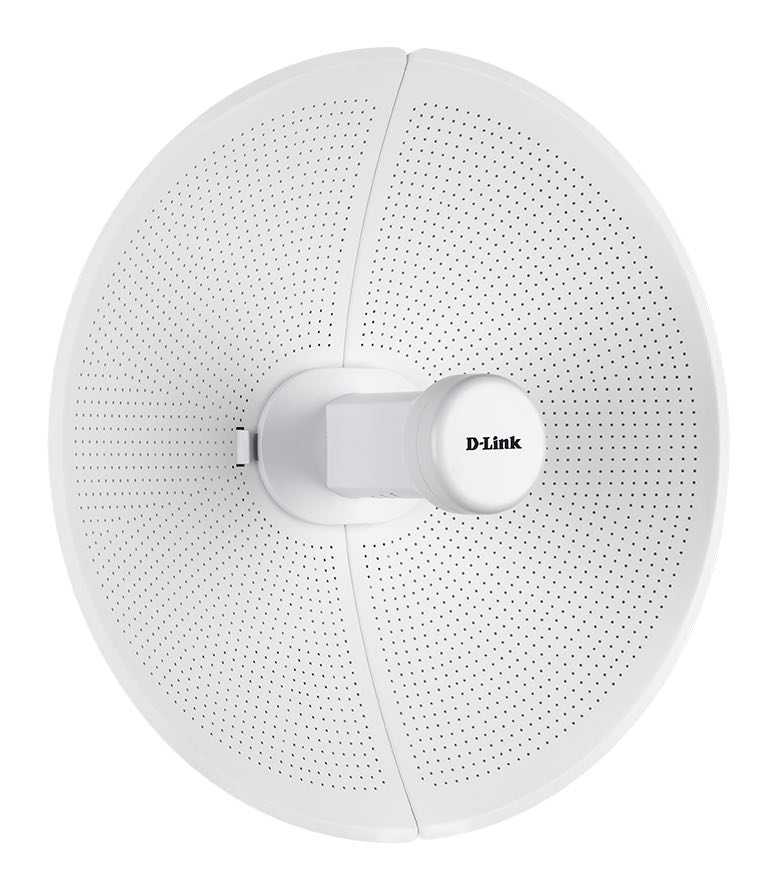 The DAP-3712 features state-of-the-art hardware, including a high-gain 23 dBi directional antenna helping to provide strong and stable Wireless connectivity. The DAP-3712 also employs Power over Ethernet (PoE) technology, meaning that the unit can be powered via an Ethernet cable up to 100m away from a PoE-enabled Switch or Power Injector, which is extremely useful as power sockets can be difficult to come by in ceiling cavities or in outdoor deployment scenarios.
The DAP-3712 Wireless Bridge not only is designed to perform across long ranges, but is designed to perform long-term, braving the elements with an IP66-rated housing, providing both water and dust resistance, along with 8kV surge protection to protect the unit itself from lightning strikes and power surges.
In terms of installation, the DAP-3712 Long Range Wireless Bridge also has you covered with built-in Signal Strength and Alignment LED's that allow you easily align the antenna with another over long distances, saving you specialised installation service costs. Of course, D-Link Business Solutions are all backed with a Limited Lifetime Warranty and excellent support services.
Key features of the DAP-3712 Long Range Wireless Bridge
Point-to-Point or Point-to-Multipoint connection
Up to 20km distance and 867Mbps speeds
802.11ac wireless technology on 5GHz band
TDMA technology for better performance
High power 27 dBm design
23 dBi directional antenna
IP66 Rated Weather Resistant outdoor design
8 kV Surge protection
Supports standard IEEE 802.3at PoE
Availability and pricing
The new DAP-3712 Long Range Wi-Fi 5 Wireless Bridge is available now from www.dlink.com.au (RRP AU$399.95), www.dlink.co.nz (RRP NZ$449.99) and from all authorised D-Link partners in both countries.