Hardware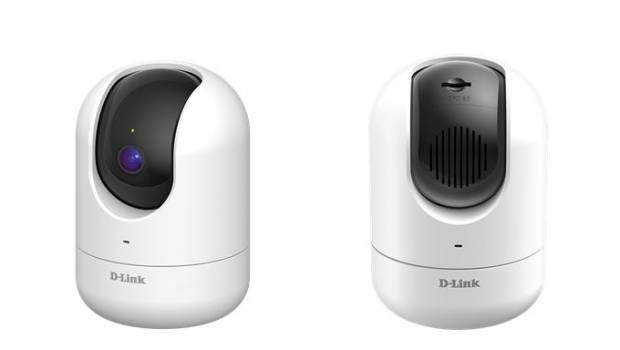 Published on September 14th, 2020 | by James Wright
D-Link DSC-8526L Full HD Pan & Tilt pro Wi-fi Camera Review
Summary: The D-Link DSC-8526L Full HD Pan & Tilt pro Wi-fi Camera is indeed security made easy which also provides great connectivity and more importantly clear video.
If you're looking for an affordable security camera for your home or small office, then you've come to the right place with D-Link's latest Full HD Pan & Tilt pro Wi-Fi Camera, the DSC-8526L. Boasting a simple set-up thanks to smartphone accessibility (including Bluetooth), this relatively unassuming and compact device has the ability to capture 360° views in FULL HD (1080p) at 30 frames per second (fps), including auto-tracking that identifies human motion which greatly reduces false alarms. While is supports Wi-Fi, it does have an Ethernet port for fixed internet as sometimes a Wi-Fi connection can cause connectivity issues.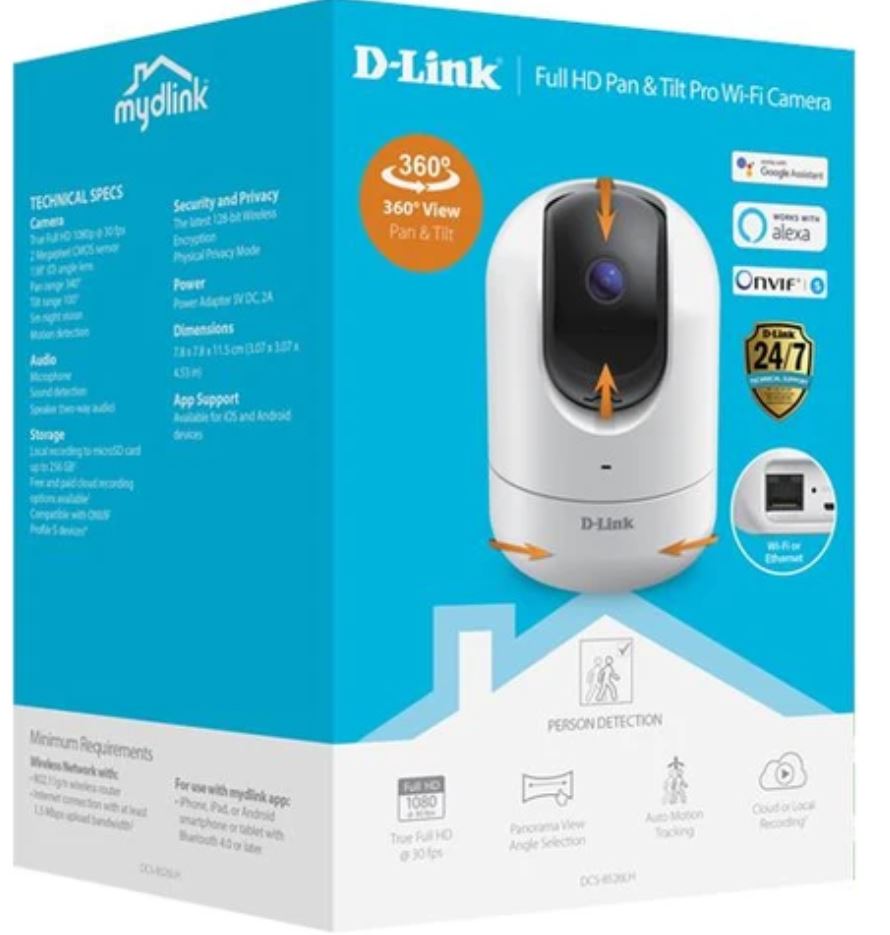 Add in night-vision of up to 5 metres plus the ability of either local or cloud (no fee) storage of videos, including sending push notifications (alerts) to your smartphones and D-Link ensure that you everything you need for simple security and at equally affordable cost. The product is also ONVIF compliant which is an open industry forum that provides and promotes standardized interfaces for effective interoperability of IP-based physical security products.
Other highlights include two-way audio but what makes the DSC-8526L stand out from its competitors besides the truly easy setup process is auto-tracking motion and edge based person detection which means the camera will follow a person when it detects them. Don't forget sound detection so if the camera hears something like breaking glass, it will activate it.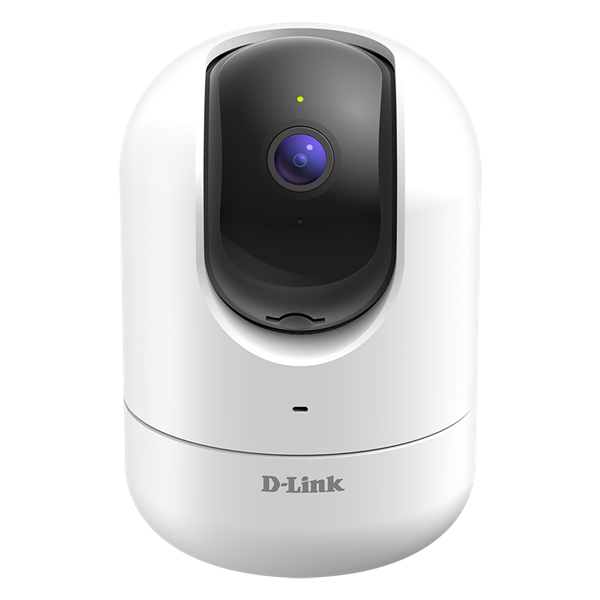 If you have a smart assistant like Alexa or Google, the camera supports these two technologies which means you can use your voice to tune into the DSC-8526L such as "Alexa, show me the camera in the study" or "Alexa, show me the latest activity from the camera in the study" and Alexa will politely inform you, OK.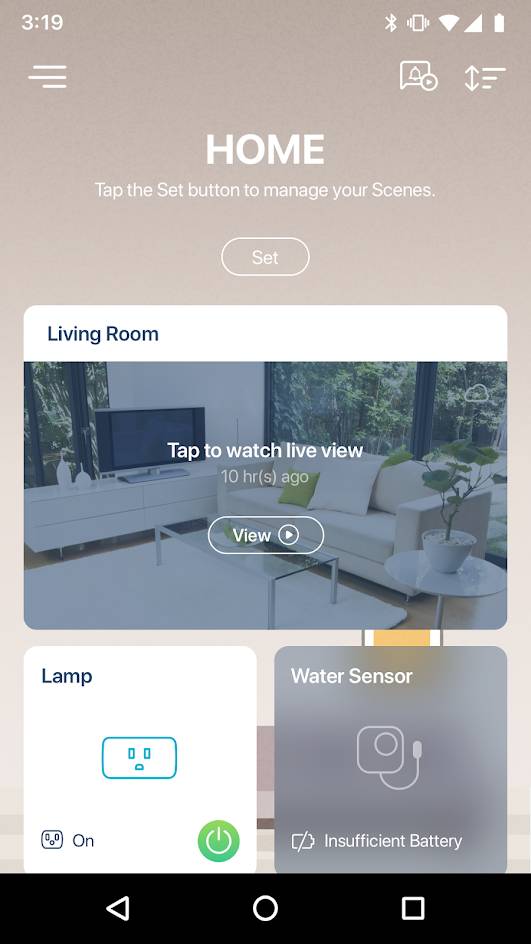 In terms of design, this egg-shaped device is well-designed and while plastic, it still feels quite sturdy. Its primarily white colouring with black lens is very unassuming so it's great to place anywhere without it standing out. On the front there are two IR LEDs, a light sensor and the 1080p lens in the centre.
Also on the front is the microphone and the microSD card slot that supports cards of up to 256GB. Located on the back is the speaker, Ethernet port, reset button and a power connector. Speaking of memory, you can lower the resolution to 720p which increases the storage capacity on your memory card, however with lower quality video resolution.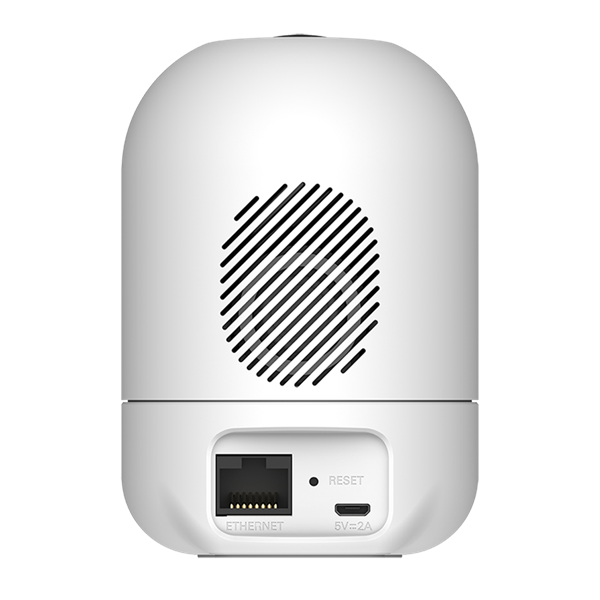 System Requirements

Setup?
What setup-up!
If you are using a smartphone to connect the DSC-8526L to your Wi-Fi network, you'll be up in no time thanks to its intuitive wizard or alternatively if you're connecting the camera to your network via Ethernet, the process is just as simple. Through the PC, it will give you more access to camera settings but we found the mydlink app on our Android 10 the best way to quickly and easily tailor the DSC-8526L settings.
With that said, the mydlink app is quite intuitive as you can adjust sensitivity, choose what areas you monitor, including setting up scheduling. If you want to talk to the person or pet on the other end, you just hold the talk button down on the app and presto, you can communicate 2-way which is great for baby monitoring. Setting up push notifications is automatic, however you can set up events and actions to fine-tune this process.
The device will also inform you via its LED's as to what it is performing. Green means it is connected to your Wi-Fi and your mydlink, whereas red indicates that it is booting up (which is quite fast), yellow means it is ready to set-up and flashing red/green indicates that the firmware is being upgraded. If you do encounter any issues, D-Link have an excellent support system both online and via the phone.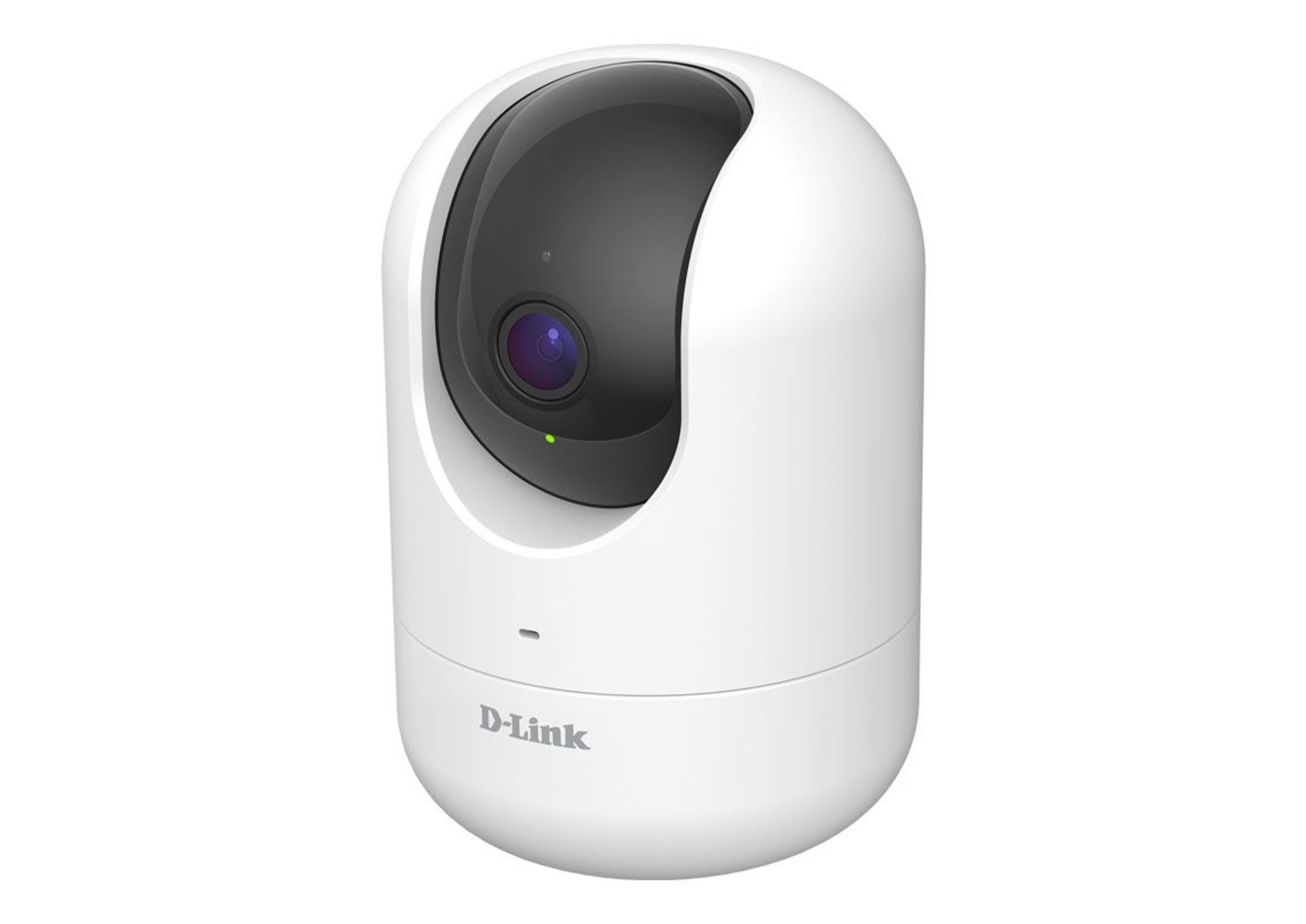 When it comes to video quality, the 1080p resolution makes a huge difference as everything is clear and sharp which also means that if you had a break-in, you could clearly make out the individual. At 30 fps, the video is quite smooth without any stuttering or lag. The night vision is rather clear, even in a totally pitch-black room courtesy of the IR LEDs.
It should also be mentioned that D-Link take privacy very seriously and all videos have 128-bit encryption to prevent external sources from accessing your videos. Speaking of privacy, there is a privacy mode that covers the lens to prevent any recordings.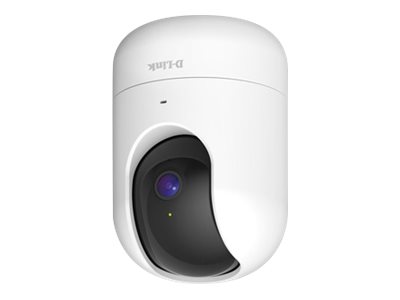 As briefly mentioned, you can control the camera remotely with its and tilt technology (340° pan & 100° tilt) but given the wide angle nature of the lens, this is almost a moot point, unless you put it in the middle of your room. However if you want to place the camera in a middle of the room, this is possible as it can be ceiling mounted with all this included.
Final Thoughts?
After using this device for almost 3-weeks now, we can't fault it the D-Link DSC-8526L Full HD Pan & Tilt pro Wi-fi Camera. Setup is easy, quality is great and all in all, it's another quality product from D-link.
Recommended!
Features
Full 360° views in True Full HD quality (1080p at 30 frames per second)
Cinematic camera movements with pan and tilt technology (340° pan & 100° tilt)
Night vision up to 5m (16 ft.) lets you keep an eye on things day and night
Auto-track motion whenever it's detected, wherever it goes
Edge-based person detection identifies human motion to reduce unnecessary alerts
Panoramic view angle selection lets you see wherever you want, however you'd like
Physical privacy mode impressively rotates the camera's lens to cover it completely
Ethernet port for versatility of use
Two-way audio with built-in microphone and speaker
Latest industry-standard 128-bit wireless encryption
Built-in Bluetooth for faster setup
Works with the free mydlink app
Works with the Google Assistant and Alexa
Ceiling mountable (hardware included)
Supports cloud / microSD (max. 256 GB) / phone and ONVIF Profile S recording