Hardware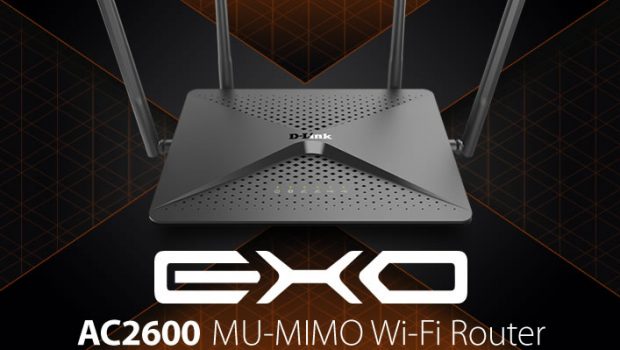 Published on October 20th, 2017 | by Chris O'Connor
D-Link DIR-882 AC2600 MU-MIMO Router Hardware Review
Summary: If you need to extend or simply improve your Wi-Fi signal this may just be your solution.
If you don't buy your PC's ready made, chances are you've gone through the setup and configuration frustration phase. That time when you first get everything plugged in where it should be and things seem ready to go. However when you click the switch and hope for everything to work… nothing happens. You then try and trace the fault, regarding positioning of cards or cables and the troubleshooting begins.
With the D-Link DIR-882 AC2600 MU-MIMO, I didn't have any issue at all… well only one, I didn't realise I needed to "disconnect" from my previous connection and connect to the new connection… but I'll get back to that in a moment. I guess this is why D-Link has been in the business for so long, they want to make their products accessible for all users and eliminate or reduce the installation headaches.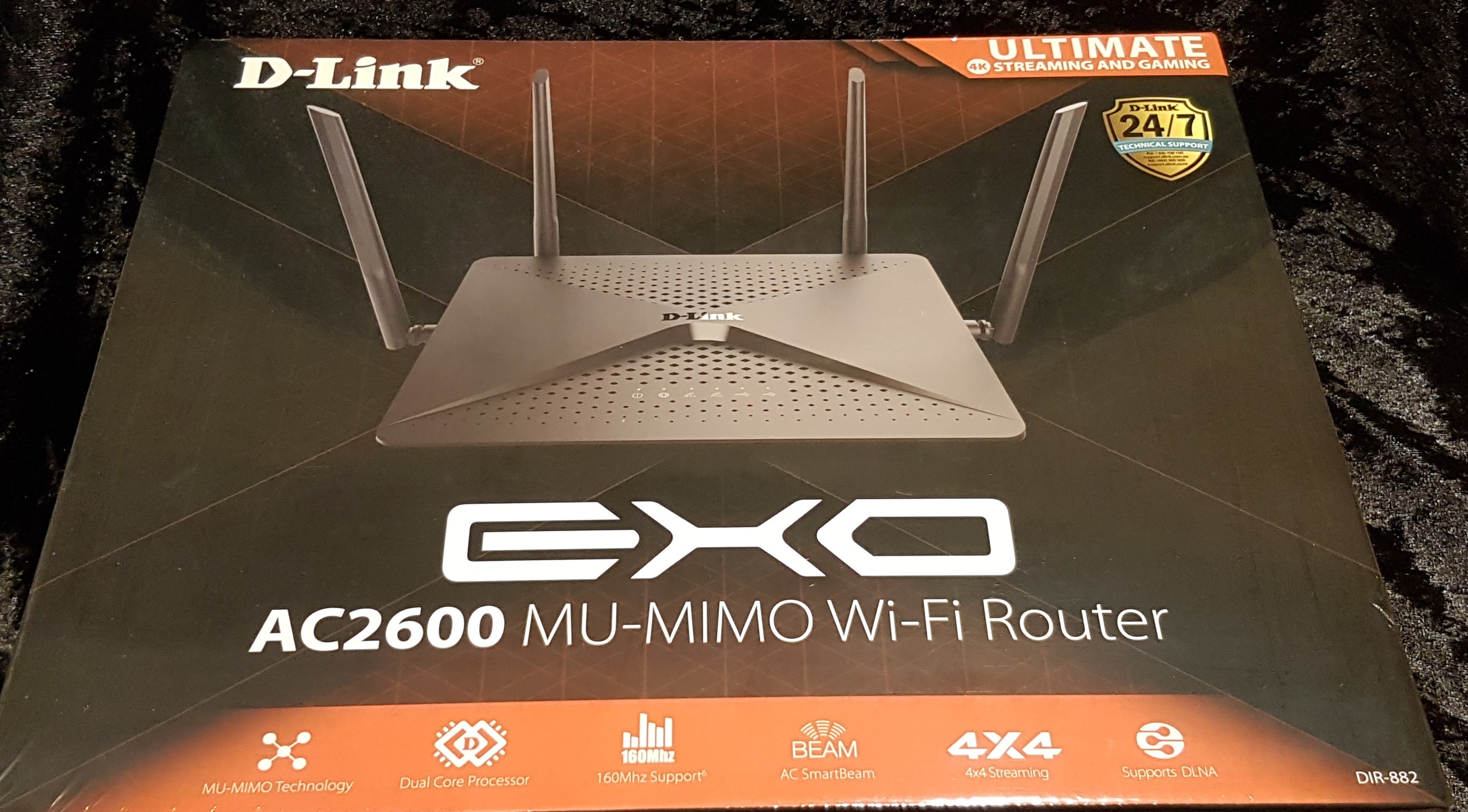 With that said, the D-Link DIR-882 AC2600 MU-MIMO is a dual-band AC wireless router with Gigabit Ethernet which boasts everything you need for your home networking needs and is powered by a Dual Core Processor. It supports MU-MIMO for simultaneous streaming on multiple devices and AC SmartBeaming technology to ensure that each device gets the fastest connection possible, including reducing deadspots plus DLNA Media Support for streaming. The only additional piece of equipment you need is a modem to help access the internet… oh and 4K streaming!
The quick rundown of features follows;
Connectivity
802.11ac wireless specification for fast wireless connectivity with increased range and reliability.
10/100/1000 Gigabit Ethernet WAN port for fast-paced internet access.
Four 10/100/1000 Gigabit Ethernet LAN ports for high-speed wired connectivity.
One USB 3.0 port (on the front) and one USB 2.0 port (on the rear) to share media from a storage device.
Concurrent Dual-band wireless for connections up to 2600 Mbps (theoretical).
QoS engine to prioritize traffic.
Setup and Management
Web browser-based setup and configuration or Android or IOS app.
Intuitive setup wizard guide .
Firewall and access control options to prevent attacks and restrict access to your network.
As you can see, it boasts all the bells and whistles of a modern router to ensure that all users in your home have a smooth connection without bottlenecks and additional network grief. Furthermore, it has parental controls and even guest networks plus a plethora of security and admin features to ensure your connections are safe and monitored.
The design of the D-Link DIR-882 AC2600 MU-MIMO Router looks like other products from this company with that 'spider-like' or 'alien ship' design which comes with four antennas to help boost your network signal.
The front of the unit has LED lights which inform the user on what the router is actually doing and on the right hand side is a USB 3.0 port which can be used for printer sharing. On the back of the router are the four Gigabit LAN ports, one USB 2.0 port, power and buttons for WPS and to enable/disable your WiFi. All in all, it's a well designed router that has a professional and sturdy build.
So the first steps… the setup.
The router comes with a few documents, one of which is a handy little business card sized note with the password and web address for installation, along with spots to add your own passwords and setup details.
A little booklet runs you through the basic installation, which essentially comprises of turning off your modem, connecting it to the router with the Ethernet cable (fortunately included in the pack… I'm pretty sure I have one somewhere but dreaded the notion of having to find them), turn the modem on and turn the router on. That's basically it.
From this point you can either use the setup app or make sure you are connected to the new routers WiFi signal and enter the setup address into your browser.
Now I mentioned before that when I was setting this up I had a bit of a bump… that bump was that my modem is wireless and I connect to it from a different room, so my computer automatically reconnected to that signal. However the router creates a new named WiFi signal… once I figured that out I, "disconnected" from the old signal and connected to the new address and then setup was back to being a breeze.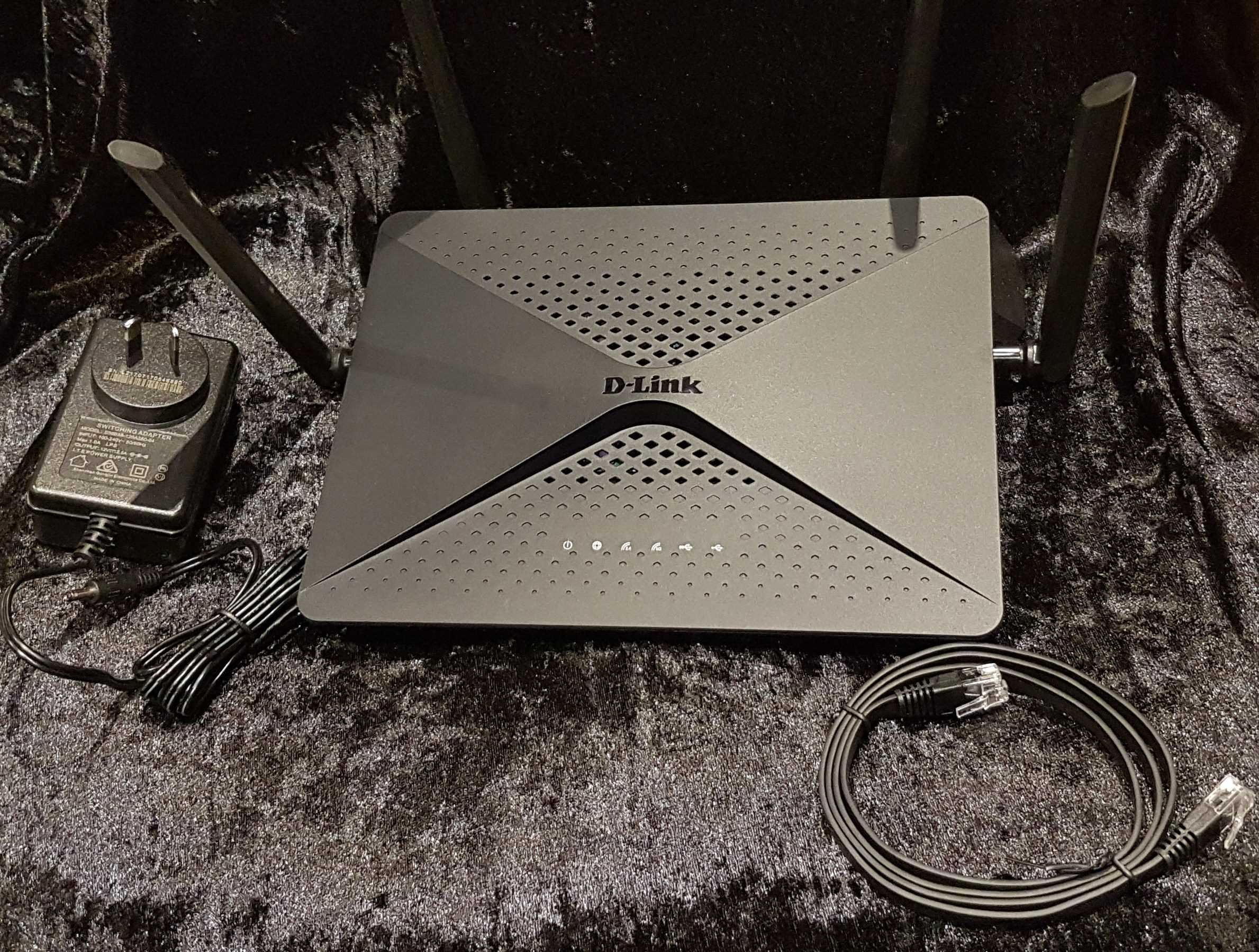 In regards to increasing range, well looking at Windows 10's little network and internet settings tab tells me the D-Link DIR-882 AC2600 MU-MIMO gives me between one and two extra bars of reception on my main computer.
I should point out my home is configured in a very open plan manner but if you can follow my horrible "house plan" below which is not entirely accurate in regard to room scale or shape… but is roughly how the house is laid out in order to give you some idea.
The lounge has the TV and PlayStation 4 down the far end of the house and the other end has two PCs, one for the parents and one for the children.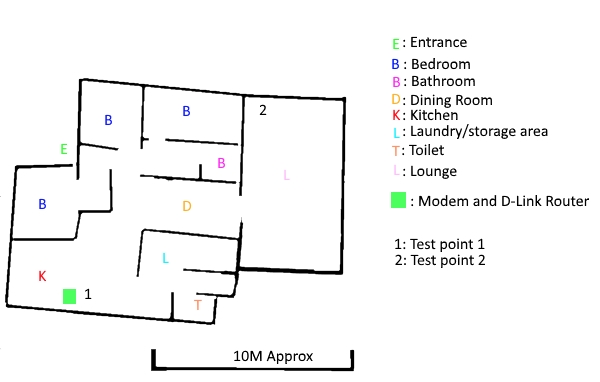 We tested the router with speedcheck pro in order to see how the router performed and this is what it revealed;
Test Point 1:
Ping: Average 38 ms
Download: Average 11.95 Mbps
Upload: Average 0.79 Mbps
Test Point 2:
Ping: Average 40 ms
Download: Average 12.37 Mbps
Upload: Average 0.83 Mbps
Now this may seem strange that the speeds (bar the ping) were better at the further location but I have read that it may be due to the way the signal is sent and that a further location benefits from the way the signal is sent…
As an analogy, imagine standing directly in front of a tree in a forest… millimeters away from it… you can't really see anything but that tree… take a step or two back and you can see the tree directly ahead but also the trees surrounding it.
Now if you imagine that the trees are the signal/s from the router that might make more sense… of course I could also just be completely confused… either way my Netflix doesn't have issues, whereas in the past we would intermittently encounter drop outs but not now so I'm happy!
Nonetheless, all our connections were quite sturdy which included sharing data across the network and of course accessing the internet.
Furthermore, my WiFi extension was previously handled by an admittedly cheap Belkin WiFi range extender that plugged directly into a wall socket… I no longer need that with the D-Link DIR-882 AC2600 MU-MIMO.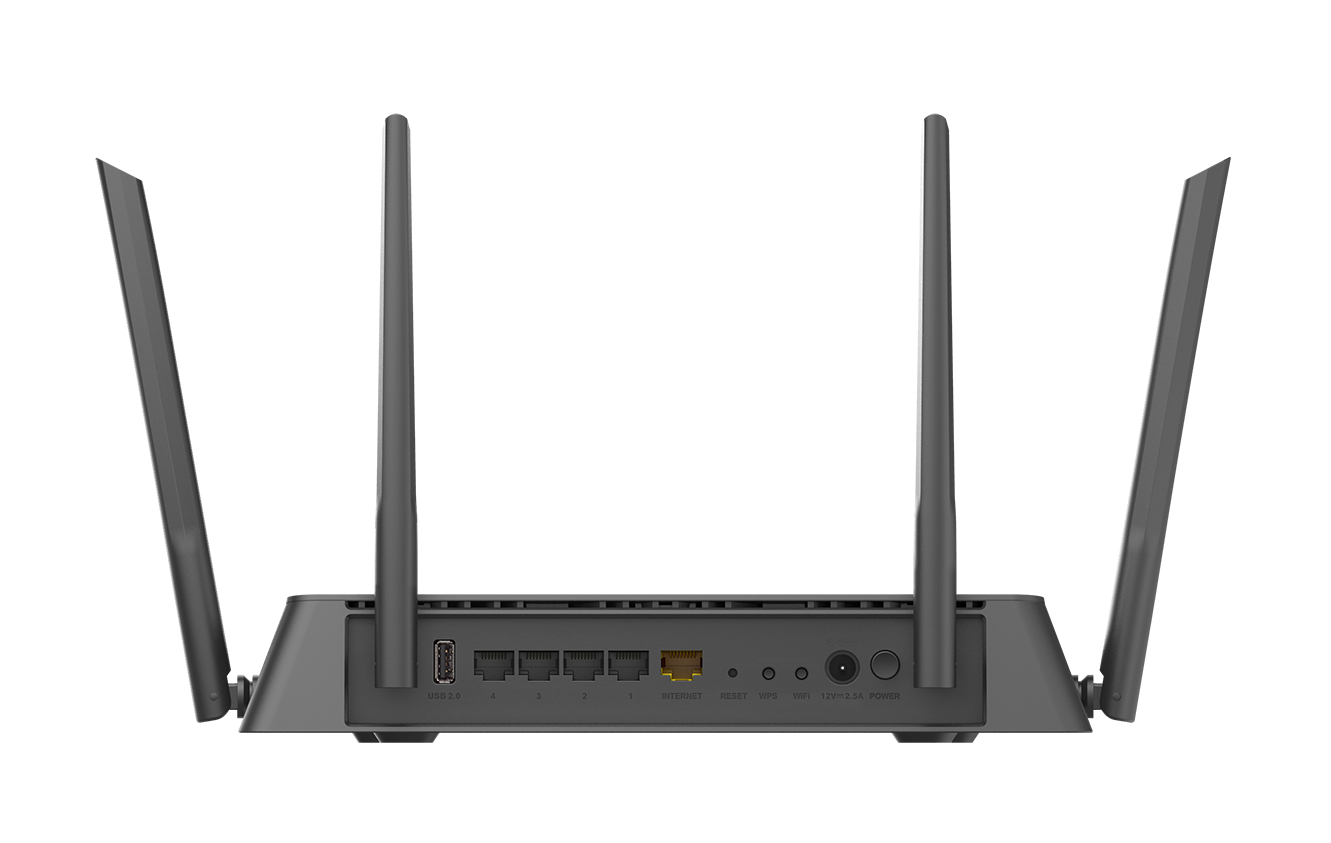 The only thing I could say I would have liked to be a little different was the browser based maintenance. There are plenty of options and the ability to prioritize device access… but it would have been nice to have either a little info button for each of the settings or at least for it to pop up a brief description whilst hovering the mouse over the options.
I understand maintenance is typically for the more advanced users who will likely know what they are doing anyway… but it doesn't hurt to give a bit more information for mid range users who may want to do some tweaks here and there.
Overall though I give this a big thumbs up, extremely easy to setup and user friendly plus a stronger more reliable signal to boot. Good work D-Link!