Hardware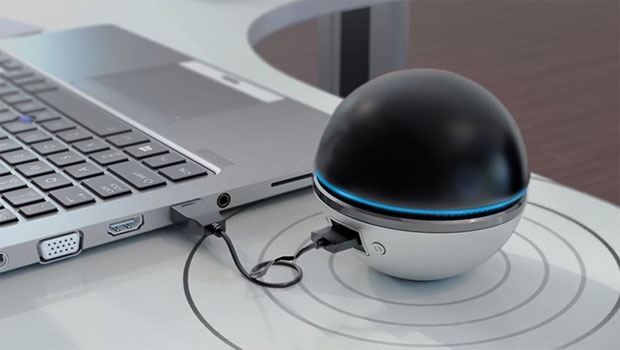 Published on December 1st, 2015 | by James Wright
D-Link AC1900 Wi-Fi UBS 3.0 Adapter Review (DWA-192)
Summary: The D-Link AC1900 Wi-Fi UBS 3.0 Adapter (DWA-192) is a very fast Wi-Fi adapter which boasts easy setup and great speeds!
This very cool looking device from D-Link, that looks like something out of Star Wars (e.g. the Death Star) is actually a powerful Wi-Fi USB 3.0 Adapter that boasts AC1900 Speeds, Dual Band and Advanced AC Beamforming. Add in one-touch security (WPS) plus backwards compatibility with older wireless routers and the DWA-192 from D-Link is definitely a must have USB 3.0 device if you want improved Wi-Fi access from your desktop or laptop.
As mentioned, the DWA-192 supports Dual Band technology which means it supports both 2.4 and 5Ghz bands which does improve the connection on what you are doing such as playing games (5Ghz) or surfing the net (2.4Ghz). Altogether, the DWA-192 supports a combined bandwidth of 1900Mbps, it is divided into 600Mpbs (2.4Ghz) and 1300Mbps (5Ghz). Interestingly enough, the adapter also has internal antennas to help minimise the design and prevent any damage.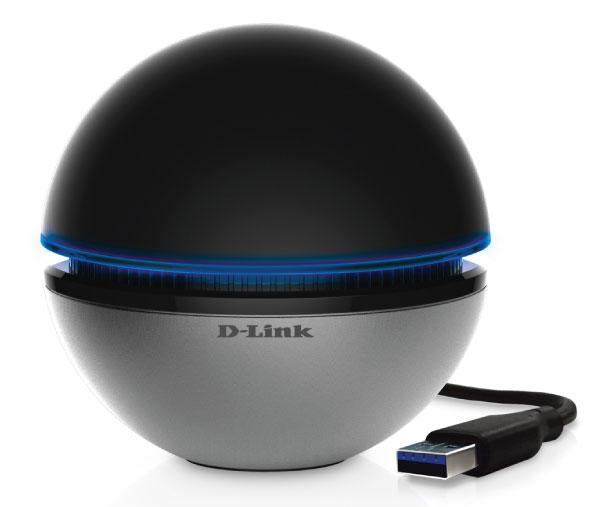 Another highlight of the product is that it uses Advanced AC Beamforming which improves the coverage around your house by focusing on the router and compared to other Wi-Fi adapters, the DWA-192 definitely assists in both your downloading and uploading capabilities. As it uses USB 3.0, the product is 10 times faster than traditional USB 2.0 which is how D-Link improves on the limitations of the older technology.
So out of the box, the first thing that you notice about the DWA-192 is its unique design that looks like some sci-fi product and more importantly, its design will not look out of place, no matter where it is being used. At the back of the product is a power button, USB 3.0 port and the WPS button.
To support the user, the product comes with everything you need to set it up that includes a USB cable, Installation CD and a Quick Install Guide. To make the installation even easier, D-Link contain a very simple to use wizard that easily walks you through the setup process. It even supports WPS or Wi-Fi Protected Setup which easily allows you to connect to a secured connection and bypass some of the installation process.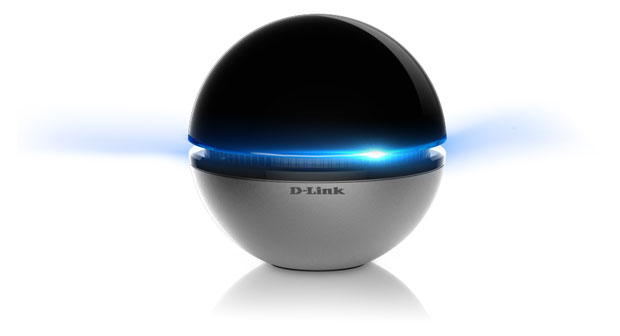 What I like about this product is that it simply plugs into your USB 3.0 port which then allows you to position the DWA-192 somewhere away from your PC if needed and it does come with a relatively long cable as well. You also know if you're connected because the LED on the centre of the product will glow blue and if this blinks, you know the connection has been lost. Given that we've been using this for over 2 weeks now, we didn't lose the connection at all. Installation of the software and the setup of the DWA-192 took just under a minute. Furthermore, the LED can be disabled if need be as it can be bright at night.
In terms of performance, the DWA-192 is very good with the adapter boasting an average speed of 248Mpbs (2.4Ghz) and 392Mpbs (5Ghz) at just a metre away. On the other side of the house which is around 8 metres away and through walls, the DWA-192 achieved 120Mpbs (2.4Ghz) and 162Mpbz (5Ghz). All in all, the D-Link AC1900 Wi-Fi UBS 3.0 Adapter definitely scored some impressive points on the download and upload metre. So whether I was playing the new StarCraft 2 game or streaming videos, I had no issues at all.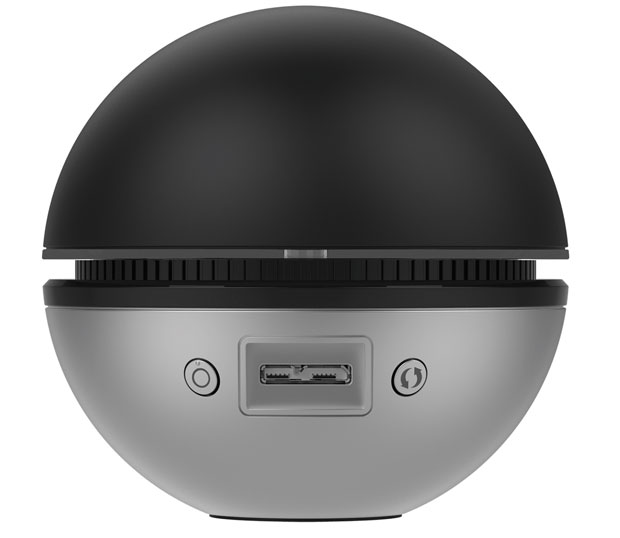 Final Thoughts?
The D-Link AC1900 Wi-Fi UBS 3.0 Adapter (DWA-192) is not only a good looking device but is simple to setup and gives the user some advanced Wi-Fi features for users if needed. I also love the fact that it can easily be moved around and if you're looking for better performance on your notebook or PC, then check out the D-Link AC1900 Wi-Fi UBS 3.0 Adapter!
Recommended!
Features
Next Generation Wireless Technology – Wireless AC1900 for seamless gaming, smooth HD media streaming and fast file transfers
Dual Band Performance – Up to 600Mbps (2.4GHz) or 1300Mbps (5GHz) to deliver fast wireless speeds and less interference for maximum throughput
USB 3.0 SuperSpeed – Faster connectivity and performance
Simple setup – WPS Push Button for easy connection to your wireless network
Backward compatibility – Compatible with existing Wi-Fi routers and range extenders