Blu-ray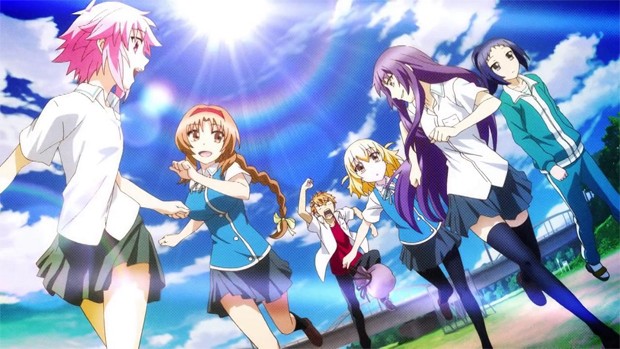 Published on July 5th, 2015 | by James Wright
D-Frag! Series Collection Blu-ray Review
Summary: D-Frag! Series Collection on Blu-ray is definitely recommended to those fans of crazy anime set in high schools
ideo games are part of many people's lives and it's good to see an anime release take this concept and turn it into a twisted almost macabre game revolving around high school hijinks with D-Frag! The protagonist of the series is Kenji Kazama, the leader of the Kazama Gang and obviously not a modest high school student but even so, he generally puts others before him and is an all round nice guy. He tries to be the tough high school student but fails on every level.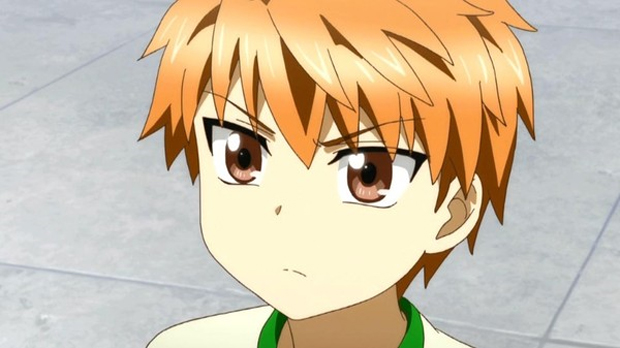 Considering his friends, he is probably the most normal out of the group and even the school for that matter but when he helps the leader of the Game Creation Club, Roku, his relatively normal life is turned upside down as he is inducted into this strange group of girls who are connected to the elements. So each of these girls have an elemental totem like Sakura with water, Chitose with earth and one of the other girls has lightning who carries around a taser. Needless to say, their connection to these elementals is dubious at best but does introduce some laugh out moments of comedy in D-Frag!, especially when they need to "touch" their element in order for their "powers" to work.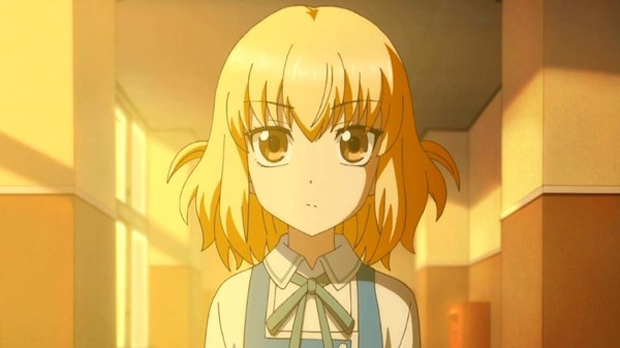 It's quite a silly premise but somehow works in the confines of this high school. There's even some romance in the series like Roku wanting to go out with Kenji and when a fellow suitor comes to her, Kenji hopes that he finally free of the Game Creation Club. But with a rival group led by the buxom Takoa… Kenji's hopes for freedom are cut short as she fancies him. D-Frag! also boasts some anime fan service, especially Takao who does seem to be the "chest" of all jokes in this series that is actually quite funny in this bizarre Japanese way. Another really amusing thing about this series is the game creation of Quest for Porn Mags in Space which leads to some very amusing confrontations between all the diverse characters.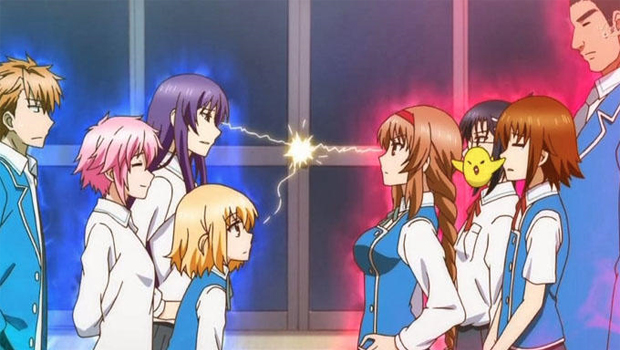 In terms of the stories, they generally revolve around life in school from bullying to sexism and even teachers being drawn into the world of the Game Creation Club. It also has an element of Mean Girls thanks to Roku and her friends but all in all, it's an amusing journey that has quite a few laughs. Finally, as the series commences with a bang, it also ends with a bang as the Game Creation Club versus the Student Council which ends this whacky anime on a high. In the end, I actually enjoyed D-Frag and loved the strange character and the triangle romance between Kenji, Roku and Takoa.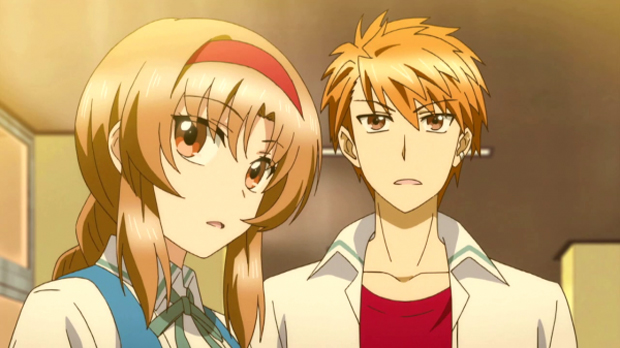 Final Thoughts?
D-Frag! Series Collection on Blu-ray is definitely recommended to those fans of crazy anime set in high schools. It's clichéd, over the top and more importantly, highly amusing!
Special Features
Episode commentaries
Pre-air TV commercials
A Promotional Video
The New DVD/BD Cheer
A Commercial within a Commercial
Mobile Rally Commercial
Textless Songs
Trailers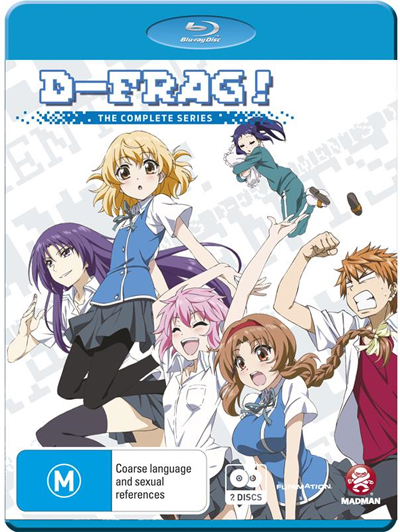 Blu-ray Details

D-Frag! – Series Collection
Film Genre – TV Anime
Label – Madman Entertainment
Audio – English (Dolby Digital 2.0)/Japanese (Dolby Digital 2.0)
Running Time – 300
Aspect Ratio – 1.78:1
Region Coding – B (Blu-Ray)
TV Standard – PAL
Rating – M
Year of Release – 2014
Primary Format – Movies/TV – Blu-Ray