Hardware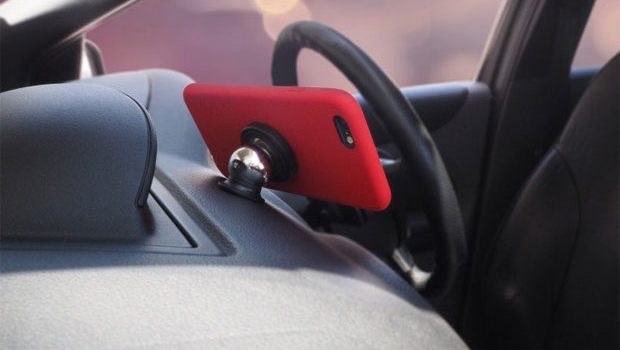 Published on August 21st, 2017 | by Tony Smith
Cygnett Magmount 360 Review (Magnetic Dash & Window Mount)
Summary: The Cygnett Magmount 360 (Magnetic Dash & Window Mount) is a perfect solution!
As smartphones have become integral to our lives and with the ability of being used as a navigational tool, the need for a dedicated GPS system have become less attractive. This is where car mounts come into play that generally come in two varieties. These include a windscreen mount or an air vent mount. However the Magmount 360 from Cygnett offers two solutions which includes the ability of attaching it to either a windscreen or dash and although it doesn't use suction technology, it uses a sticker which works really well.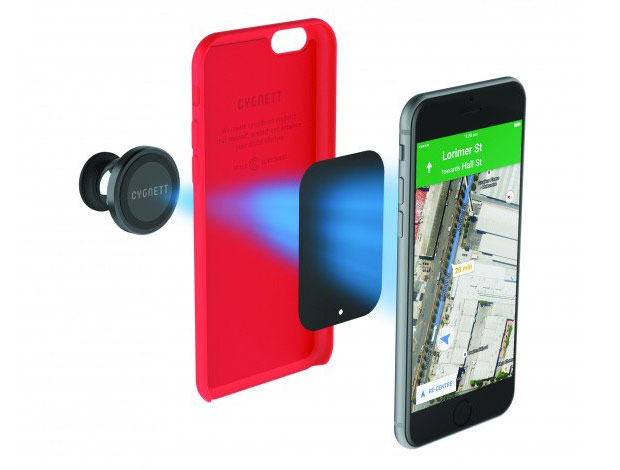 Opposed to suction, the Cygnett Magmount 360 easily and securely attaches the mount to a dash or a windscreen. All you do is remove the protective shield on the sticker and then place the device where you want. Once installed on either your dash or windscreen, this allows you to use your smartphone as a GPS and access other hand-free options through your phone. While attached, the MagMount 360 offers a 360° rotation and is compatible with a variety of smartphones, tablets, GPS devices and even GoPros.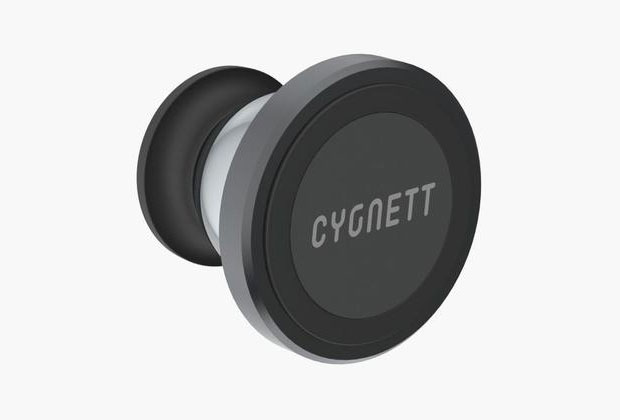 Out of the box, the first thing you notice about the MagMount 360 is its compact size that easily allows you to transport the device. Furthermore, attaching it your dash and windscreen is a very easy process. It comes with three magnets that can either be attached to the back of your phone or if you have a compatible case, you can put the larger magnetic inside that which is our preferred option. By putting the magnet inside the case, it makes attaching your smartphone a very simple process. With that said, the MagMount 360 supports devices with a weight of up to 450 grams.
Unboxing Photos
Cygnett Magmount 360 in the real-world!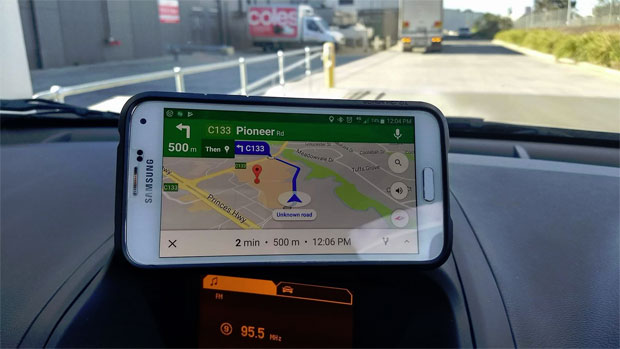 Final Thoughts?
The Cygnett MagMount 360 is a clever product from this company that provides users with a great way to easily and securely mount their smartphones inside their cars. It's pretty much perfect!