Hardware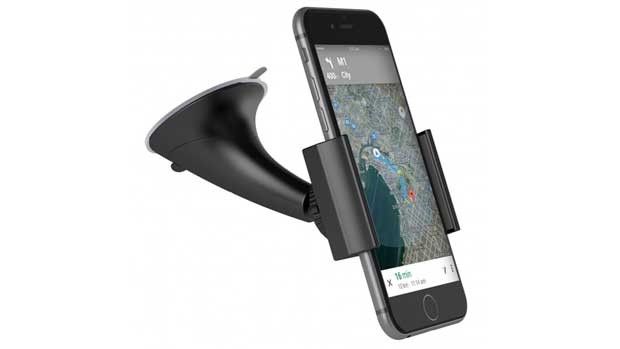 Published on September 13th, 2015 | by Tony Smith
Cygnett DashView Vice Review
Summary: Cygnett once again make an excellent universal dash mount with the DashView Vice which boasts easy installation and is very sturdy once installed
Cygnett have just released another adjustable mount for car windscreens called the DashView Vice which is a much more streamlined car mount opposed to their previous models. This universal smartphone car mount is also compatible with a variety of devices with a width of almost 90mm.
Features
Adjustable mount
Perfect for in-car use
360° Rotation
Compared to other universal car mounts, Cygnett have done a decent job at making the installation process as simple as possible. So the first part to installing this product is to attach the cradle to the mount which simply connects together with a little bit of force from the user. Once the cradle is connected to the mount, you need to tighten the lock nut.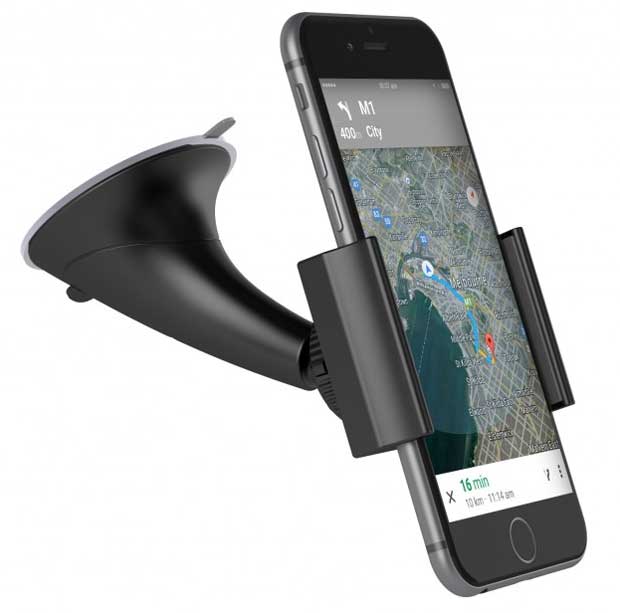 The next step is remove the protective film from the mounting surface and then find a place on your windscreen to attach it. Personally I prefer the bottom middle of the windscreen. Once you have found a place, you simply place it on your windscreen and pull the spring loaded lever down to lock it place. This basically creates a suction between the DashView Vice and your windscreen. The last step is to open the expendable arm and put your smartphone into the universal dash mount.
Another cool aspect about the device is that it supports both landscape and portrait modes and you can even adjust the viewing angle. I also tested this product with a Samsung Galaxy S5 and also an iPhone 6, each having cases installed on them and the DashView had no issues whatsoever in holding these items. So having driven around Melbourne for the last week, the DashView was securely held in place and even after a few warm days, there was no issue with the installation at all.
Final Thoughts?
If you're looking for a decent dash mount for your car then I could happily recommend the Cygnett DashView that boasts easy installation as you use your smartphone as a GPS. All in all, another great product from Cygnett!