Hardware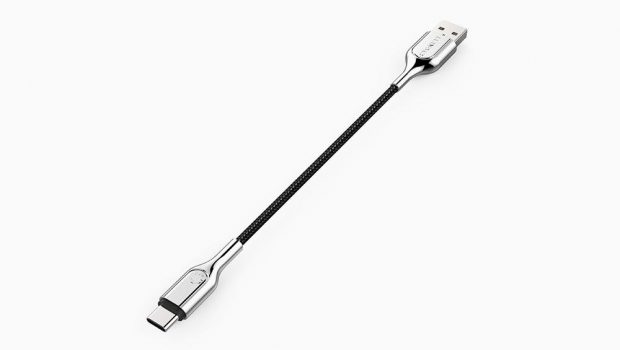 Published on December 13th, 2018 | by Admin
Cygnett Armoured USB-C to USB-A Cable (USB 2.0) Review
Summary: The Cygnett Armoured USB-C to USB-A Cable (USB 2.0) almost has superhuman powers!
Cygnett's new range of armoured USB cables have been designed for fast charging (3A/60W) and data transfer speeds of up to 480Mbps, including a very robot design that has been made to last. This design is courtesy of its DuPont Kevlar Arami Fibre plus double braiding which not only prevents abrasion but also keeps its flexibility.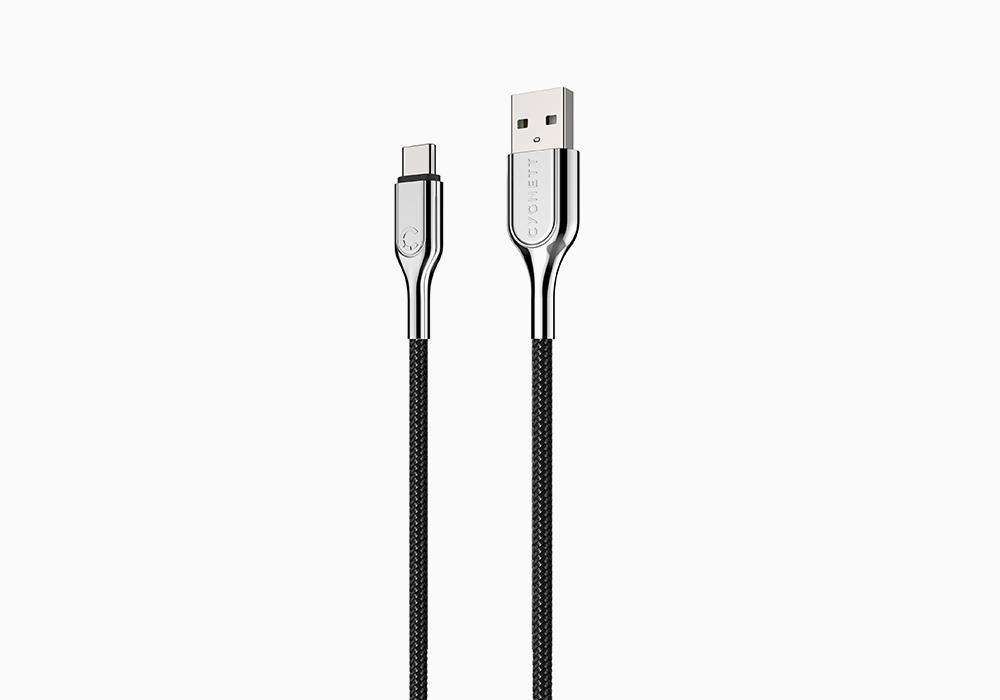 According to Cygnett, the cable is one of the strongest on the market and has been rated for over 20,000 cycles on bend testing with an 80Kg weight… in order words, this cable would probably withstand the apocalypse.
Key Features
3A/ 60W turbo charging speed
480Mbps transfer speeds
Advanced grounding through drain wiring to protect your devices
Enhanced insulation for resilience against interference
Superior Mylar shielding for signal integrity and reduce resistance
Ultra-durable TPE lining for flexibility and endurance
Premium double braided nylon resistant to fraying and breakage
Certified for 20,000 bend cycles under 80kg loading.
Laser welded connectors to withstand over 100N of force
Single piece stainless steel housing for maximum strength
Metallic internal caging protects components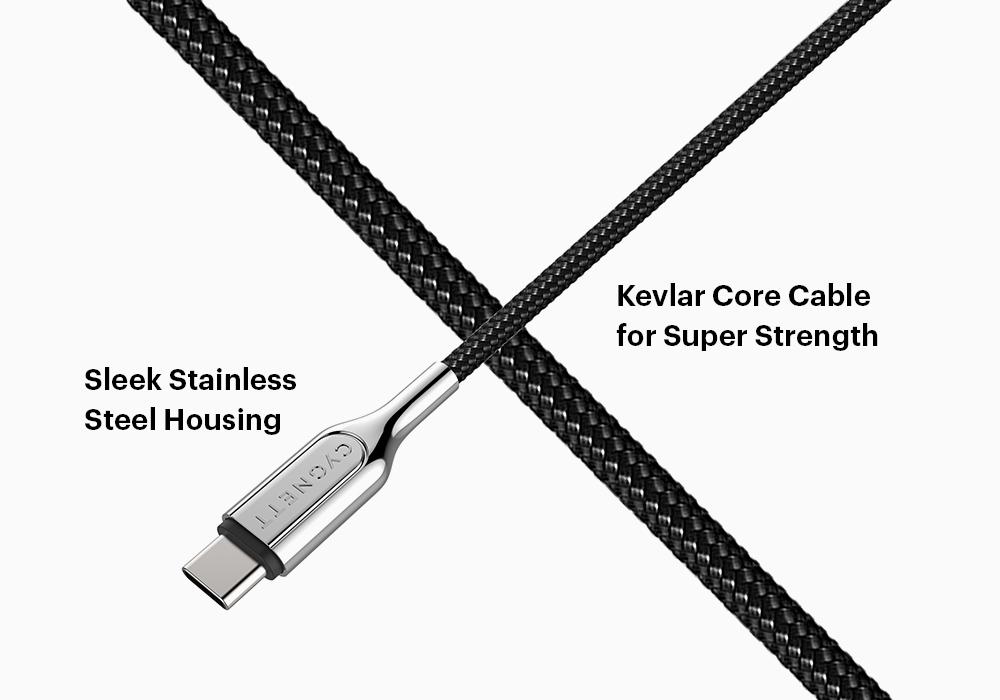 In terms of testing, the cable is quite strong and flexible and is definitely a high quality product in terms of its components. Furthermore, we managed to get very high transfer speeds between our smartphone to our laptop which almost reached the advertised 480Mpbs which of course is dependent on file size. Also the ends of the cable are stainless steel which provides an element of scratch resistant that makes it the only cable you may ever need.
Final Thoughts?
All in all, these cables are quite affordably priced and if you're in the market for a high-quality and super-fast cable (for both charging and data transfer), the Cygnett Armoured cables is your answer and it even comes with a 5-year warranty from this company!