Hardware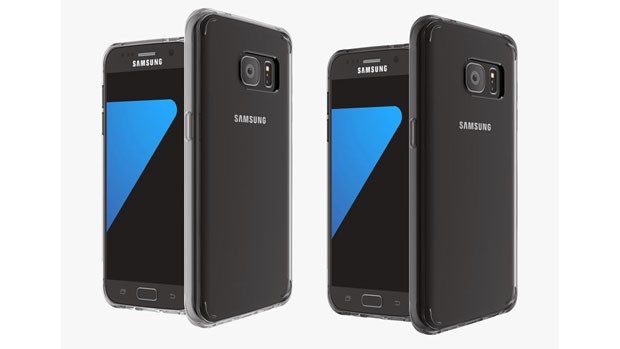 Published on April 8th, 2016 | by Andrew Bistak
Cygnett Aeroshield for Galaxy S7 Review
Summary: The Cygnett Aeroshield for Galaxy S7 is a decent ultra-thin case for your Samsung smartphone
I must admit that I've become a Samsung convert over the years and when I heard about the new Galaxy S7, I got pretty excited. It basically took the best parts from the Galaxy S5 and S6 then merged them together to form the S7. It's definitely a powerhouse smartphone and in order to get the full life out of it, you need a protective case, especially those who have butterfingers like myself. I would hate to know how many times I've dropped my smartphones over the years but thankfully I've always had protection!
Cygnett were fortunate to send us their new Aeroshield Case for the Samsung Galaxy S7 which basically slips onto your smartphone. It's made of two materials that include polycarbonate and also polyurethane, one harder and one softer. The idea is that when both these materials are joined, they help disperse the shock away from the phone and also prevent scratches. It's also quite a sturdy designed case and looks rather "smart" as well without removing the attention from the Galaxy S7. Add in slightly raised edges on the front and this ensures your phone won't scratch when placing it face down.
All your buttons on the Galaxy S7 are protected as well and I liked the raised button protectors over the power and volume buttons. Nothing is worse than scratches! Once installed, you do have full access to everything your smartphone does that includes the camera and ports. My only slight drawback of the case is that camera cut-out on the back of the case does seem a little too big, however this is due to the design of the phone itself. It would be nice to get some gorilla glass screen protection over that area.
Final Thoughts?
All in all, the Cygnett Aeroshield for Galaxy S7 is a well-designed case from this Australian company that boasts easy installation and some great protective features!