Hardware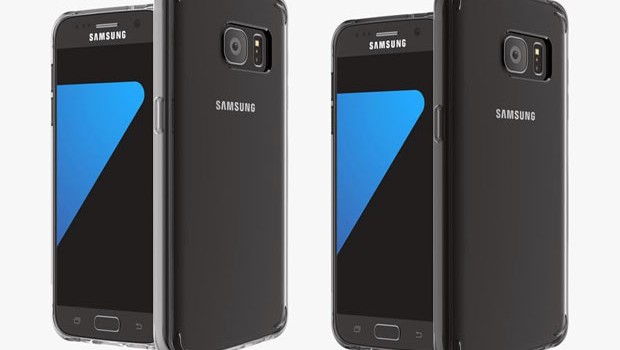 Published on April 7th, 2016 | by James Wright
Cygnett Aeroshield for Galaxy S7 Edge Review
Summary: The Cygnett Aeroshield for Galaxy S7 Edge offers some great protection for your smartphone!
Samsung have just launched their new smartphone, the Galaxy S7 Edge which is easily one of their best phones to date. From its design, functionality and performance, the Galaxy S7 Edge has also become a favourite of mine, however in order to ensure that this phone keeps on working, you do need additional protection.
This is where the Aeroshield from Cygnett comes into play which has been designed as a slim-fit case for your Galaxy S7 that is a dual case. That is, the case itself is made from two materials that include a hard polycarbonate shell to protect your precious smartphone from scratches and also an impact absorbing soft frame. The impact absorbing soft frame basically disperses the shock of a fall or bump away from your phone.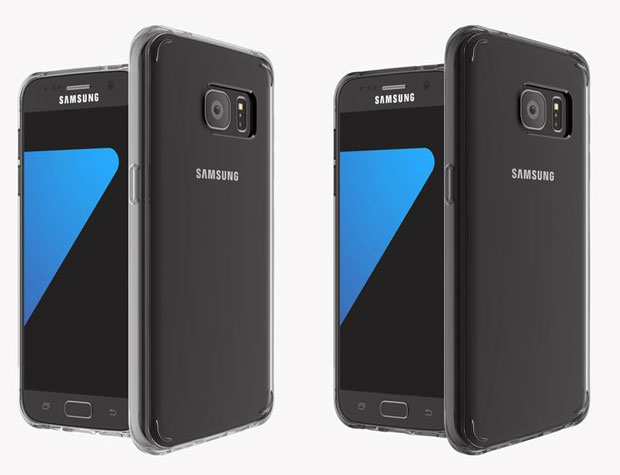 Installing the S7 Edge into the Aeroshield is quite easy and it basically slips into the case. I also noticed that the front of the case has slightly raised edges which helps protect your screen if you place downward. Another highlight of the Aeroshield is how light and unassuming it is plus it also protects the power and volume controls. Once installed, you also have full accessibility to the controls and ports without the need to remove the case.
Final Thoughts?
With the Samsung Galaxy S7 just released, the Aeroshield provides not only a good looking case but also aesthetic to the eyes. Installation is easy and you have full access to all ports, controls and buttons on the phone that is also quite affordably priced.
So if you're looking for some additional protection for your Galaxy S7, check out the Aeroshield from Cygnett!