Hardware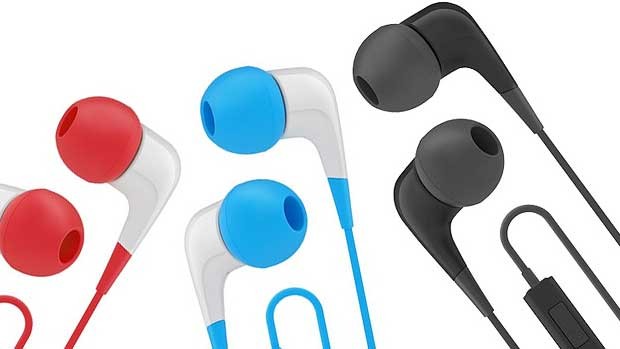 Published on September 13th, 2015 | by James Wright
Cygnett 2XS Earphones Review
Summary: The Cygnett 2XS Earphones really pack a punch, especially its price!
The 2XS earphones from Cygnett offer users some excellent audio quality that not only produces decent sound levels but it also comes with an in-line microphone and remote. In terms of design, the 2XS definitely has parallels to earphones released by both Apple and Samsung but after using this item for the last couple of weeks, I must admit that Cygnett has the upper hand.
This is because the 2XS come with three different sized and comfortable earbuds made from silicone that nicely fit inside your ear. Another highlight of the product is the cable itself which boasts an almost tangle free feature. Nothing is more annoying then working out at the gym and throwing your earphones in the car for your next session, only to discover that the next day, the cable is all twisted and tangled. However with the soft design of the cable, this makes it more difficult to happen.
So let's talk about sound. Wow… Cygnett have done an exceptional job at creating some high quality sound into the 2XS. Sure it will never beat a more expensive pair of headphones but given the size, the audio produced was quite clear without too much distortion, particularly when movies, music or games use bass. So while I listened to a large cohort of different music genres from modern to classic, the 2XS created a great audio experience and even allowed me to fall asleep on a few occasions.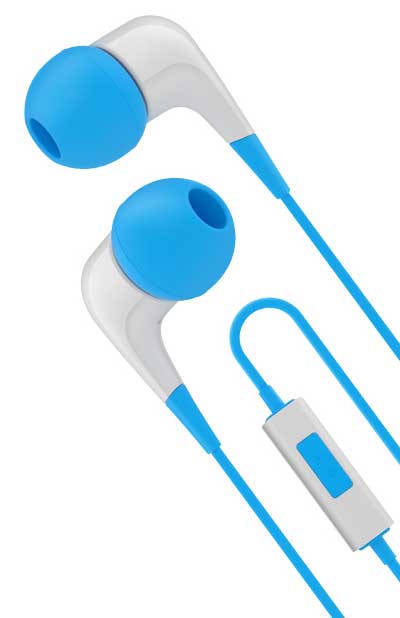 Furthermore, the design of the 2XS feel quite sturdy and given the oversaturation of earphones in the market, this set did not feel cheap or poorly produced. The product also comes in four different colours that include Black/Grey, Blue/White (reviewed), Grey/White and Red/White which are quite lightweight as well. Lastly, the inline remote is great for adjusting your audio and the microphone allows you take calls when you are wearing these earphones. All in all, a good product from Cygnett.
Final Thoughts?
In conclusion, the 2XS Earphones from Cygnett are quite affordably priced and produce some crisp clear audio with decent bass thanks to the micro bass drivers used in the earbuds. With a soft cable to reduce tangling and extremely easy setup with three different silicone earbuds, the 2XS makes the perfect replacement earphones for your smart phone if you're on a budget! Oh… it also comes with a 2-year manufacturer's warranty as well!
Features
Cygnett 2xs headphones punch well above their weight with strong and powerful bass, crisp clean treble and a comfortable ergonomic fit with passive sound isolation
The key to the incredible acoustic performance are the quality micro bass drivers that deliver superior rapid bass response, Featuring anti tangle soft-feel cable and built in mic remote button to play/pause/answer
Includes 3 sizes of super-soft silicone buds for maximum comfort