News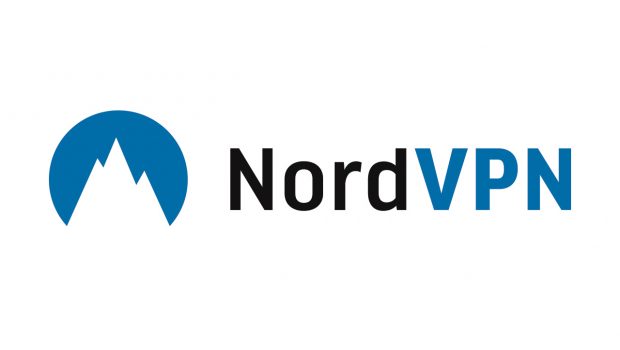 Published on August 2nd, 2017 | by Admin
Cybersecurity in 2017: What to Expect and How to Prepare for New Attacks This Year
NordVPN provides cybersecurity predictions for the rest of the year and offers advice on staying safe online 
Aug 1, 2017. 2017 has shown us that we all are vulnerable to cyber threats, having dealt with such major scandals as election hacking, two major global ransomware attacks, and a general rise in hacking.
So what can we expect during the second half of this year? Will cyber attacks keep increasing, or are we learning to counter them?
Here is a list by NordVPN of what we could be expecting:
Phishing campaigns will become even more sophisticated. Criminals are now able to create emails that look like typical invoices or letters from banks about account updates or missed payments. While 94% of Internet users say they are able to recognize a phishing email, statistics show that almost half of them will click on a dangerous link. It will get even harder when cyber criminals get even more advanced in creating sophisticated fake emails.
There will be more ransomware attacks. Hackers behind the two recent global ransomware attacks proved that major world companies have serious security issues – meaning these types of attacks will keep increasing, and their scale is frightening. As long as big companies don't start taking security seriously, there will be criminals taking advantage of it. For example, 94% of companies in the UK said they believed IT security was important, but only 56% have a strategy in place in case of cyber attacks.
Government involvement in data collection will keep increasing. Governments across the world are strengthening their surveillance laws. For example, the UK's Investigatory Powers Act, called the Snooper's Charter, allows the British government to force companies to hack their own customers, even by inserting malware into their devices. The Australian government wants to be capable of spying on encrypted means of communications, including services built into devices like iPhone, as well as apps like Telegram, WhatsApp and so on. Many other governments are implementing similar laws that use intrusive data collection techniques. Massive collected data could be easily mishandled, ending up in the hands of hackers and cyber criminals. For example, the Swedish government has recently accidentally leaked personal details of almost all citizens in a massive data breach.
ISP data collection. The U.S. has recently passed a law allowing ISPs to collect customer data without their consent and share it with third parties. Internet Service Providers are now free to collect and share their subscribers' private data that includes precise geolocation, financial information, health information and web browsing history.
Hackers will access more platforms. While currently cyber criminals mostly attack Windows platforms, they will be getting sophisticated enough to attack iOS and Android, as well as Linux and macOS.
More DDoS attacks on IoT devices. With the advancement of IoT (Internet of Things), the number of properly unsecured devices has greatly increased over the past few years – and it's only the beginning. The number of smart home gadgets will be growing exponentially in the next few years, allowing hackers to launch DDoS (distributed denial of service) attacks on a scale never seen before, involving botnets or extortion attempts.
How to protect oneself from the increasing dangers lurking online?
According to Marty P. Kamden, CMO of NordVPN (Virtual Private Network), "Internet users should regularly delete cookies, maintain strong spam filters and authentication. It's crucial to install anti-virus and anti-tracking software, and make sure not to enter personal passcodes and credit card information when using open Wi-Fi networks. Organizations should train their employees to recognize phishing scams and they should have a system where such scams can be quickly reported."
"With the new level of the Internet surveillance arising, privacy becomes a luxury that is not so easy to obtain. There is more than one example when our personal data is being mishandled even in presumably safe hands. Therefore, one of the best-known methods to keep your information private and encrypted is a VPN. A VPN encrypts user data through a secure tunnel before accessing the Internet – this protects any sensitive information about one's location by hiding their IP address."
NordVPN is determined to hide and secure users' data with features like double encryption and a strict no logs policy. From the moment a user turns on NordVPN, their Internet data becomes encrypted. It becomes invisible to governments, ISPs, third party snoopers and even NordVPN.
NordVPN has recently added a CyberSec feature that can be activated along with VPN in order to protect from malware, annoying ads and phishing attempts. It checks each website the user tries to access against a list of malicious sites. Any site included in the phishing blacklist is blocked before any harm can be done.
To find out more about NordVPN, please visit www.nordvpn.com.