Events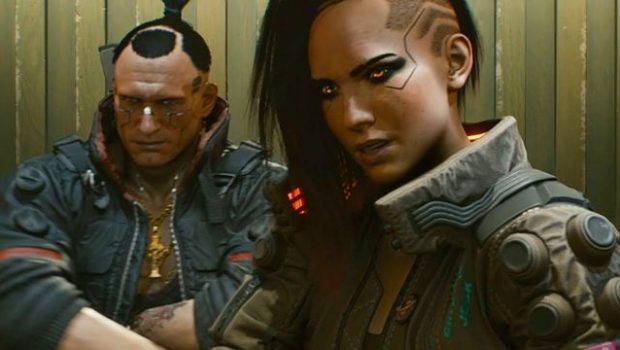 Published on October 3rd, 2019 | by Alex Novus
CYBERPUNK 2077 LIVE PRESENTATIONS AT PAX 2019!
BANDAI Namco Entertainment and CD PROJEKT RED are confirming that Cyberpunk 2077 will be at PAX 2019 in Melbourne from October 11-13 with Live Presentations taking place each day.  PAX attendees will be able to see a stunning 45 minute live presentation of the game, showcasing what is one of the most anticipated games of 2020.
Presentations are set to take place on
Friday at 1pm (Main Theatre),
Saturday at 3pm (Main Theatre)
Sunday at 12.30pm (Gamespot Theatre).
Cyberpunk 2077 will also feature on the Xbox stand with video presentations and a Cosplay Competition. Entrants are encouraged to dress up in their favourite Cyberpunk costume and appear at the stand during PAX to go into the chance to win $5000. There will also be exclusive posters, signings and T shirt giveaways during the show.
PAX is a series of gaming conventions held in Seattle, Boston, Melbourne, Philadelphia, and San Antonio. Founded by Jerry Holkins and Mike Krahulik, authors of the popular web comic Penny Arcade, each PAX is a show dedicated to supporting and celebrating video and tabletop gaming.
Since PAX's inception, millions of attendees have enjoyed the expo floor halls filled with booths from major game publishers and independent developers, panels from video game industry insiders, game culture-inspired concerts, LAN parties, tabletop gaming, competitions and much more.
Cyberpunk 2077 releases on Xbox One, PC and PS4 on April 16, 2020. For more information please visit: https://www.cyberpunk.net/
PAX Australia takes place between October 11 to 13 at the Melbourne Exhibition and Convention Centre, South Warf, Melbourne. For more information please visit : https://www.paxsite.com