News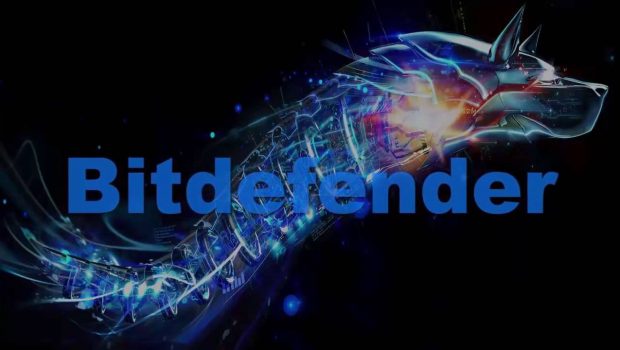 Published on December 13th, 2017 | by Admin
Cyber paradox leaves millions of Australians vulnerable to attack
SYDNEY – December 13, 2017 – Research released today from Bitdefender, a leading global cybersecurity technology company protecting 500 million users worldwide, reveals the extent to which Australians are failing to take preventative measures to protect themselves from increasing cyber threats.
Based on responses from 1002 Australians, the study found while citizens are aware of cyber issues there is a level of naivety and inactivity around personal internet security. The average consumer believes they have a 38 per cent chance of being hacked, while half of respondents knew someone who had fallen victim to an attack.
While device, application and platform upgrades are often designed to increase security, Bitdefender discovered 43 per cent of Australians actively avoid installing them. Smart devices are another area Australians leave themselves exposed, with 61 per cent of respondents admitting they still don't have cyber security software installed on at least one of their devices. Rounding out the blasé attitude toward cyber, the study found more than half of Australians (54 per cent) don't have different passwords for their online accounts.
Speaking about the findings, Bitdefender's senior e-threat analyst Bogdan Botezatu stressed the need for Australians to view their online security in the same way they do physical.
"Someone with access to your mobile phone can learn or take just as much – if not more – from you than if they had access to your house. In fact, the research tells us 59 per cent of Australians keep sensitive data on their phone. Why is it then that most people lock their door when they leave their house (85 per cent), yet only two-thirds (63 per cent) of us have a passcode on our phone?" 
"Through a connected device hackers can find your physical address, your emails, and access financial and medical information. Any sensitive information your hold from friends and family will be exposed also. With the average Australian home using more than 13 smart devices[1] currently – a number set to explode in the years ahead – it's paramount we protect these devices because in 2017 and beyond a thief no longer has to physically break into your house to steal from you," said Botezatu.
The Generation Game
Despite being digital natives, it is Generation Y that is the most blasé around cyber security issues. When asked if cybersecurity was important, a little over half (57 per cent) of Gen Y agreed. This is in contrast to Generation X and the 65+ cohort where 72 per cent in each group agreed.
"Those people that have not grown up with digital permeating through their lives are naturally more sceptical towards the safety of their data. The younger generation are less likely to consider cybersecurity as important because they've grown up trusting the internet, and have heard of many threats that never materialised. We need to address this situation rapidly because digital natives will be increasingly responsible for society's overall cyber protection," added Botezatu.
The Cyber Security Agenda in 2018 
While 2017 was the year cyber went mainstream – with multiple high-profile attacks raising awareness – industry experts expect to see a co-ordinated response to the issues faced in 2018.
Botezatu said, "The Australian government should be applauded for the steps that it is taking to shore up internet and cyber security at a national level. Investments in the Cyber Security Cooperative Research Centre are the Mandatory Data Breach Notifcations both prime examples. However, security starts at home and although its clear most Australians do understand the risks and importance of internet security, the simple fact 37 per cent of respondents don't have a passcode on their phone tells us there is a lot of work to do."
"To safeguard their online security, Australians need to understand any endpoint is an access point to their personal information and needs to be secured. Responding to threats doesn't necessarily require investment with many devices and applications already having measures built in. Ensuring these are switched on and upgraded will go a long way to stifling the attempts to steal our personal information," concluded Botezatu.
[1] https://www.nbnco.com.au/blog/connected-homes/on-track-for-over-30-iot-devices-per-aussie-household-by-2021.html