News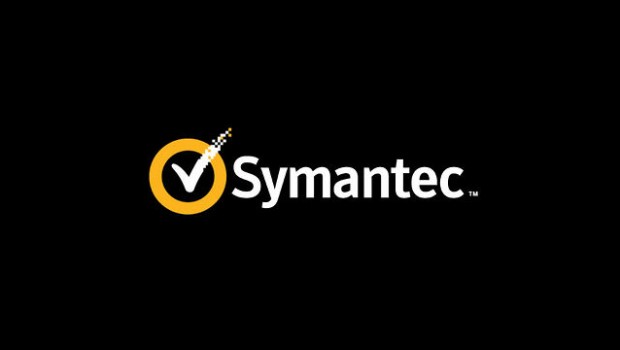 Published on February 12th, 2016 | by Admin
Cyber criminals take advantage of Netflix's global expansion according to Symante
New Symantec research released overnight tracks how cyber criminals have piggy backed on Netflix's global expansion to steal users' credentials in order provide the streaming service at black market prices.
Symantec has observed two different attack methods:
The first is a malware campaign aimed at stealing bank information from the affected computer where the malicious files are downloaded by users who were tricked by fake ads or offers of free or cheaper Netflix access.
The second attempts to steal Netflix login credentials through phishing campaigns that redirect users to a fake Netflix website and tricks them into providing their login credentials, personal information, and payment cards details.
For more information about Netflix malware, please visit Symantec's blog, or let me know if you'd like to speak with a local security expert.
Additionally you may be interested to know, Symantec has recently launched a new Intelligence page with added features for presenting and sharing threat landscape information pulled from its Global Intelligence Network. You can check it out here.