Games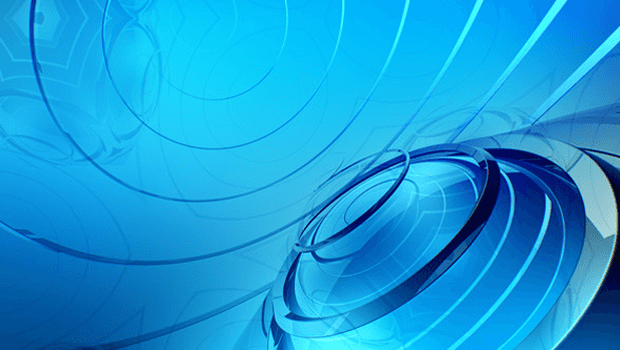 Published on February 5th, 2014 | by Admin
Cut the Rope is coming exclusively to Nintendo 3DS!
We're pleased to announce that Activision Publishing, Inc. is bringing Cut the Rope®: Triple Treat exclusively to the Nintendo 3DS™ hand-held system in early 2014. The title will unite 3 full games from ZeptoLab®'s hugely successful, Apple Design Award and BAFTA Award-winning Cut the Rope series – the original mobile version, as well as its first two sequels, Cut the Rope: Experiments and Cut the Rope: Time Travel – in an all-new, 3D experience.
Cut the Rope: Triple Treat compiles three standalone adventures, bursting with over 650 levels for more than 50 hours of gameplay, as well as the precision control interface of the Nintendo 3DS stylus, online leaderboards, in-game achievements, stereoscopic 3D visuals during gameplay and cheerfully animated Om Nom Stories™.
Cut the Rope is a single-player, touch-controlled, physics-based puzzle game starring Om Nom®, an adorable green monster with an insatiable appetite for candy. In each scenario, it's up to you to feed Om Nom the sweet snack he desires by successfully manipulating a series of obstacles with simple taps and swipes, while collecting bonus stars along the way for high scores. Later themes introduce additional mechanics, like steam valves, bubbles, magic objects and teleporting portals, mixing them seamlessly with earlier elements for ever-increasing combinations of trials. The result is a charming blend of creative, out-of-the-box design and thoughtful strategy, easily accessible for young gamers while still providing a challenge to adults, and perfect for playing in either quick, casual bursts or longer, more relaxed sessions. Cut the Rope: Experiments and Cut the Rope: Time Travel expand on the first game with new content and new information about Om Nom's backstory and lineage.
Cut the Rope: Triple Treat is rated G for General by the Australian Classification Board. For the latest information, follow Cut the Rope on Facebook (www.Facebook.com/CutTheRope) and Twitter (www.Twitter.com/Cut_The_Rope) or visit the Cut the Rope website (http://cuttherope.net).