Books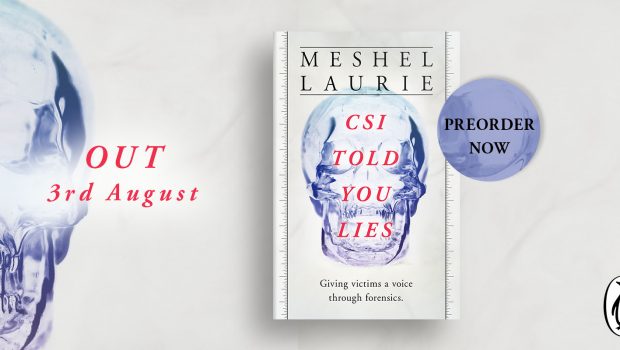 Published on July 25th, 2021 | by Steph Huddleston
CSI Told You Lies Review #books
Summary: Fans of true crime, this is one you're going to devour.
CSI told you lies by Meshel Laurie
Meshel Laurie unpacks the recollections of the hidden professionals who have worked on some of Australia's most high profile and distressing cases with sensitivity, humility and sparkling humour.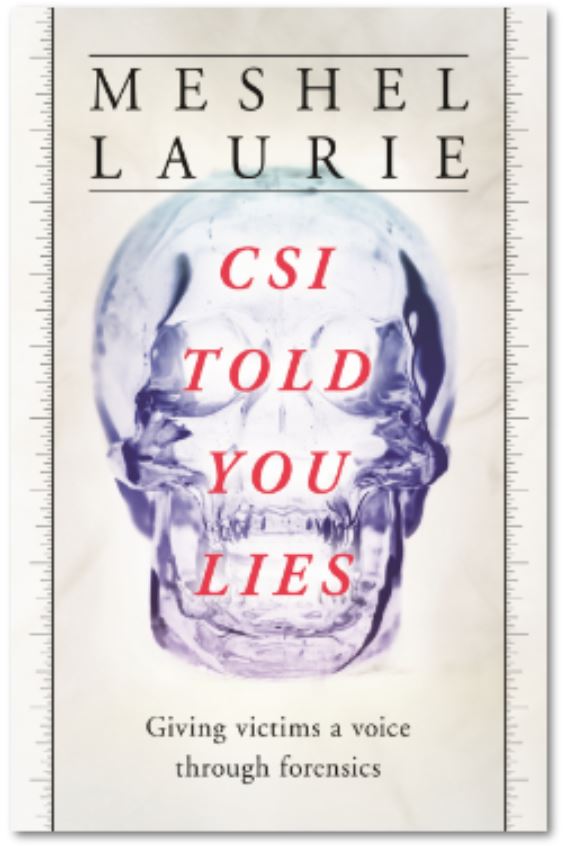 Synopsis
CSI Told You Lies offers insight into the staff of the Victorian Institute of Forensic Medicine (VIFM), defence barristers and police as they seek to give voice to victims through their work. The book covers reflections on VIFM recovery operations including: 2004 Boxing Day Tsunami, 2009 Black Saturday Bushfires and the 2014 shooting down of flight MH17 over Ukraine.
CSI Told You Lies also discusses VIFMs role in some of Australia's most high-profile, and disturbing homicide cases. Join Laurie as she interviews these incredible professionals, as well as many of the additional people involved in these cases, such as defence barristers, homicide detectives and the families who have lost loved ones.
What we thought
With remarkable storytelling, Laurie dives deep into each case and portrays the people working behind the scenes of some of Australia and the international community's biggest tragedies. Laurie has a knack for describing the people she's interviewing and allows readers to be both entertained and challenged by the recollections shared throughout the book. True crime can get a bit of a reputation for being gratuitous in nature, but this is not the case with this book. Laurie's writing shows above all, deep respect for all persons involved in these tragic events.
CSI Told You Lies will challenge your assumptions about what goes on behind the scenes of tragic events and make you question everything you've seen in Hollywood. While the book understandably has dark moments, overall it inspires hope. Hope to know that such remarkable people are hard at work restoring dignity and providing answers for lives lost.
Fans of true crime, this is one you're going to devour. Even if you're not usually a fan of true crime, the opportunity to take a peek behind the curtain of these largely high-profile events is a darkly fascinating one.