Events
Published on May 11th, 2018 | by Sean Warhurst
Crushing a Car Using a Centurion Tank with the World of Tanks Crew!
In celebration of the May 11th launch of the Australian Centurion Tank for the Guinness World Record holding MMO World of Tanks, Wargaming Australia invited Impulse Gamer and a handful of other publications along for a firsthand look at this hulking piece of Australian military history.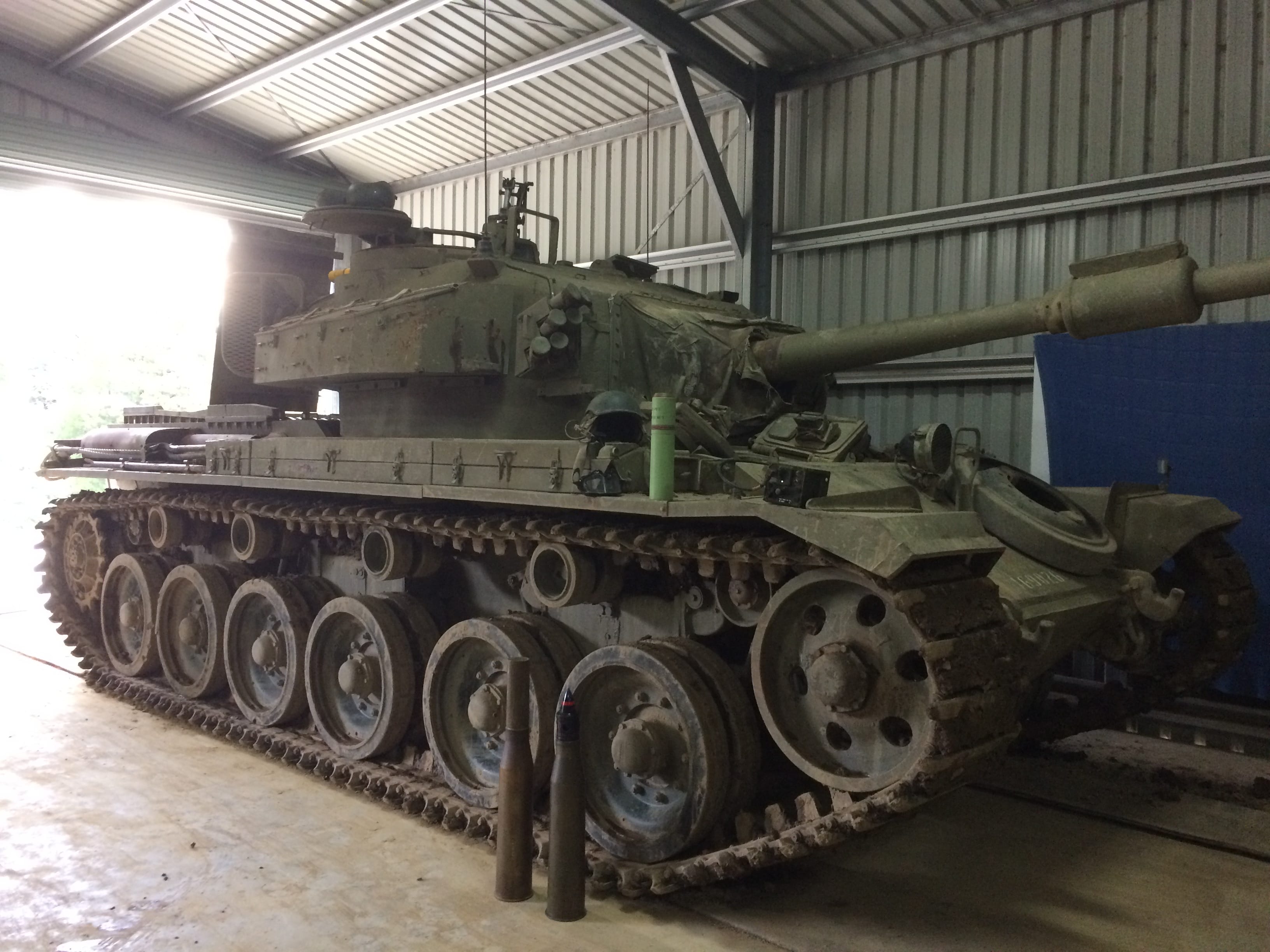 Hosted by Cameron Stone, a former Leopard Tank Crewman in the 1st Armoured Regiment and owner of South Gippsland Tank Adventures, we were granted access to over a dozen different models of tanks to pore over and revel in the details of the differences in their operations and their purposes during times of conflict.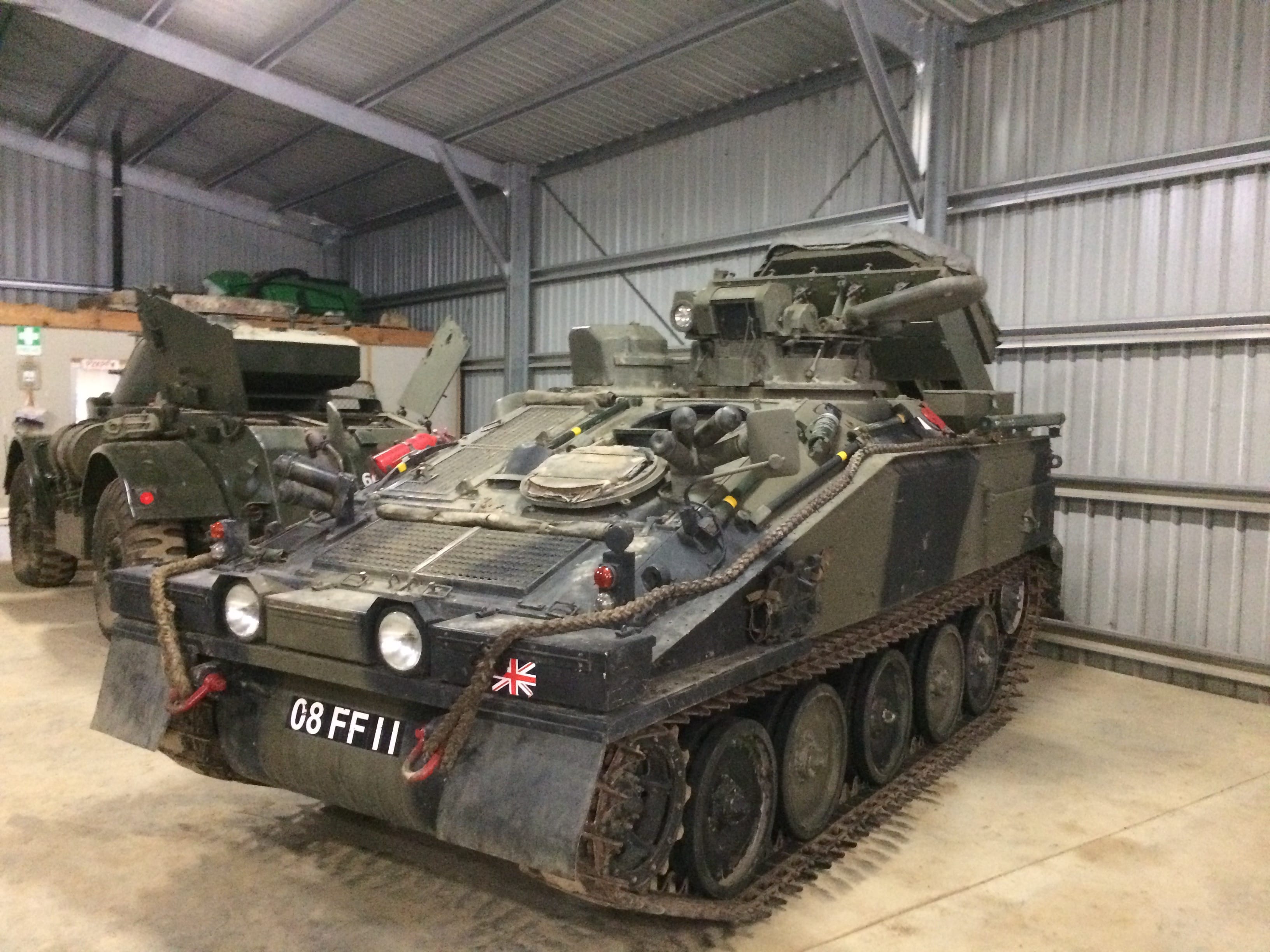 Each vehicle carried its own unique story and it was fascinating to discover the different functions and strengths and weaknesses each vehicle possessed and also the somewhat arduous process of obtaining said vehicles after they have been decommissioned; for example, German hardware sold on the private market has strategically placed weak panels in the armour, presumably to prevent the owner from going on some GTA-scale rampage by exposing the driver and the fuel tank to attack.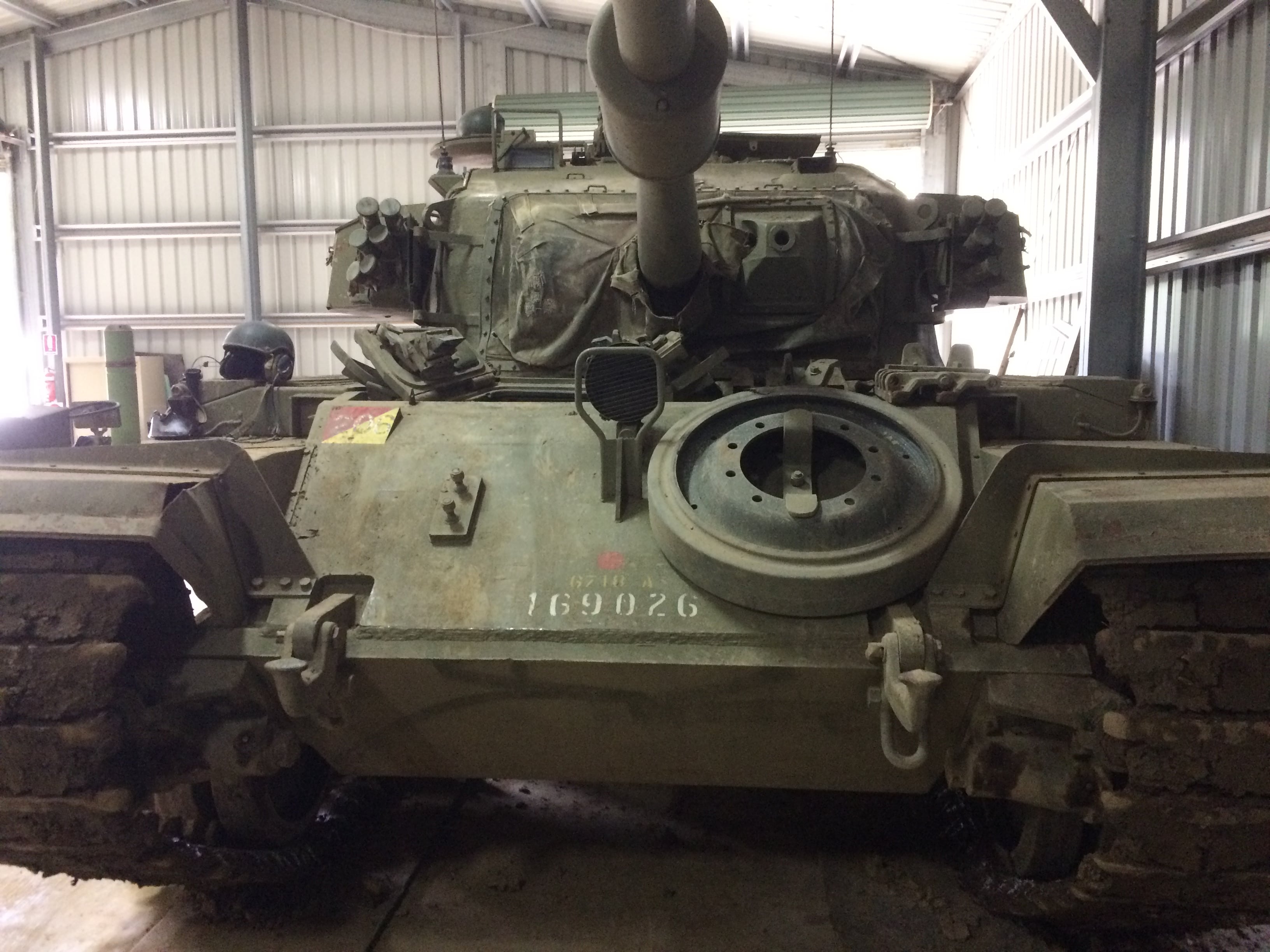 Check out the pictures below for a look at some of these mechanical military marvels (and likely even more superfluous alliteration):
The real highlight of the event was the opportunity to take a ride in the iconic Centurion Mk. 5/1 RAAC; heavily favoured by the Australian military throughout the 50's, 60's and 70's, the Centurion notably proved useful in the Vietnam War when it was used to reinforce firebase in the 1968 Battle of Coral-Balmoral.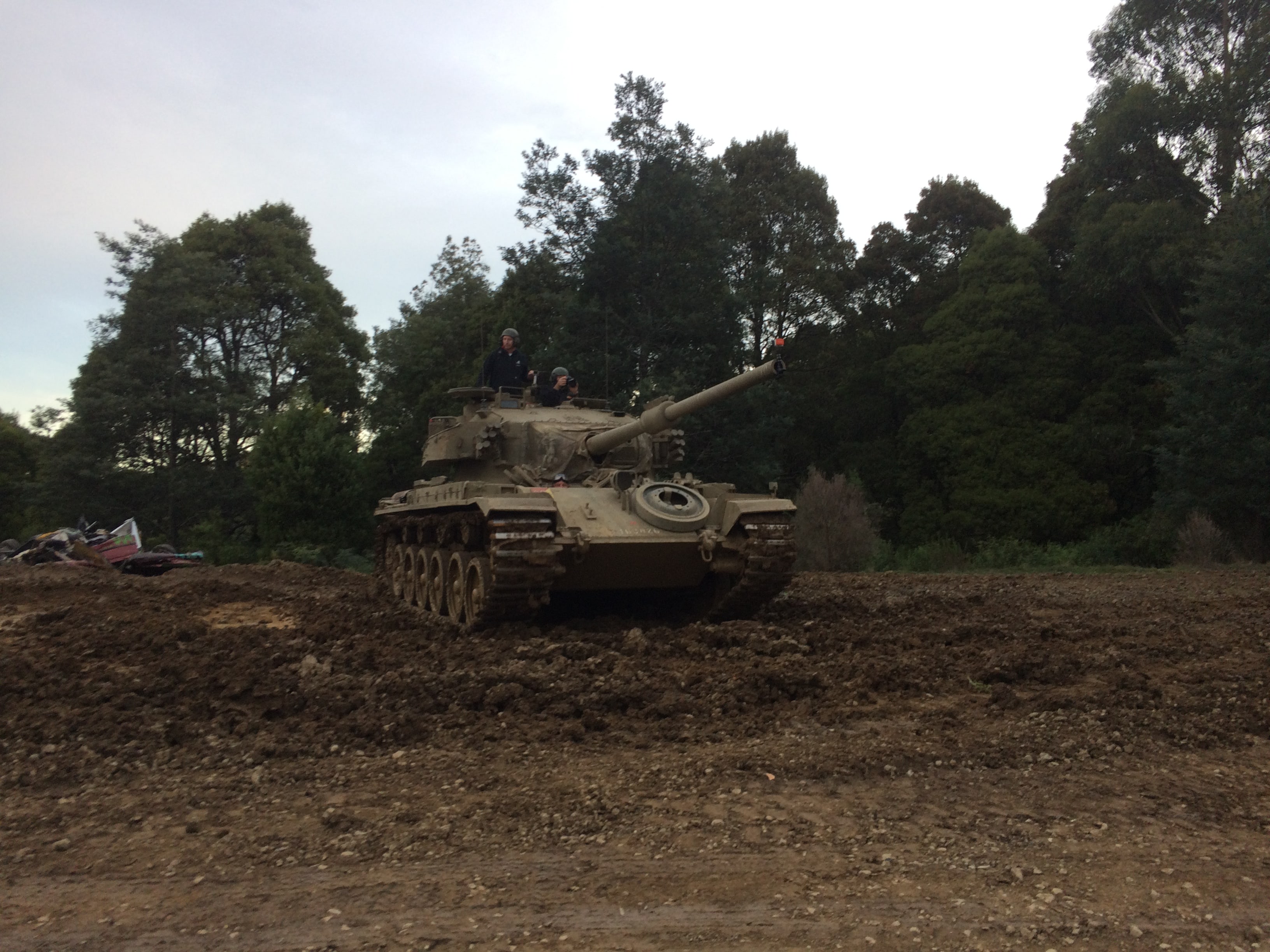 Riding around in a tank is surprisingly a fairly relaxing experience, albeit a rather loud one – There's just something awe-inspiring about being in the presence of such a finely crafted piece of engineering.
However, one of the main purposes of a tank is to gleefully destroy stuff, and as fun as gliding around the muddy track in the Centurion was, we were all eager to see its destructive capabilities put into action.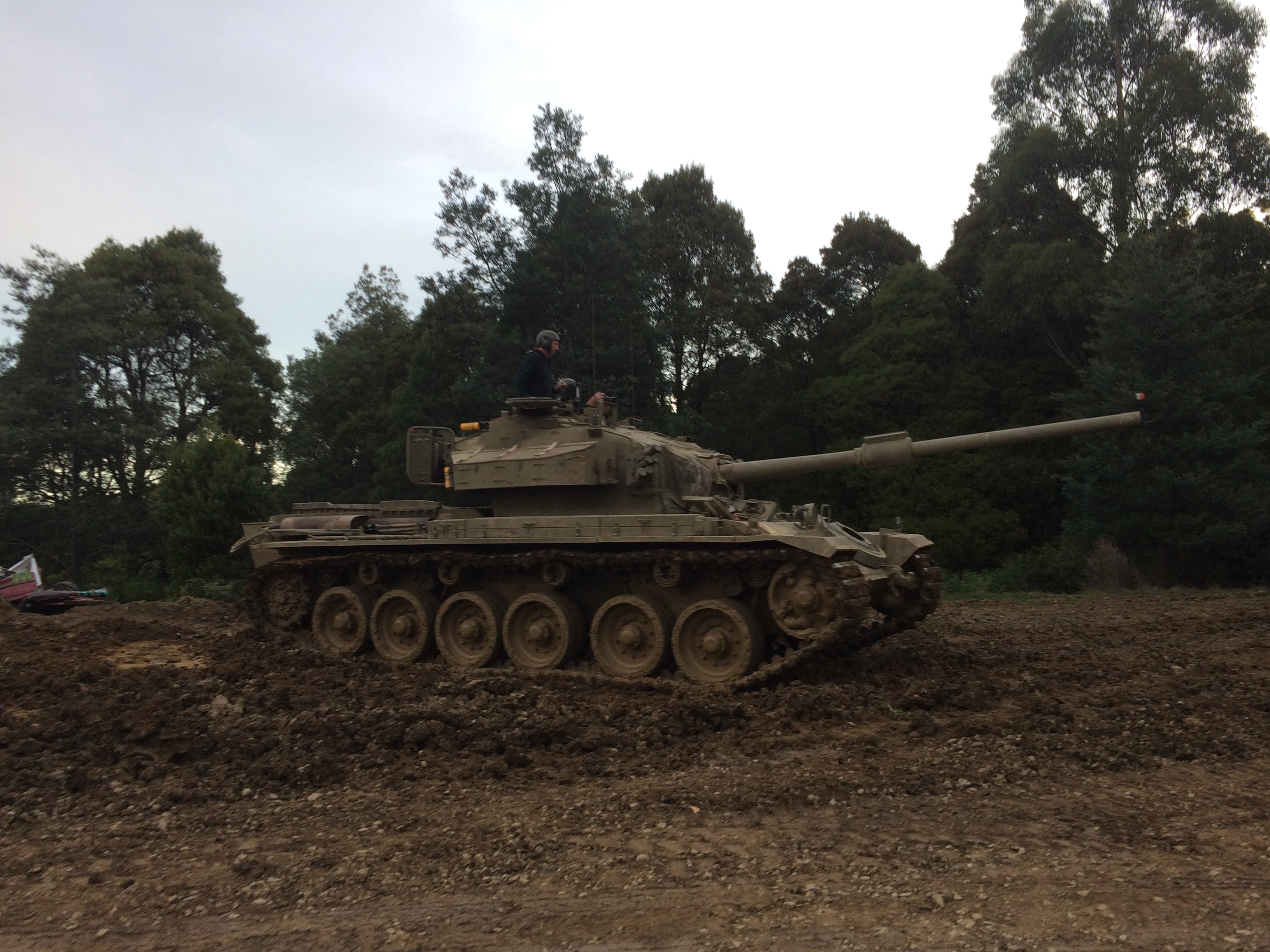 Thankfully, Wargaming and South Gippsland Tank Adventures anticipated this, offering up a sad looking little station wagon as sacrifice for the Centurion to grind beneath its wheels.
You truly haven't lived until you've watched a tank make a car do its best Flat Stanley impression.
Joining World of Tanks as a Tier VIII vehicle on May 11th, the Centurion Mk. 5/1 RAAC will feature modifications from the British Centurion Mk. V, including a more capable engine, heavier and improved weapons and reinforced armour.
"The Centurion tanks were well armoured, mobile and easy to maintain," says Travis Plane, Country Manager for Wargaming Australia. "No doubt there will be great anticipation amongst our tankers for the Centurion to roll out!"
With a massive increase in Australian WoT players since the  launch of World of Tanks 1.0 for PC back in March, Wargaming is ensuring consistent communication and interaction with players in order to continue to foster one of the largest and most active MMO communities in the current gaming sphere.
"We're not just dedicated to great gameplay, but delivering local, historically relevant content. Our player base in Australia and NZ continues to grow, especially following the launch of the local server and, most recently, World of Tanks 1.0. The Australian Centurion is another example of our commitment to our Aussie players," said Alexander De Giorgio, World of Tanks' Regional Publishing Director.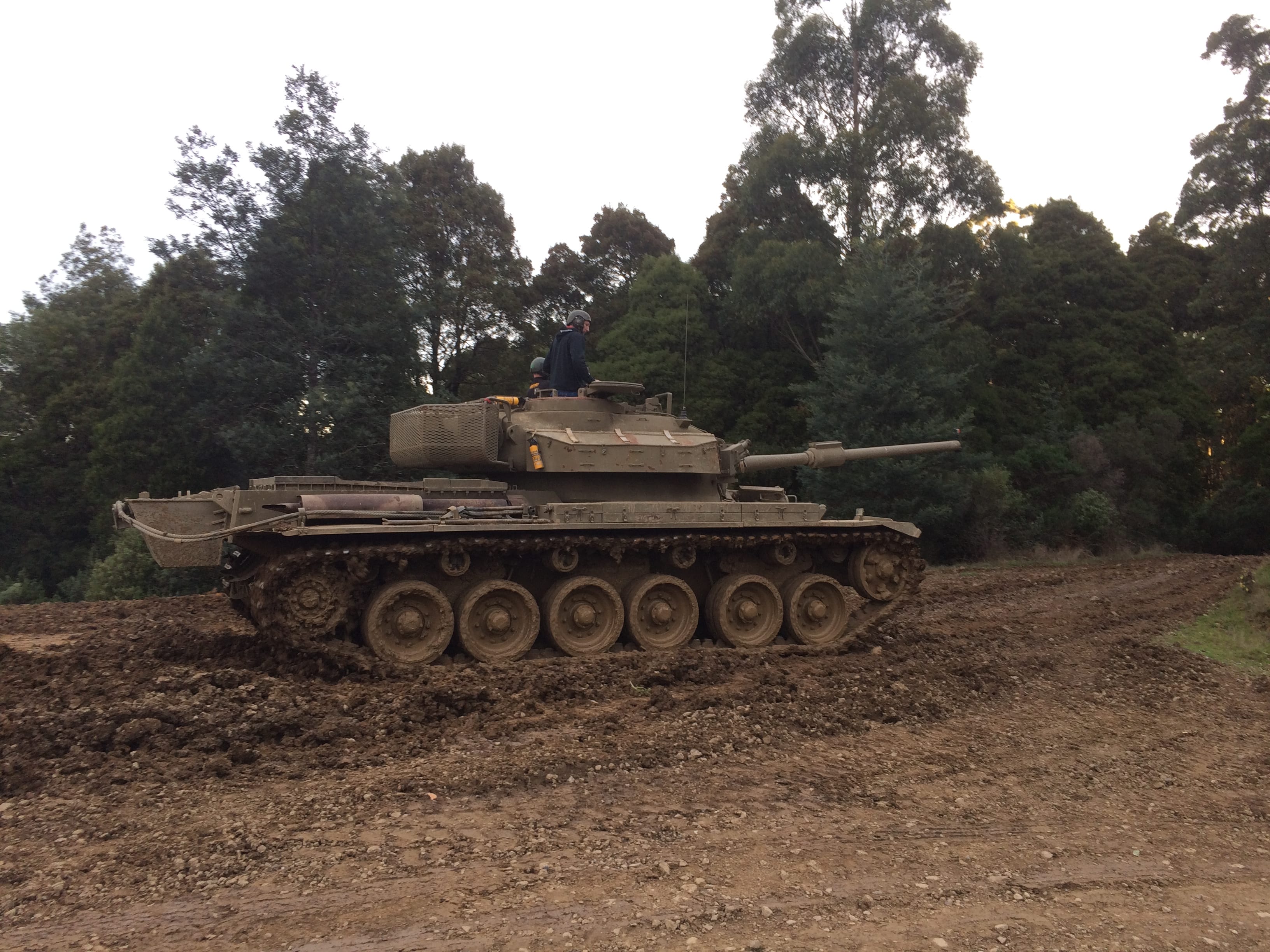 World of Tanks is currently available free-to-play on PC, PlayStation 4, Xbox One and Android devices; For more information about the Centurion update or World of Tanks in general, visit their website here.
If you're interested in cruising around in a real life Centurion and feeling like you're the Pope of Tanktown, you can visit South Gippsland Tank Adventures' website here.