News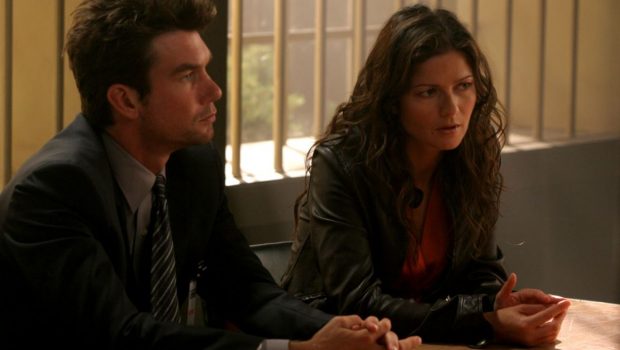 Published on July 27th, 2017 | by Admin
Crossing Jordan Complete Collection out August 16
Tuesday, July 25, 2017 – Via Vision Entertainment is excited to be releasing Crossing Jordan. From August 16 the hit US TV series created by BAFTA winner Tim King will be available on DVD in a Complete Collection comprising seasons one to six.
Awarded Top TV Series three years running at the ASCAP Film and Television Music Awards, Crossing Jordan spanned 117 episodes and featured among its cast Miguel Ferrer, Ravi Kapoor, Kathryn Hahn and Jerry O'Connell.
For fans of sci-fi comedy, seasons to five of Weird Science will also be launched to market in a complete collection in a worldwide first. Based on the cult 1985 movie, Weird Science follows Gary and Wyatt, two geeks who create their dream woman, Lisa (Vanessa Angel) on their computer. With her extraordinary powers she can grant the guys wishes depending on the window of time.  Online culture journal Pop Matters calls it "one of the most dope, rad, illin' and choice shows to come out of the '90s."
Also out Motive Season One starring Lauren Holly and McHale's Navy The Complete Collection.