Games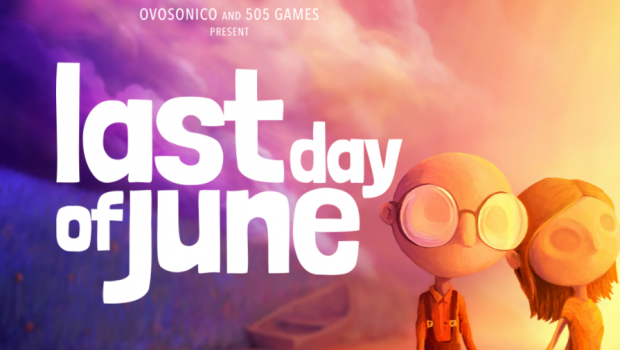 Published on March 15th, 2018 | by admin
CRITICALLY ACCLAIMED CINEMATIC ADVENTURE LAST DAY OF JUNE RELEASING ON NINTENDO SWITCH AND FACEBOOK GAMEROOM
CALABASAS, Calif. – Mar. 14, 2018 – 505 Games and Ovosonico's award-winning Last Day of June will be released this week on Nintendo Switch and Facebook Gameroom.
The interactive tale of love and loss from an all-star team of creators including critically acclaimed director Massimo Guarini, musician Steven Wilson and writer/director Jess Cope will be available for $30.00 AUD.
Since its announcement and subsequent launch in August 2017, Last Day of June has accumulated many nominations and awards from international institutions and accrued widely positive feedback from the gaming community. It was also recently listed among the Top 50 Games of 2017 charts by both Eurogamer (33rd) and Polygon (38th).
Last Day of June is a poignant single-player journey that progresses participants from a viewer joining Carl and June on what begins as a magical outing to their favorite spot, to a character deeply intertwined in the narrative, as they try to unlock the sequence of events that could save the day – and June's life. In this artistic experience, players will solve emotionally challenging puzzles in an attempt to turn back time, compelling them to ask themselves "What would you do to save the one you love?"
Last Day of June supports languages including English, French, Italian, German, Spanish, Brazilian Portuguese, Russian, Chinese, Japanese and Korean, and is already available for purchase as a digital download on Steam and on the PlayStation store. The game will be released on March 16th  on the Nintendo eShop and on the Facebook GameRoom application.
For more information about the game, please visit: www.lastdayofjunegame.com.