Interviews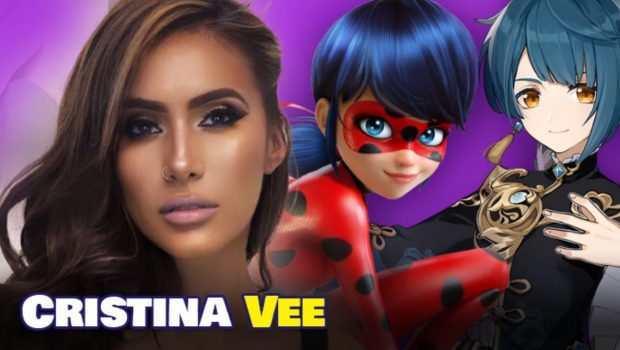 Published on June 13th, 2023 | by Andrew Bistak
Cristina Vee Interview – Supanova 2023
With Supanova back for another amazing year in 2023, we catch-up with guest Cristina Vee to talk all things con and of course, her amazing work!
Welcome to Impulse Gamer Cristina! What are you most looking forward to the convention?
I am so excited to be back in Australia!! I can't wait to meet everybody. I'm excited to get to sing this time around!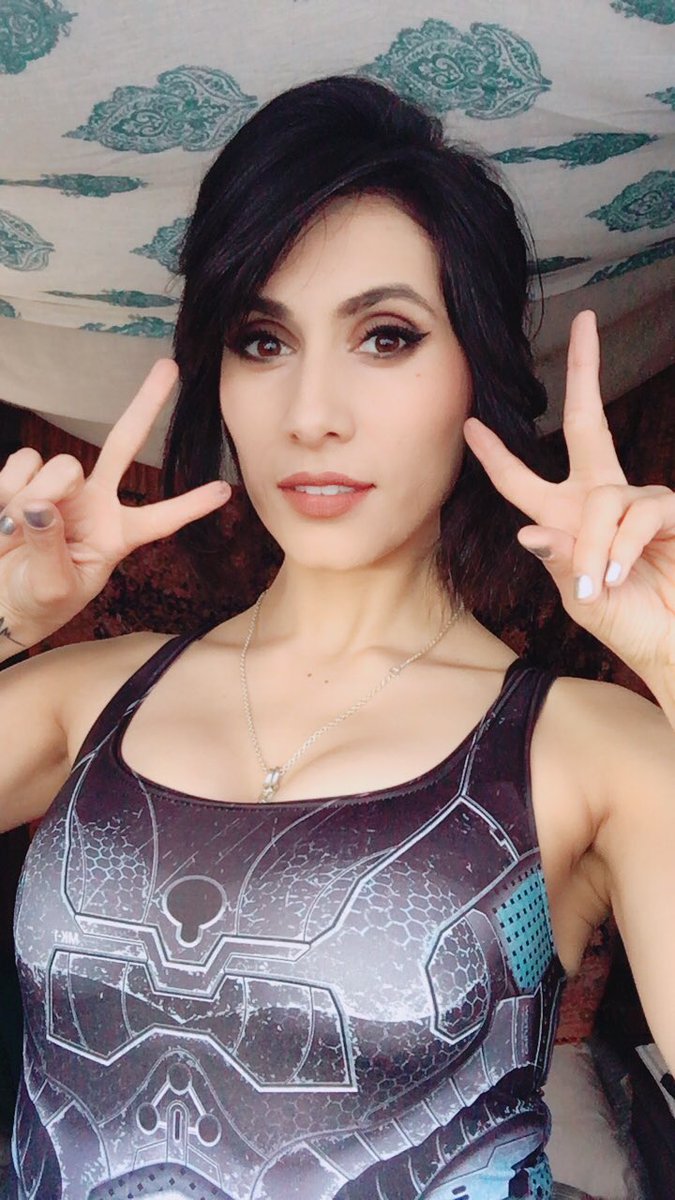 How did you come into voice acting?
I've always wanted to be a voice actor. I got my first audition when I was 16 from Bang Zoom after auditioning for them at a panel!
Who is your favourite character that you voiced and why?
I don't have a favorite character! I've been lucky enough to voice many characters that have had a big impact. I'm so happy for the opportunity to work as often as I do!
What's it like playing Ladybug?
It's been an incredible ride. I just got to see the movie for the first time and I was crying tears of joy. I'm grateful to have been involved since the beginning of the series and to see how much it has grown.
Favourite line in Miraculous: Tales of Ladybug and Cat Noir? 
It's you and me against the world.
If you had the chance to play a live action LadyBug, would you take the role?
I would love to be part of a live action adaptation, but as a different character!
What was it like playing the Black Power Ranger on Power Rangers: Hyperforce?
I had so much fun. I love our cast so much and I still keep in touch with them until this day.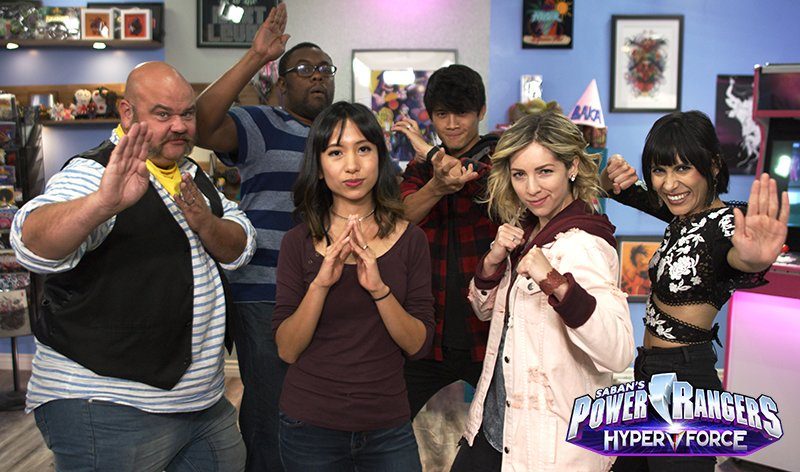 Which of your characters would you cosplay to a con and why?
I've done a few cosplays! I think I would like to dress as Lady Noire next. I love her design!
Tell us a little about Bad Apple?
It's incredible how loved our cover is. Over a decade later and it's still going strong!!
What does the rest of 2023 and beyond hold for you?
I'm traveling a lot for work this year, but I hope that maybe next year I'll be able to take it a little easier after nearly two decades of hustling. We will see!
Check out Cristina at Supanova Sydney and Perth – https://www.supanova.com.au