News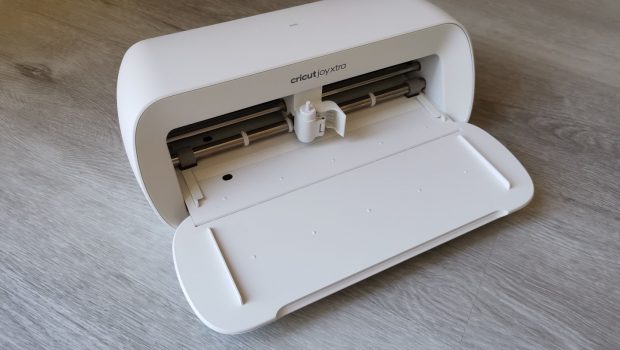 Published on November 16th, 2023 | by Lisa Marie
Cricut Joy Xtra Value Pack Review (2023)
Summary: The Cricut Joy Xtra Value Pack is the perfect way to get into the wonderful world of Cricut crafting!
The Cricut has revolutionised the world of crafting and this smart cutting machine allows you to create all sorts of personalised products from water bottles, t-shirts, stickers to tote bags and everything in between and yes… it is that good! There is also a wealth of materials available for these clever machines and if you're looking to unleash your creative nature with a place to start, then the Cricut Joy Xtra Value Pack is the perfect introduction to this platform.
Further, the Cricut Joy Xtra Value Pack gives you everything you need to start your creative journey. Cricut Joy Xtra Value Pack also comes with a free trial subscription to Cricut Access which gives you access to even more content such as additional fonts, images and projects. However the Cricut experience can still be used without this subscription. As to what is the Cricut? The basic premise is design, print, cut and then place… and yes, it is that easy!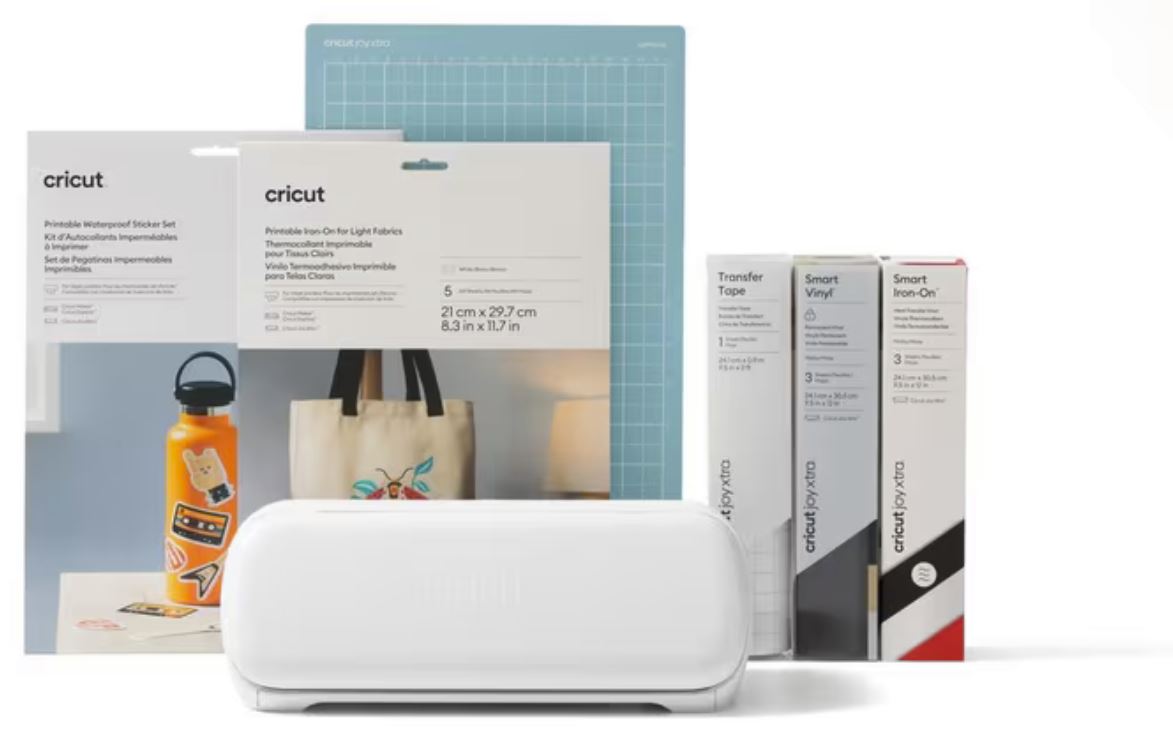 Cricut Joy Xtra Value Pack Box contents
Cricut Joy Xtra Smart Cutting Machine
Power Adapter
USB cable
1x Premium Fine-Point Blade + Housing
1x Cricut Joy Fine Point Pen
1x Mini Weeder
1x Cricut Printable Waterproof Sticker Set (A4, White)
1x Cricut Joy Xtra Smart Vinyl (Permanent Sampler, Classics)
1x Cricut Joy Xtra Transfer Tape (3 ft)
1x Cricut Printable Iron-On (For Light Fabrics, A4)
1x Cricut Joy Xtra Smart Iron-On Sampler (Elegance)
1x Cricut Joy Xtra Light Grip Machine Mat
As you can see from above box contents, the Cricut Joy Xtra Value Pack comes with everything you need to start making your professional DIY projects and best of all, places such as Office Works and Harvey Norman are never short of the materials needed such as stickers, vinyl or cards, including a wide gamut of different colours and surfaces. And while you can purchase third party materials, we found that the quality is not the same as the official Cricut materials.
Although you may feel a little intimidated when you first start, Cricut ensures that you are well supported that includes tutorial videos plus a wealth of templates to help get you on the way. There is also a bustling Cricut community from around the globe to not only inspire but offer help for your next DIY project. So as you can see, there is a bustling community and support framework around the Cricut machines and their wide gamut of materials.
Unboxing Gallery
When it comes to setting up the Cricut Joy Xtra, the process is super easy. The only caveat is that you need a Bluetooth enabled device such as a notebook (PC) or a smartphone that is required to connect to the smart cutting machine in order to use the software.
The first step is to scan the QR code on the Cricut Joy Xtra which then takes you to a website that allows you to connect it to your Bluetooth enabled device. While the process between a PC and a smartphone is very similar, on this occasion we used our Lenovo notebook and once it brought up the website, it allowed us to setup the device which included downloading the free Design Space app which is where all the magic occurs.
The Design Space app is also available on smart devices, however if you want some additional accuracy, a mouse gives you increased control over navigating your projects. Also the ability to import your own images into the Design Space is a very beneficial feature for those looking to transfer their logos and designs onto a physical product.
Setup Process & Design Space
In terms of dimensions, the Joy Xtra measures at 270W x 400.05D x 184.94H with a weight of just 5.5kgs and is powered via the included mains cable. It's quite a small device and given the scope of what it can create, it's quite a clever machine… well, a smart cutting machine. There is also a light on the top of the machine with a front cover that hides the cutting mechanisms. On the back, there is an input for power.
There are also no physical buttons on the device itself as all interactivity is done through the app and the only manual aspect is to insert the material into the Cricut Joy Xtra which is all directed by the super easy to use software. The setup process will also guide you with your first Cricut that is basically the Circut logo but is a great place for beginners and takes away the stress of using this machine.
Cricut Design Space
As you can see from the below images, the Design Place is quite an intuitive and user friendly program.
Here is one of the templates that is available from Cricut and this one comes from DC Superheroes range from Warner Bros… which is Doctor Fate from the Black Adam film…
Some designs can be quite complicated that the Cricut Joy Xtra creates but again the company ensures it comes with everything. This is where the blade and weeder comes into play that with the mat, you can carefully remove the excess material around the design. Once done, you can then use the transfer tape which easily allows you to place your "printed" projects onto their intended destinations such as the smart vinyl for a coffee mug or printable iron transfers for a t-shirt. In terms of speed, the Joy Xtra is quite fast (around 5.65 seconds) on a variety of different materials. Also compared to the original Cricut Joy which could print on materials up to 13.97cm (5.5") wide, the new Joy Xtra boasts a whopping 24.13cm (9.5").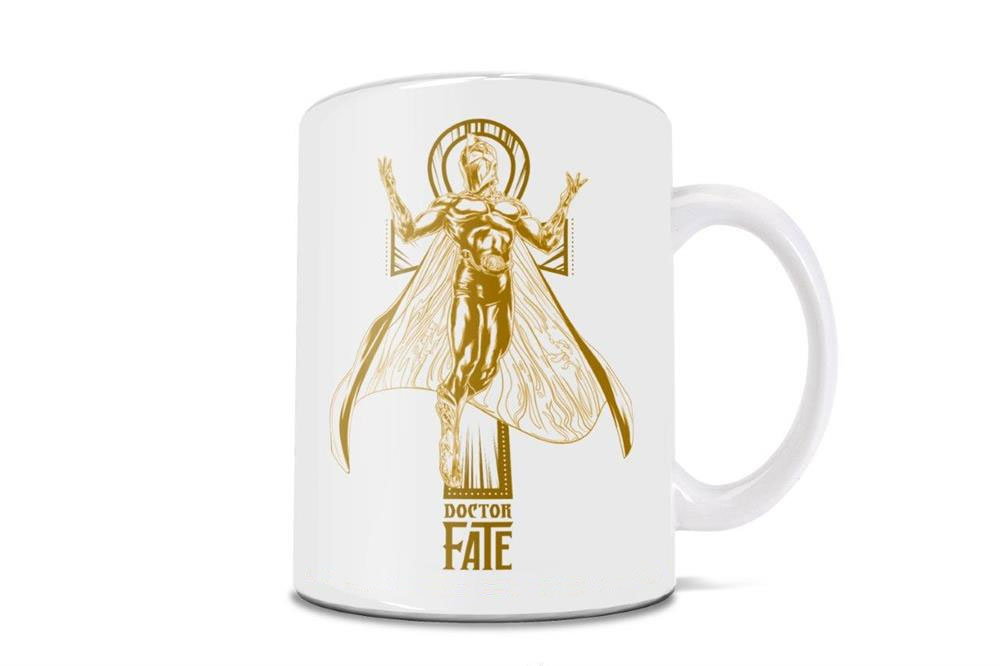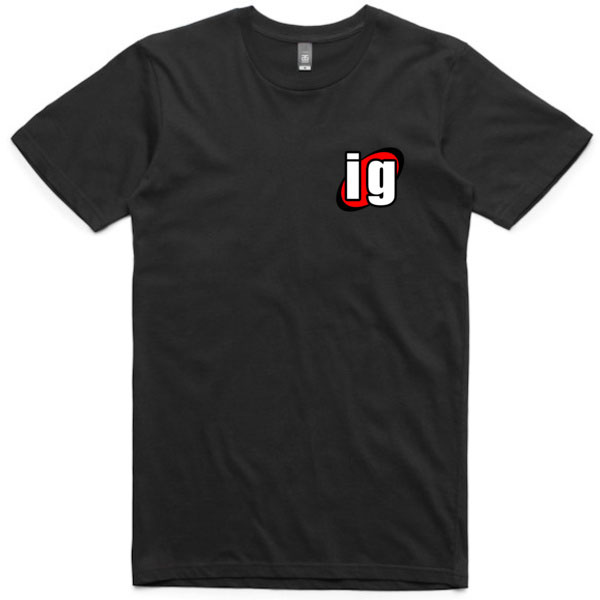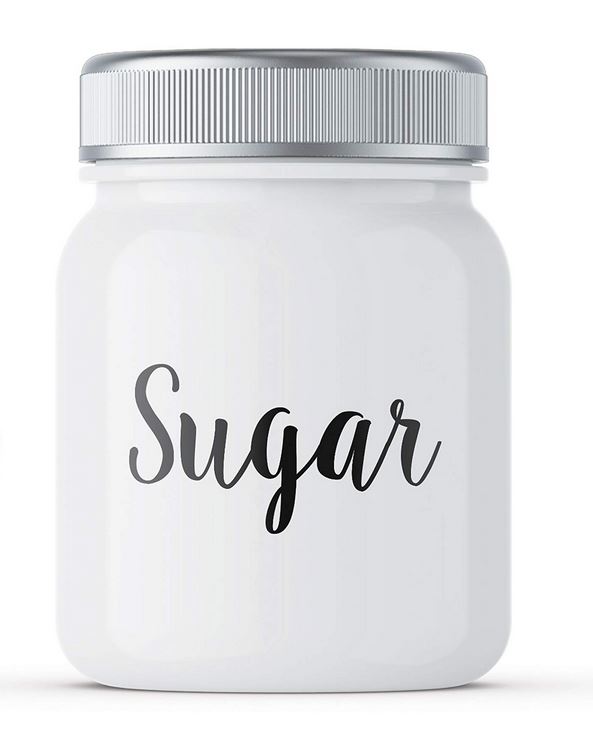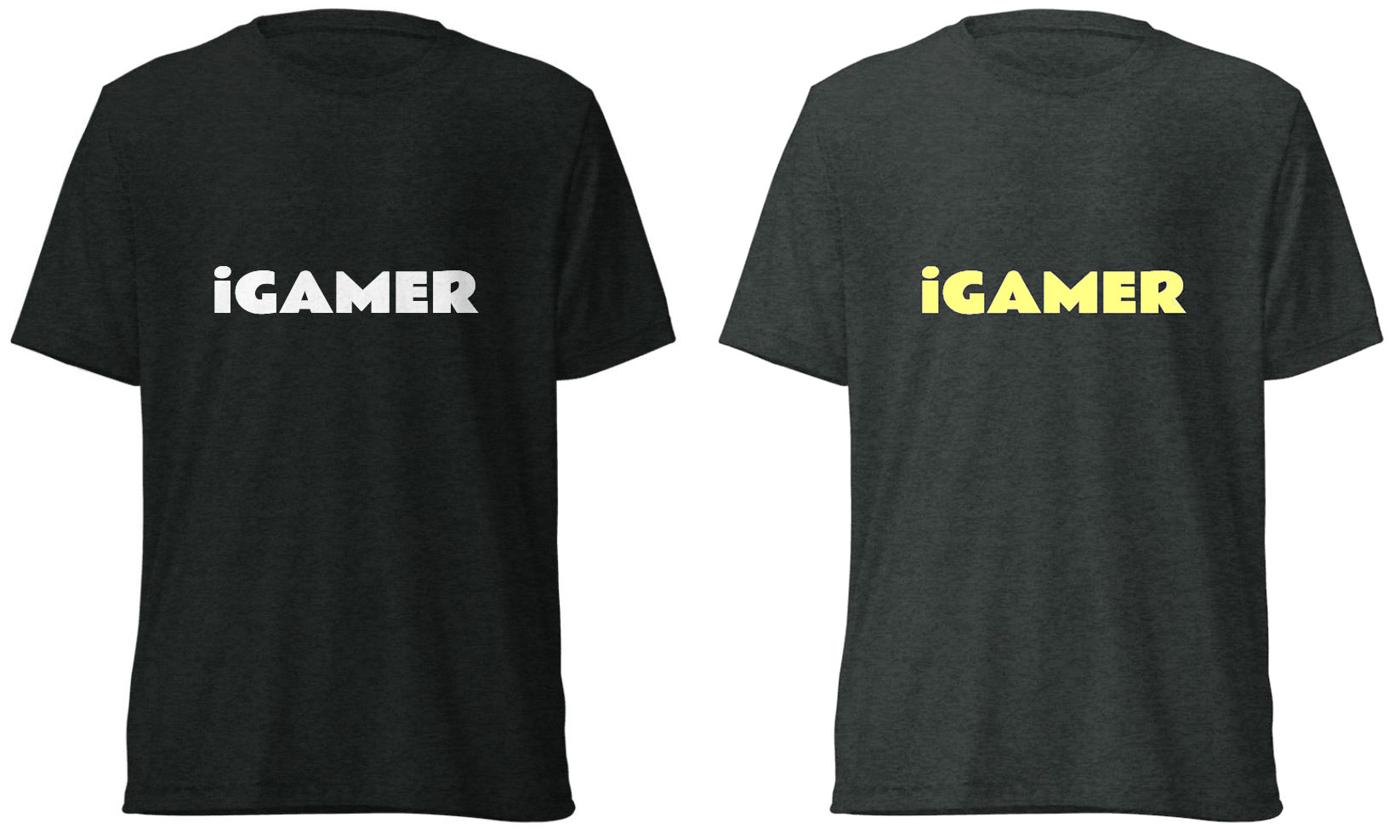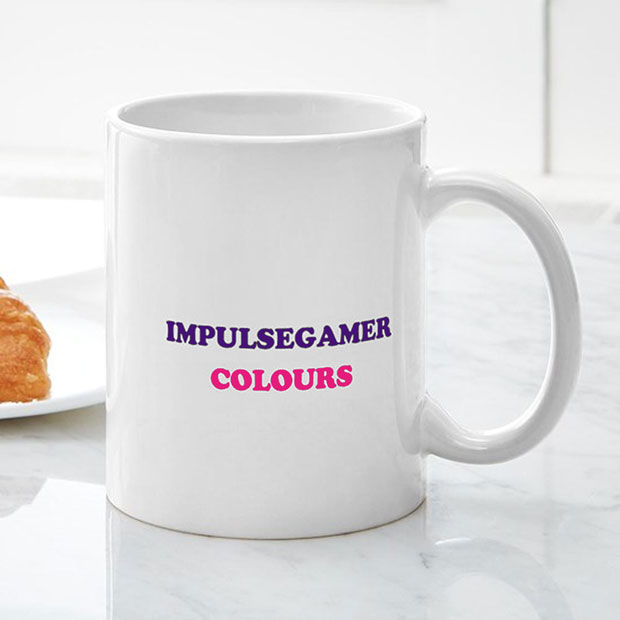 Final Thoughts?
The Cricut Joy Xtra Value Pack is excellent value for money and is the perfect way to get into the wonderful world of Cricut. Best of all, it's a very portable and fine-tuned machine that opens up a wealth of creative options. Besides creating amazing creations, where the Cricut Joy Xtra Value Pack shines is that it comes with everything you need, including samples but more importantly, it can be used by anyone and your IT knowledge can be a bare minimum.
Recommended!
For additional details on Cricut Joy Xtra™, technical specifications, the new printable accessories, as well as other tools and accessories, please visit cricut.com
The Cricut Designs