Films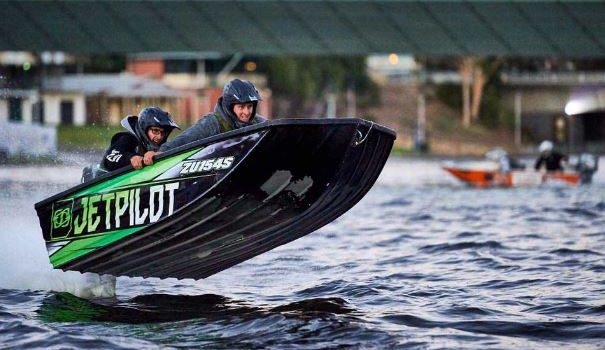 Published on August 22nd, 2016 | by admin
Up the Creek Trailer (Red Bull)
On 26th August, one of Australia's wildest and most gruelling boat race will go up in lights, as Up the Creek – The Story of Red Bull Dinghy Derby launches exclusively on Red Bull TV.
Today's trailer release gives viewers a glimpse into the action-packed documentary that uncovers a subculture like no other. Red Bull Dinghy Derby sees some of the best dinghy drivers from across the country hit the water at incredible speeds of up to 90km/h – all in the name of race glory and of course, bragging rights. Combining the high-octane action of possibly the most Australian race in existence, with a behind the scenes look at this iconic event, Up the Creek shows just what it takes to become a Red Bull Dinghy Derby hero.
The trailer can be found right here.